Academy awards 1000th MSc in Healthcare Leadership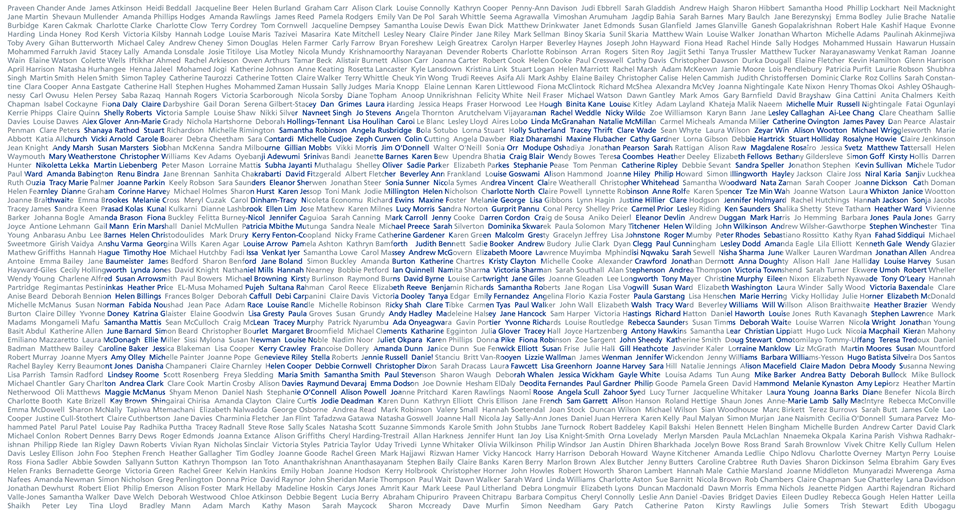 The NHS Leadership Academy is celebrating after awarding its 1,000th Masters in Healthcare Leadership on its flagship Elizabeth Garrett Anderson programme.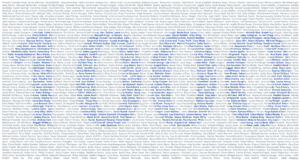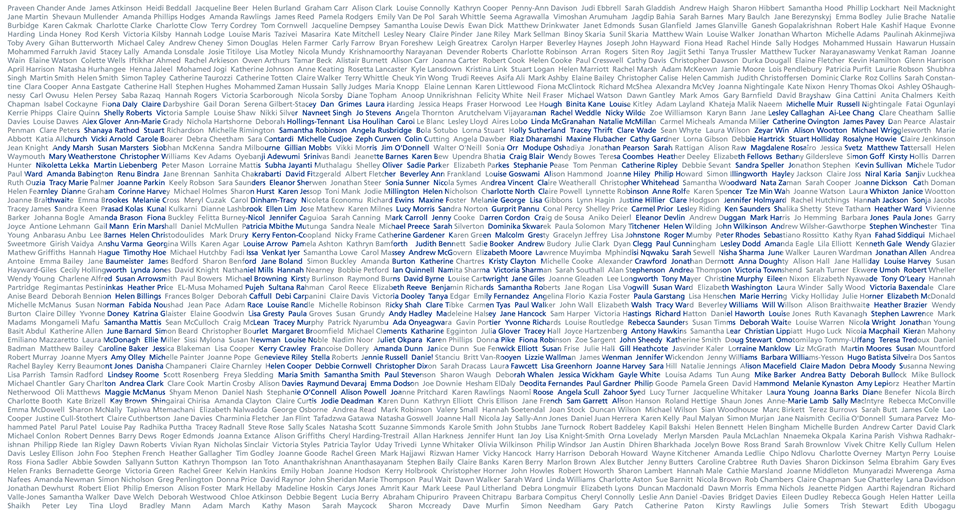 The next graduation of the Elizabeth Garrett Anderson programme on Monday 10 July means that 1,004 NHS leaders will have received the qualification along with the Academy's Leadership Award in Senior Healthcare Leadership to date.
Stephen Hart, national director of leadership development for Health Education England and managing director of the NHS Leadership Academy said: "I'm delighted that we've been able to reach this milestone which indicates the impact the NHS Leadership Academy is having on developing outstanding leadership across systems of health and care.
"The Elizabeth Garrett Anderson programme has been specifically designed with patient representatives and partners across the service to ensure participants who successfully complete the programme bring a real and immediate change within their workplace, helping to lead cultures of compassion, inclusion and collaboration that improves patient experience.
"This first 1000 graduates of the Elizabeth Garrett Anderson programme are all, like the inspirational figure after whom the programme is named, pioneers in creating and sustaining improvement and change. The Academy looks forward to supporting the next 1000, and beyond, participants on this programme."
Survey results across all cohorts of the programme have revealed that half of all participants have been promoted, with 89% attributing this directly to their learning experience.
The Elizabeth Garrett Anderson programme is delivered in partnership with a KPMG-led consortium, which includes National Voices, the University of Birmingham and Alliance Manchester Business School.
Jackie Robinson, Anderson programme director for the consortium said: "We're delighted to be celebrating the amazing achievements of our Elizabeth Garrett Anderson graduates. It's a proud moment to congratulate our 1,000th graduate and to reflect on the hard work and resilience of all Anderson participants who are now making a real difference across the NHS."
The programme is aimed at mid to senior level leaders – clinical and non-clinical – working across healthcare. It aims to equip participants with the confidence to challenge the status quo and drive real and lasting change to improve the patient experience. Each participant undertakes 24 months of study on the programme – or 18 months if applying with accreditation of prior experiential learning.
Find out more about the Elizabeth Garrett Anderson programme