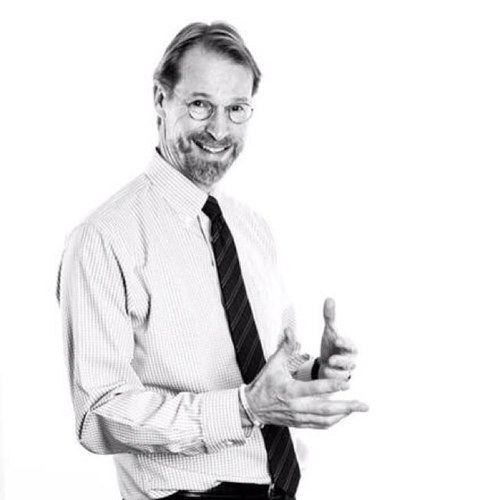 Gaza finally has a ceasefire, but the turmoil looks set to continue.
---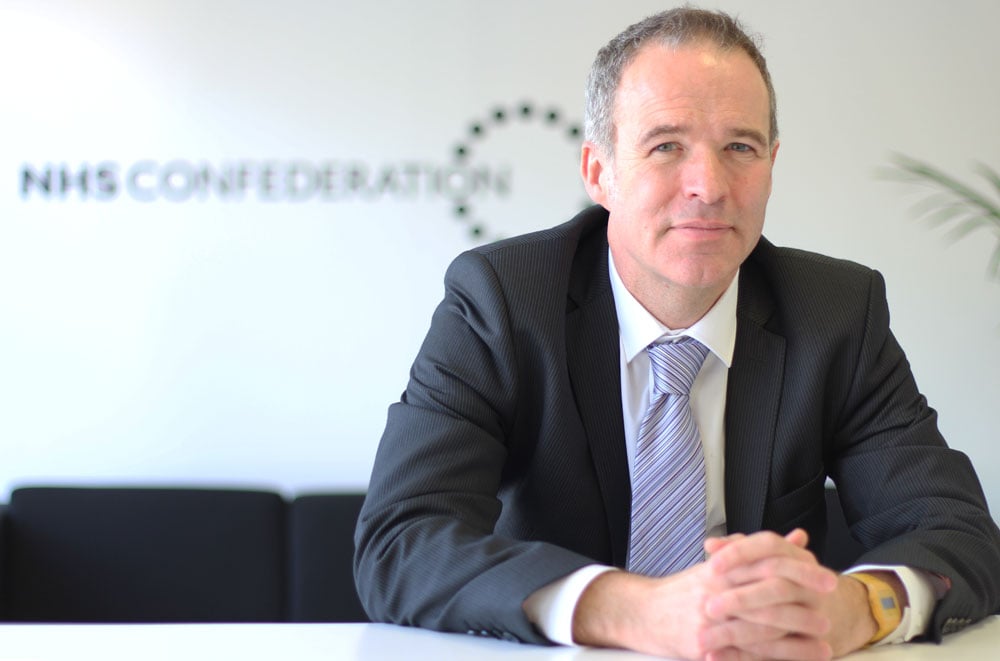 As part of the Academy's two year story, we have asked a range of people from across health and social care to share their own stories and experiences of what leadership means to them.
---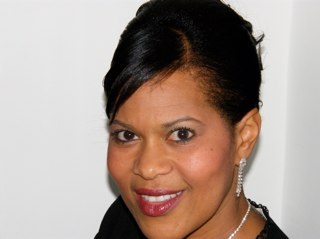 I was really pleased to read that NHS England's Equality & Diversity Council (EDC) chaired by Simon Stevens, CEO of NHS England had agreed to consult on a proposal that would expect NHS organisations to take the race equality agenda seriously; a proposal that I believe will make a real difference for the many BME men and women working in the NHS, as well as the thousands of patients from BME backgrounds that use our services every day.