Aspire to be the best chief executive you can be with NHS Leadership Academy programme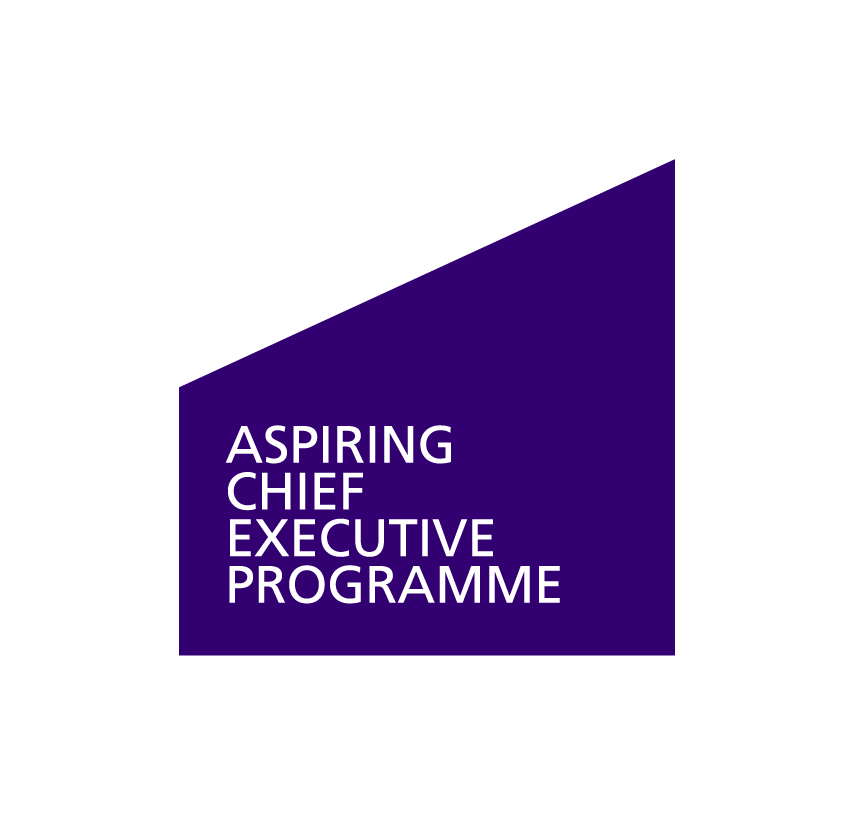 Leaders who want to make a difference in the NHS are being invited to develop their skills as a part of the Aspiring Chief Executives programme at the NHS Leadership Academy.
The second cohort of the programme is now open and has 14 places for people in director level positions who aspire to become a chief executive in provider Trust organisations within the next 12-24 months. Successful completion of the programme, leads to the NHS Leadership Academy Award for Chief Executive Leadership.
The programme has been developed in partnership with NHS Providers and NHS Improvement and mirrors the role which is at the helm of an NHS organisation. It will provide individuals with the knowledge, skills and attitudes to help them lead their organisation to the highest standard.  The programme aims to develop future-ready chief executives who'll be able to reach across and beyond their provider Trust organisation and work in partnership with local agencies in health, care and the wider public sector.
Individuals will benefit from face-to-face workshops and a state of the art virtual campus with learning in both local and national projects.
Chris Lake, Head of Professional Development at the NHS Leadership Academy said: "The role of the provider chief executive has never been more important. How we appoint to such posts – and help our chief executives to be successful in the role is one of the NHS's most important leadership issues.
"The Aspiring Chief Executive Programme will support those with the talent to take up these hugely important jobs and develop them both professionally and personally. The programme also carries an award, accredited by a validation board, which will show that participants have been tested and are truly ready to lead provider Trusts in the emerging world of integrated systems of care."
Chris Hopson, Chief Executive of NHS Providers, said: "After a successful first cohort, we're delighted to be again working to support another 14 individuals in their journey towards becoming a Trust chief executive for the first time."
Adam Sewell-Jones, Executive Director of Improvement at NHS Improvement, said: "Leadership development is a core part of NHS Improvement's work, and our sponsorship and involvement with this excellent programme is one of the ways we are seeking to develop and support future leaders within the service."
For more information or to apply for the programme have a look at the NHS Leadership Academy website on http://www.leadershipacademy.nhs.uk/programmes/aspiring-chief-executive-programme/apply/ The closing date for applications is Tuesday 3 May at 10am.