Aspire Together – the Midlands and East Regional Talent Board February update

Following a fantastic response to the first Aspire Together talent pool nomination window in 2018, regional system leaders have been busy assessing candidates who are aspiring to executive director positions. The talent pool will give recruiting managers access to candidates who have been rigorously assessed as being ready to be shortlisted for executive director positions. As part of the assessment and follow-up process, all candidates receive feedback about their performance, as well as support to continue their development if they are unsuccessful in making it into the pool this time.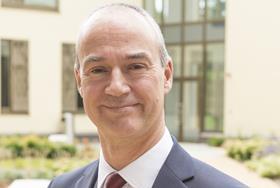 ''Thanks to all colleagues who have supported by engaging and helping us to design a process that is for us and by us, as well as those who have volunteered to be apart of the assessment centres. I look forward to building on what we have achieved to date, as we continue to work more closely to manage talent in a way that supports our staff and organisations to deliver the best healthcare to patients.''
Integrated talent management
Aspire Together also complements ongoing talent management initiatives. For example, candidates who do not gain entry to the talent pool are able to access stretch opportunities through the Midlands and East Executive Talent Pool (MEET scheme). Individuals are also able to be members of both the MEET scheme and the Aspire Together talent pool,making them available for both interim and substantive opportunities at director level. As MEET expands to encompass CCG and STP/ICS roles, this ongoing and joined-up approach to talent management is helping to build the foundations for greater system collaboration in talent management.
Diversity and inclusion
2017 WRES data shows that the Midlands and East region has a BAME population of 18.8% overall, but less than 8% of VSMs come from a BAME background. Diversity and inclusion is at the heart of the work of the RTB and has been built into its design. Early data from the first assessment centres shows that the unconscious bias training undertaken by assessors and the selection process are having an impact on diversity and inclusion, with the candidate pool reflecting both the gender and ethnic make-up of organisations in the Midlands and East.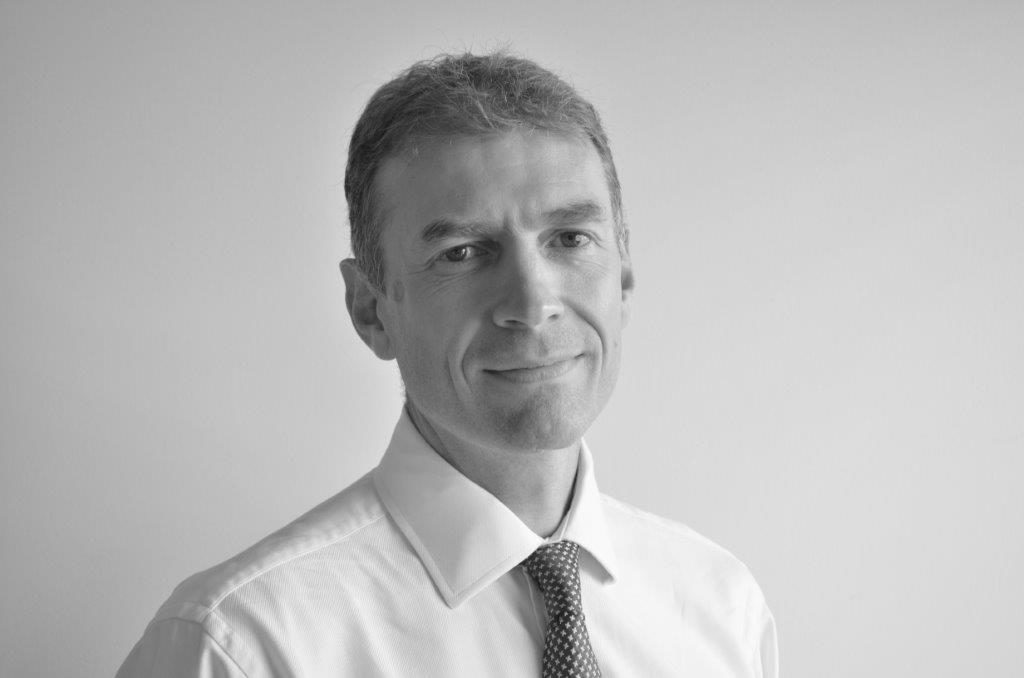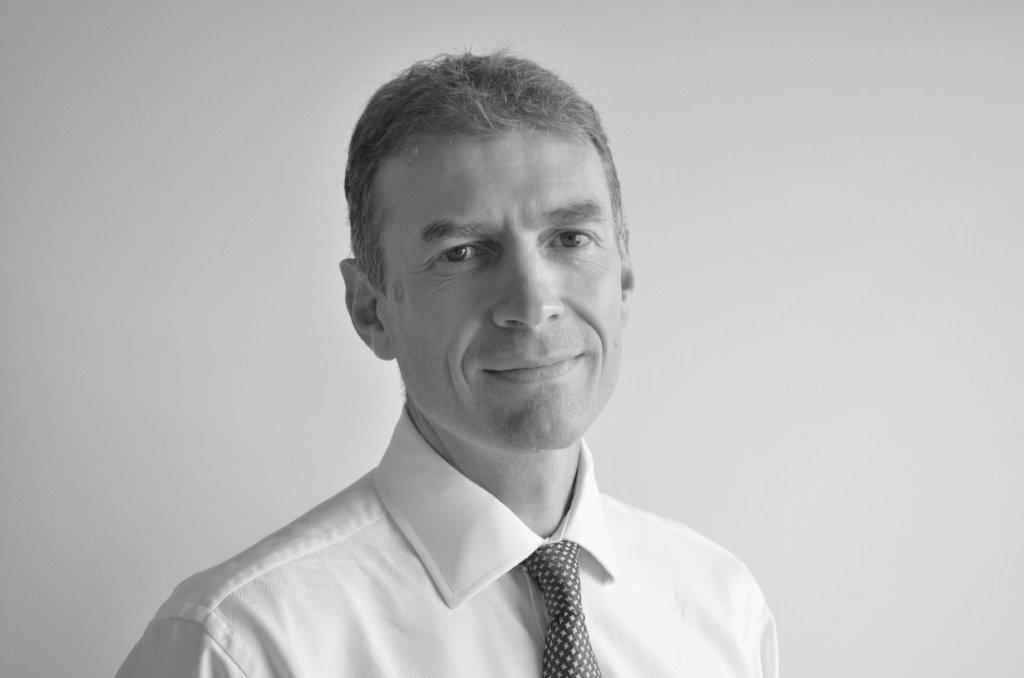 ''I'm pleased that initial data from the centres shows that the measures we've introduced to ensure fairness and equity are working. We need to build on this to guarantee parity for all NHS employees, including those from all historically under-represented groups.''
What's next?
Following two successful assessment centres in November and December 2018, and two more centres to be held early this year, we will have a talent pool of aspiring directors who are ready to be shortlisted for executive director positions in organisations around the region. The first of these candidates are expected to be deployed this year. 2019 will also see the talent pool open up to all colleagues, trusts, CCGs and arm's length bodies in the Midlands and East.
Find out more:
Get involved: Provider CEOs, CCG accountable officers and non-executive directors are welcomed to contact the team to support the assessment process by emailing: [email protected].