2017: A new year for leadership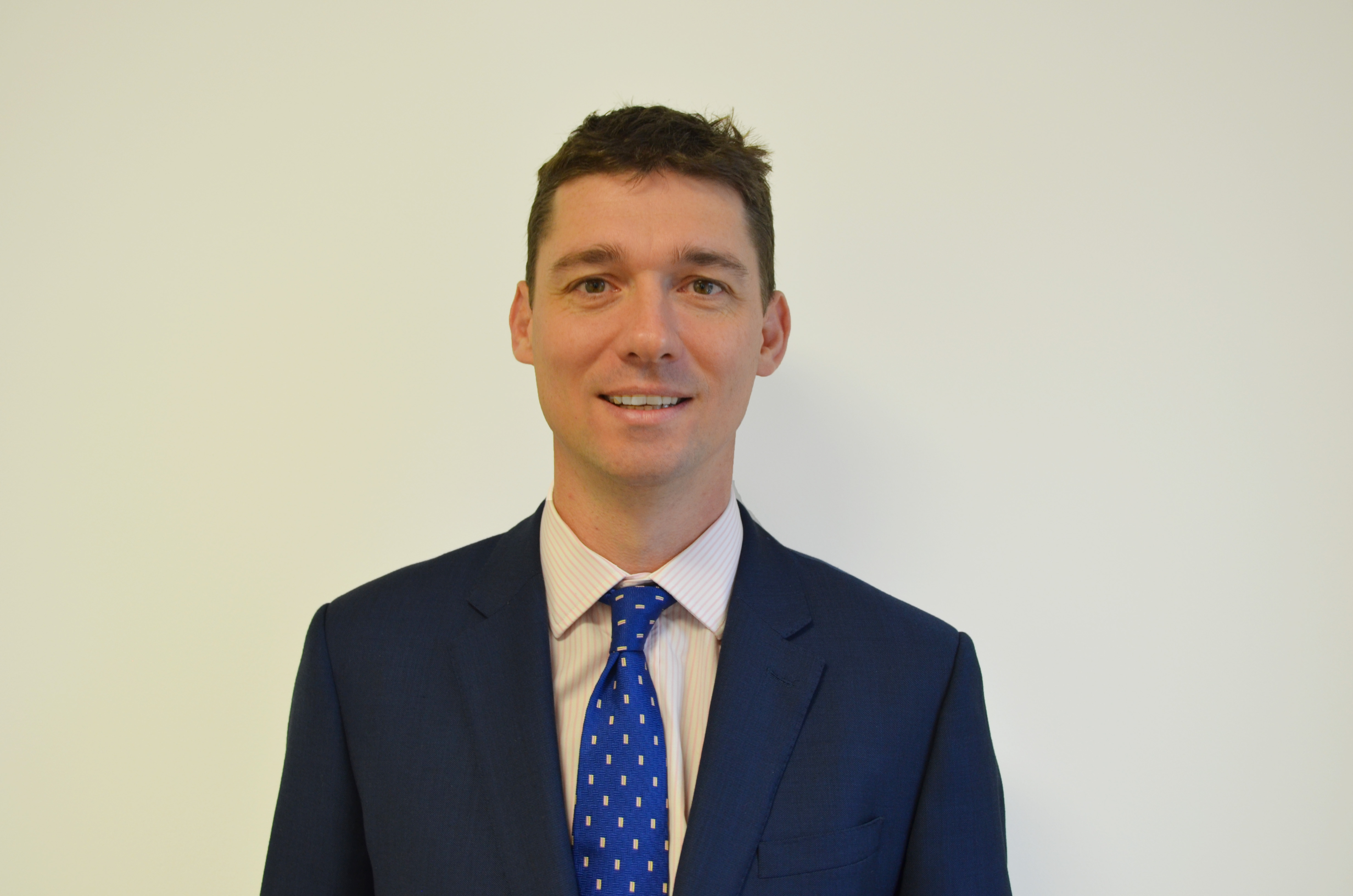 Stephen Hart, National Director for Leadership Development, reflects on how the leadership agenda progressed in the last year, and the next steps for 2017.
I joined the NHS in August last year having worked for the previous 20 years in the defence sector. On joining I was struck by the similarities between the NHS and defence. Most clearly the similarities were in the nature of public sector budgets, the integration of a 'frontline' with a 'political' and 'Political' management and leadership and the challenges of size, scale and complexity. However, more unexpected – although in hindsight perhaps I should have expected this – is the fact that the people who join these two sectors do so as a vocation; my colleagues in both areas are values-driven. The discretionary effort I have seen across health and care seeps out of people – in fact both sectors would crumble without this voluntary engagement and willingness from individuals at every level. It has made health and care a wonderful sector for me to work in.
But there are of course differences between the two sectors. In defence it is normally quite straightforward to work out who the influencers are; the lines of authority are usually clearly defined. However in the NHS there isn't necessarily such clarity. As a result leaders cannot wrap themselves in the comfort blanket of positional power to exercise authority. In my experience, such positional authority doesn't exist in the same way. Systems leadership – the ability to influence, convene, enable and support across the boundaries of power – is a lived reality for leaders across health and care. Building and sustaining relationships is the essential skill.
After a series of reviews 2016 saw the leadership development, improvement and talent management strategy narrative start to gather pace. This was especially evident in the launch of Developing People: Improving Care, a national framework for action on improvement and leadership development in NHS-funded services. The fact that the Leadership Academy is absolutely at the centre of delivering this framework means that our position as a Leadership Academy at the heart of the NHS system has been absolutely ratified. As with all strategy work, at the beginning it felt quite abstract and distant from the lived reality of patient care and citizen health. However coming into the autumn of 2016 there was a real transitional sense of building on all the discussions and research to create a tangible framework that not only espoused the right ambitions, but also encapsulated the work required to make these ambitions a reality that would actually drive change. Having compassionate and inclusive leadership woven throughout this framework, and throughout the delivery actions, is in my view the single biggest step forward for the NHS in building leadership that will be able to deal with the multiple challenges facing the provision of health and care across our society in the coming years.
The year ahead
2017 will be no less challenging than 2016. Financial austerity has really sharpened the focus on leadership; the fundamental requirement on the service continues to be "do more with less". The only way this will be achieved will be through collaboration, partnership and engagement. This means both for us as an Academy and for the service as a whole. How do we support our service to change from being one that competes between different parts of itself, to being one that collaborates, and to undertake this change with no substantial structural change? And how do we, as an Academy, go on this same journey ourselves?
I think that this means change – doing things differently – and change requires effective leadership at every level. A diverse range of exquisite care is being delivered across the provider and commissioning landscapes and primary care. However the future will be about generating further improvements in patient care, efficiencies and savings by all these parts working together. Sustainability and Transformation Plans are, currently, the pathway to how the service will make form the networks required. Our work will continue to support these groups, all the organisations that combine to form them and the teams and individuals that are at the heart of all health and care services.
For the Leadership Academy, going forward towards 2020 this means expanding our reach across and impact on health and care. It's about working to deliver, support and enable:
Outstanding 'leader' development
The broader requirement for 'leadership' development
Leadership development will mean an increased focus on interventions to support an effective leadership culture across the service, and also talent management systems and processes that help to ensure there is the right number of leaders at every level of the groups, organisations, and systems that make up the systems of NHS funded care.
Aspirations for 2017
When I look back on 2017 I think I will be reflecting on a year when the Leadership Academy has moved to a position where we have been:
Working absolutely hand in hand with our Local Development Partners (LDPs): We'll have a shared purpose, and an understanding of where responsibility lies with the skills and experience required to present a coherent, consistent and accessible leadership development and talent management offer to the system
Sustaining our reputation with the frontline as a provider of outstanding leadership development: I want the Academy to retain the quality benchmark we're so strongly associated with through the provision of a reviewed suite of leader development programmes which maintain their quality while being delivered at a cost the system is able to afford. We'll also integrate our leader development offer with talent management to ensure that participants engage with development as a pathway that includes access to coaching and mentoring, secondments and stretch opportunities, and career coaching and support. We will build our capacity to enable and convene the systems and processes needed to deploy the leaders we continue to support
Understanding our impact: This time next year, I'd like us to know what we've done over the five years we will have been operating. We have a wealth of information about how our programmes have affected participants – indeed we're award-winning in this regard.  I would like us to progress to the next level of evaluation where we understand what our impact has been across the system
Able to demonstrate an acknowledged impact on primary care: Across and between the LDPs and the national Academy we offer a host of programmes and services to primary care colleagues, including core programmes, work with CCGs and board development for GP federations. I am looking forward to engaging closely with NHS England and experts in primary care to understand how we can bring these various offers together into an integrated offer that may also include new interventions that meet the unique needs of the primary care sector
Since joining the NHS everyone I have spoken to feels that the leadership agenda is hugely important. There is a twinkle in the eye of individuals throughout health and care when they discuss leadership; I think everyone knows that there is huge opportunity through better leadership to uncover untapped resources of innovation, better staff engagement, more efficient practice, better patient care and improved health outcomes. Our position at the heart of this exciting and hugely important work to drive transformation is one that is filled with opportunity and challenge. I cannot wait for us to make the difference.
Stephen Hart is the national director for leadership development at Health Education England (HEE) which includes leading the work of the NHS Leadership Academy.