Addressing the NHS top leadership challenge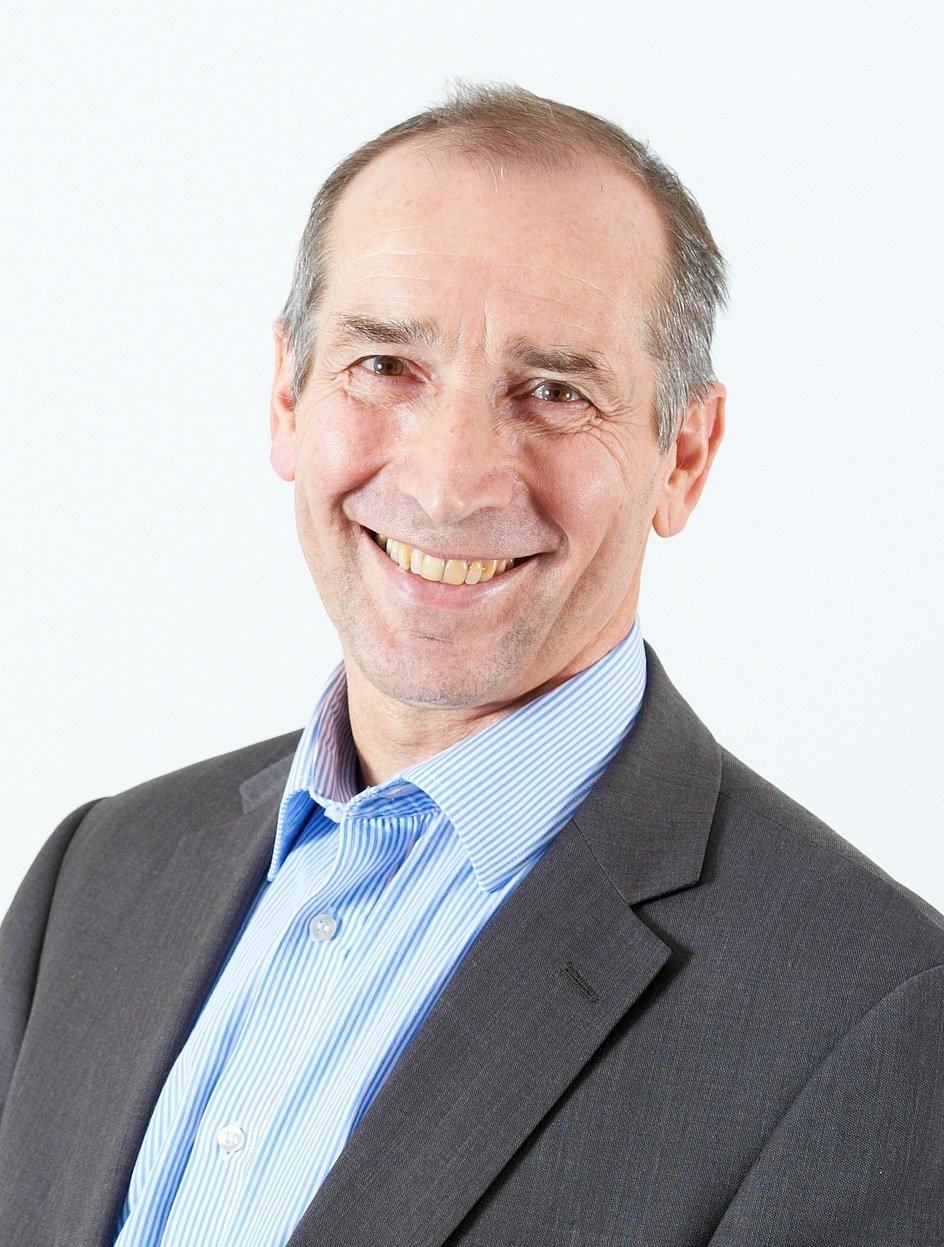 The NHS faces a significant top leadership challenge. In his recent review into NHS leadership, for example, Lord Stuart Rose said that greater emphasis is now needed on the essential skills and development to support change, and that a key answer to our challenging environment is better leadership…
The role of the chief executive is clearly very demanding – as two senior, experienced, provider CEOs, Sir Robert Naylor and , have recently publicly attested.  But the role is more important than ever, given the wide range of challenges the provider sector faces.
Recent research by the King's Fund found that the average tenure of an NHS provider chief executive is currently just two and a half years.  More than 12 provider CEOs – 5% of the total – announced their departure over the summer. There is widespread concern that trusts and foundation trusts are  now encountering  real difficulties in recruiting at CEO level – provider Chairs, and the head hunters that support them, are reporting that many  shortlists only have only one or two appointable  candidates.
But we will only get the right senior leaders if we invest in their development; create a strong pipeline of good candidates; prepare aspirant CEOs for the weight and responsibility of the role; and then support newly appointed  CEOs immediately  after their appointment, when that weight and responsibility is likely to feel at its heaviest.
That is why Monitor, the NHS Trust Development Authority, the NHS Leadership Academy and NHS Providers have come together to design two high quality leadership programmes to meet these important needs.
As a first step, drawing on input from a range of existing provider Chairs and CEOs, we have created a new 12 month development programme for aspiring chief executives. This will build a strong pool of candidates ready to take on the top job and ensure that those who complete the course are ready to take on these demanding roles.
The programme will, through an open application and assessment process, identify an initial cohort of 14 aspirant CEOs. It will then equip these future chief executives with the necessary skills, knowledge, attitudes and behaviours for future success.   The programme will provide professional and personal development, education and on-going support and, through an end of programme assessment, verify that they are ready to take on the most senior role in a trust or foundation trust.
Patient care and staff engagement will be at the heart of the programme, together with an understanding of the realities of being an Accountable Officer.  At the end of the programme, participants will be able to demonstrate their readiness to be an effective CEO.  This demanding programme builds on the Leadership Academy's other successful programmes such as Nye Bevan.
Crucially the programme will be a blend of a number of different types of learning and experience including action learning sets; a real life, practical, stretch assignment; and the chance to learn from and be mentored by those with deep experience of these demanding roles.
The programme also seeks to enshrine a key finding of the recent HSJ inquiry into leadership – that the focus should now be on integration and system leadership. The programme will therefore deliberately move beyond the idea that provider CEOs are just leaders of their individual provider institution. It will, instead, embody the principle that providers also need to be effective co-leaders of their local health and care systems.
We are close to finishing the design of a second programme, to support newly appointed Chief Executives in the first two years after their appointment. Talking to aspirant CEOs, Chairs and experienced CEOs over a series of events over the last 12 months, one key theme that has emerged is the need to support new CEOs at this key point in their career. The learning and support provided by the programme is planned to be deliberately tailored to meet each individual's CEO's requirements.
We recognise that both programmes will only succeed if individual provider boards support them – by encouraging aspiring CEOs to apply; by offering stretch assignments; by looking to the talent pool created for new CEO appointments; by allowing experienced CEOs to mentor new colleagues; and by ensuring that all newly appointed CEOs take part in the programme aimed at supporting their needs.
Nothing could be more important than ensuring that we develop and support the next generation of the most senior leaders. Working closely with the provider sector, we believe these programmes, and the partnership that created them, offer a real chance to address a growing leadership gap that threatens the sustainability of the NHS and must, therefore be closed. We encourage all provider board members to contact us and find out more.
More details of the aspiring CEO programme can be found here on our website and details of the newly appointed CEO programme will follow shortly.