All means all – now prove it!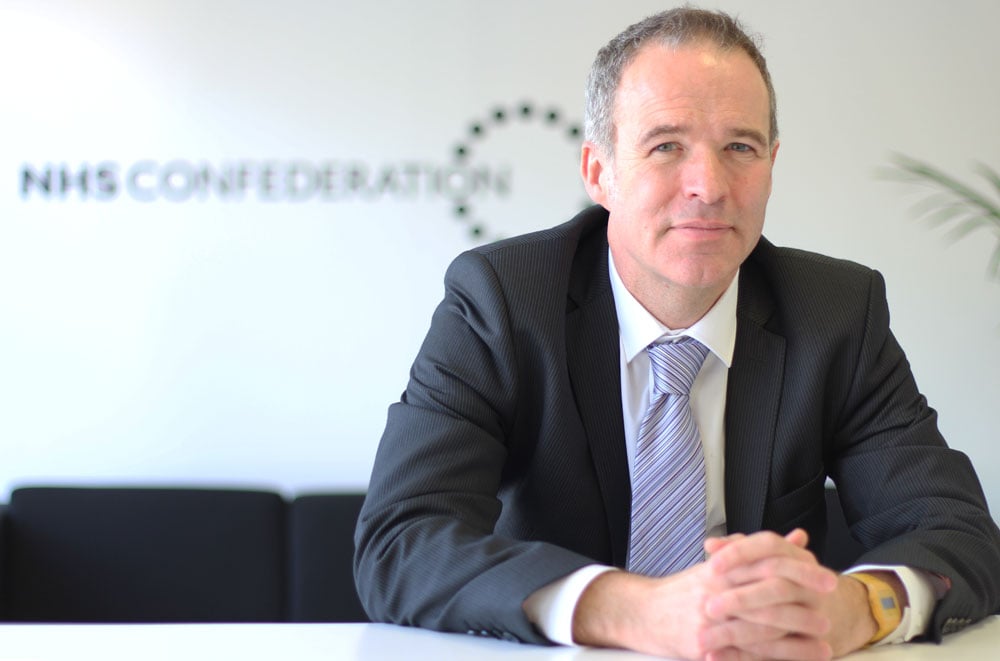 Introduction Text:
"All". It is such a small word. Three characters, only two different letters. Yet it carries an immense power and sits at the heart of the first of the Bevan principles from 1948.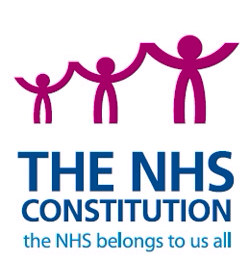 The NHS "meets the needs of everyone". This has subsequently been updated as one of the seven principles of the NHS Constitution. The first principle there is "The NHS Provides a Comprehensive Service Available to All". In fact, the NHS constitution has a subtitle.
I was asked to attend the NHS Leadership Academy's recent Top Leaders programme semester on Equality and Diversity in the NHS to talk about my experiences as a Chief Executive in the NHS. As a former commissioning CEO and a provider trust CEO I wanted to give a perspective on a topic that is very dear to me. Because any serious look at the experiences of people and the profile of staff at senior levels shows that in many places we are making progress, but we are not succeeding in dealing with issues that can still shock as well as surprise.
My presentation is available here. I won't use this blog to repeat the issues that I set out or the key points in the slides. As ever with me, a blend of values based leadership, visible system leadership, engagement, partnership, structure and systematic approaches to tackle issues hopefully comes through.
I will focus on two quick things.
Firstly, this agenda is fundamental to every organisation and person involved in healthcare. I could make the ethical case. Or talk about the effectiveness case. Both are etched in my soul and my brain respectively. Others on the day did this brilliantly (Michael West and Roger Kline for example). Oddly for me, I will stick to the rules that frame us. There are only four common fixed points for every NHS organisation – regulator, commissioner, provider, department – they are:
The NHS Constitution, Values and Principles
The Quality Frameworks
The Equality Duty
The Finances
If this isn't an agenda of Equality and Diversity, then what is? I could couch this as:
"Deliver a comprehensive service available to all; that achieves the quality standards expected; in ways that reflect equality and diversity in your services and workforce; hence securing best value for the finances available."
We are not there yet and have a long way to go. Avoidable deaths for people with a learning disability? BME staff experiences of development and career progression? Access to early diagnosis and treatment of CVD for people in deprived areas? All negative indicators of a need to better design services with people to overcome barriers to care. Let's ban the idea that people are "hard to reach" while we are at it. We have just not designed services in ways they can access.
Secondly, the need for visible leadership. You will see I have a picture of the very senior NHS Leadership team in my presentation. This has changed recently, Mike Farrar has been replaced by me. David Nicholson by Simon Stevens. The question I pose is "What's wrong with this picture". The answer is obvious isn't it? What I said instead was that there was a lot right because the motives and explicit intentions of the white, male, senior leaders were to focus on this agenda.
"Yes, but how would I know?" Came a question from a participant.
I have thought a lot about the answer to this question since.
We will all only really know when visible leadership of this agenda begins to make a genuine difference. When Roger Kline's "snowy white peaks" begin to melt and when shocking figures relating to inequalities become a genuine surprise.
There is reason for hope. There are great examples of fantastic work across the NHS. Ally this to a resurgence in commissioning for inequalities and quality; and a provider regime that is accountable to its public through membership that is representative; then we may get there. With future leaders that are more diverse being championed by the very people who they will replace, we have a great chance to ensure that all really does mean all in a 21st Century NHS.