An experience to remember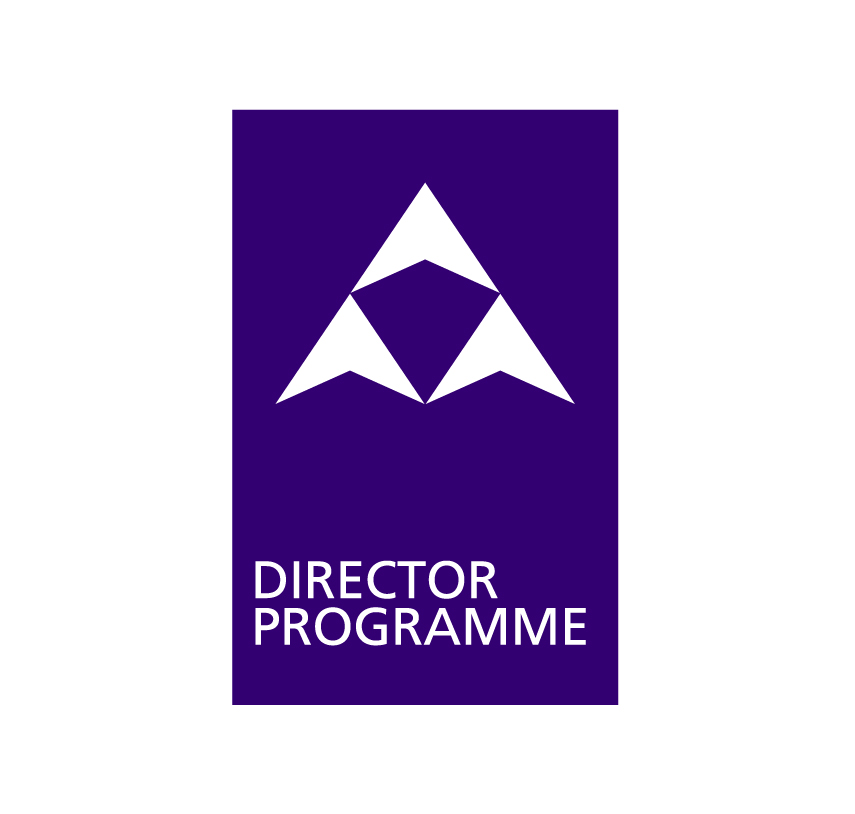 I already knew that it was going to be an interesting few days when I arrived in Leeds for the start of the Top Leaders programme – then I met a rock star.
Next to me in the queue for a coffee early on that Monday morning was Joey Tempest, the lead singer from Swedish rock giants Europe. I had been listening to their new album (excellent) on the train. I also had a ticket for their gig in Manchester at the end of the week (also excellent but left me will temporary hearing loss for two days). I introduced myself, had a chat and arrived for the first day of the programme star-struck and even more excited than I already was before this chance meeting.
I had wanted to do the Top Leaders programme for some time. I had already undertaken academic studies on leadership as part of my MBA, but that was back in 2007.
Since November 2011 I have experienced a busy, challenging, enjoyable and rewarding working environment in establishing, consolidating and developing NHS Halton CCG with a great team of people. It is an organisation that promotes and actively encourages personal development and growth. I have therefore voraciously consumed any opportunity to develop and grow as a leader in the NHS; the Top Leaders programme offered another chance to do this.
In life, what you get out of any given situation will be influenced by what you put in. The Top Leaders programme is no different. You have to present and open, strip yourself down and take time for appreciative enquiry of yourself and of others. You can survive without looking at your emails for at least three hours! You have to be able to challenge yourself, your practice and your impact on others. You will be supported to reflect on you and the challenges you face as a person in a leadership role. It is about being a "higher functioning you", being good enough to get better as someone in a leadership role in the NHS. It is about further equipping you to take the values of the NHS and translate these into action with humanity and connection.
I cannot adequately describe the impact Top Leaders is having on me. It is not a programme in the sense that you spend so many days away, listen to 'stuff' and simply come away. Top Leaders is something that, if you embrace it, will be with you every day and shape who you are and how you work with people. You don't simply attend Top Leaders, you have to live it and share it. I cannot guarantee that you will meet a rock star on the programme but, if you commit to it, the experience will never leave you.
Although Simon Banks is currently a participant on the NHS Leadership Academy's last ever cohort of the Top Leaders programme, the content he is experiencing is that of the newly launched Director Programme. Based on the hugely successful Top Leaders programme, the content has been redesigned to even better reflect the ever-changing health and care landscape.