Awards, rewards, wards and frauds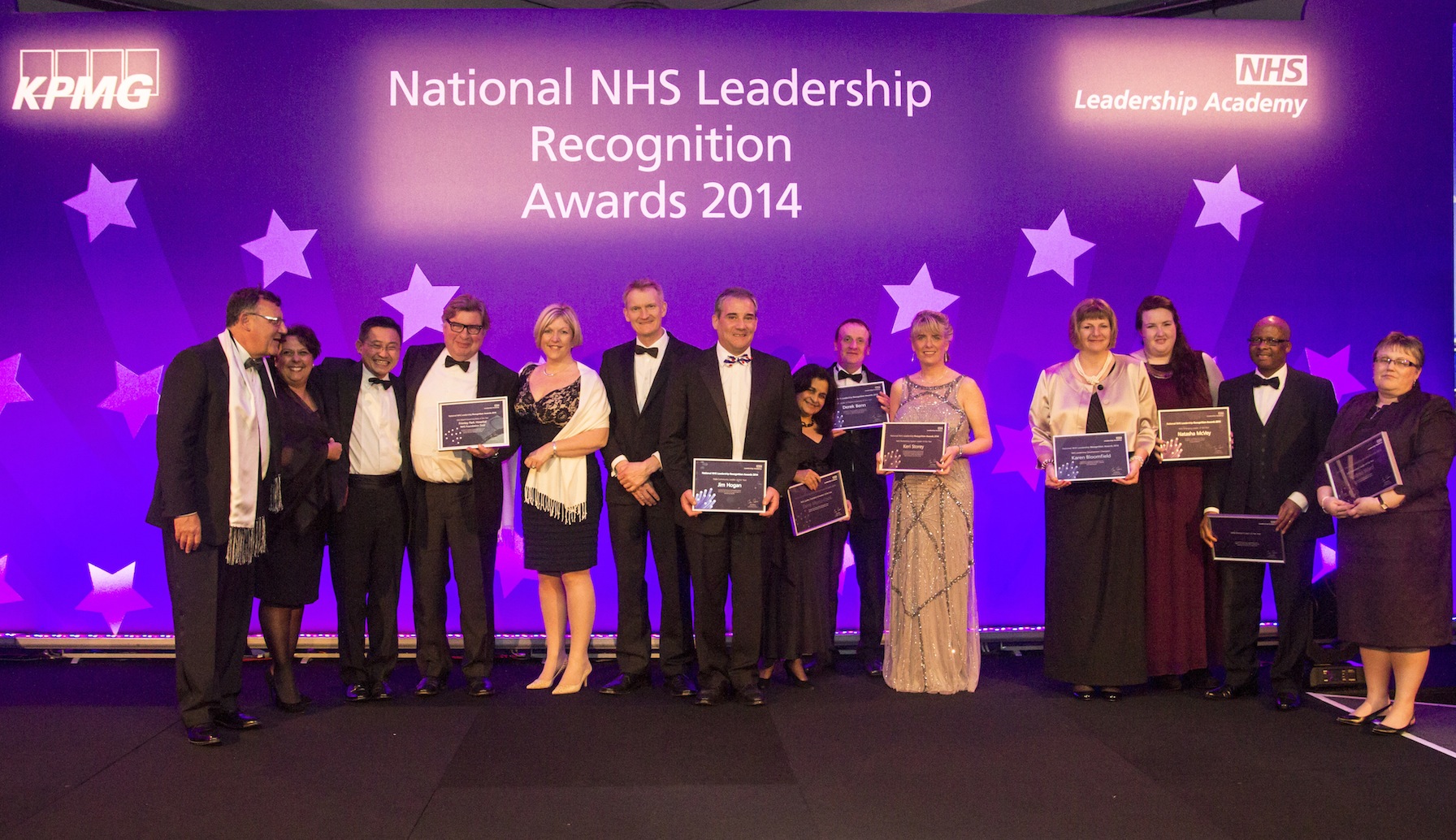 Introduction Text:
Last week, I was sat on a train carriage working away in my own world – tip-tapping emails on my keyboard and ear-plugged in to the latest album from The Script.  As the music faded between two songs my ear was drawn to the boisterous conversation being had at the next table.  A couple were (not quite so privately) debating the rights and wrongs of awards for public sector workers.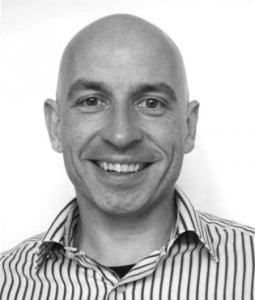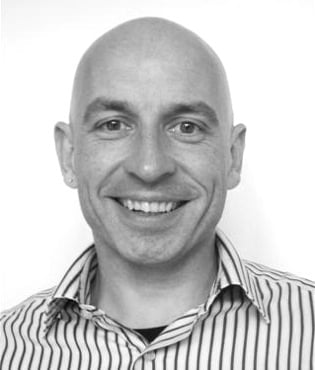 The phrase that punctured my bubble was the man saying, 'If public sector people wanted awards they should have gone into the movies or banking!'  Banking!  Was he seriously saying that it was OK for bankers to be recognised for their performance, but that anyone paid by the public purse should not only toil in service of others, often for lower financial rewards, but that they should neither look for nor expect recognition for exemplary work?  In response, his partner gave him a wondrous monologue on the need to publicly celebrate those who work in service of the health and wellbeing of others.  'When your dad was on a ward and couldn't get to the bathroom on his own, and you weren't there to help, it was a nurse that saved his dignity!  That nurse deserves more than she gets'
I'm not sure she realised, but she carried the whole carriage.
In a time of squeezed budgets in healthcare – and slashed budgets across the rest of social care and the public sector – the argument for  rewarding staff needs making.  I'm not saying that we should be profligate – far from it.  I am saying that raising the profile of those that do exceptional jobs for our NHS is important.
What should the psychological contract be with our current and future employees?  I want to be able to say to my kids that, if they choose, the health sector will be an honourable, rewarding, and exciting place to work.  A place where, if they excel, they will be as likely to be recognised and celebrated as in any other career.
It's currently awards season in the NHS.  We've had the Health Service Journal (HSJ) lists celebrating LGBT role models and BME pioneers.  Around the country ten regional leadership recognition Awards events are happening more or less weekly through November and December, with the national leadership recognition awards scheduled for 31 March next year.  And the annual HSJ awards ceremony will be a black tie and cocktail dress dinner in London next Wednesday.
The argument that all money should be directly spent on frontline care, with nothing spent on the workforce, is bankrupt.  We need a service with hope at it's heart, driven for patient care by people inspired to emulate the role models they see celebrated and rewarded.  We need a service where due thanks is given for extraordinary effort and skill, and where the habit of hearing 'Thank you,' and 'Well done!' is the daily experience of all those doing good work.
Of course, how our celebrated champions receive their awards is as important as how it's given.  Our colleagues deserve to feel the warmth of pride duly earned, and yet there's a balance to be struck between shy humility on the one hand and arrogant exhibitionism on the other.  The truly great leaders I've observed wear their medals lightly, emulating the best Oscar winning speeches as they pass the recognition to others, shining the light wider, proving that greatness is never an individual act.  The alternative is a slightly fraudulent awardee who, in overzealously accepting the offer, undermines the reason they were given it.
As my train glided into the station, I was thinking that it's the humility of great leaders that tempers their ferocious goal directedness and makes them truly worthy of celebration.  I got up from my seat and smiled at the woman, took a badge from my pocket and handed it to her.  Her face shifted from bemused to beaming, and attached the badge to her lapel.
It said 'Proud of the NHS'.