"Be the person your younger self would have needed."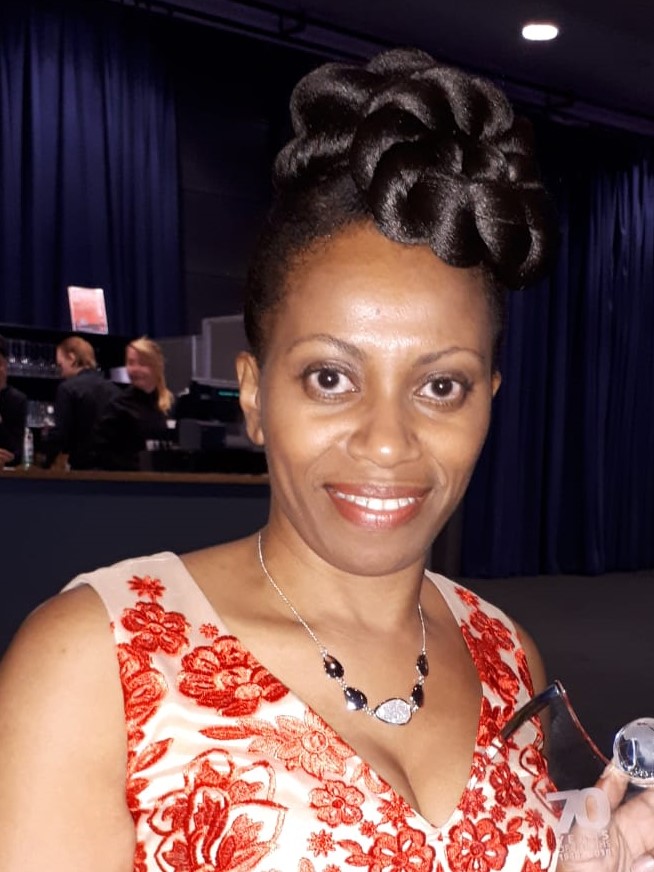 Doreen Black is a matron at the Royal Wolverhampton Trust and won the award in the Top Leadership category at the 2018 Windrush Awards. In her latest blog, Doreen shares her story one year on and why she's still passionate about inclusive leadership.


So much has happened since the Windrush 70th anniversary celebrations last year! After the Windrush 70 awards, where I was (and still am) humbled and honoured that I was not only nominated for but won the award for leadership, myself and other winners were invited to a reception at 10 Downing Street by the prime minister. We had the opportunity to meet with people who were from the Windrush generation, who have contributed so much and paved the way for me, and others like me.


The Windrush celebrations aim to recognise the contribution of the hard-working black, Asian and minority ethic doctors, nurses and other staff who are the backbone of the NHS. These are the often-overlooked unsung heroes who play a vital role in one of the nation's most treasured and diverse institutions. But 70 years on, is our NHS truly diverse? Do patients see staff caring for them who truly understand their cultural complexities or are we expecting patients to conform? Strong values of equality, principles and leadership will always resonate with and impact on patients, and they need to be at the heart of what we do. I look forward to the day when our NHS is truly representative of the people it cares for. There is talent and greatness out there that we are excluding – we need to attract and retain it.


Having had the opportunity to be the keynote speaker at the Cancer Nursing Conference in May this year, the focus of my presentation was the fact that our NHS is facing its greatest challenge since its inception, with an increase in patient demand, financial pressures and staff shortages. Nursing is at the coalface of these testing times, and strong inspirational leadership is needed now more than ever before to attract new recruits to our profession. We need to inspire nurses to have the knowledge base to be able to influence the treatment our patients receive and ensure they're positive advocates for the profession. This will allow them to have the passion to care, and to feel fulfilled enough to want to exceed expectations. All of this will help to ensure patients receive the service and care they deserve.


We can have all the titles and letters after our names, but it all means nothing if we do not stand up and be counted for those who do not have a voice or don't know how to use their voice. Be the person your younger self would have needed. Be that person for someone else, to get the best out of them so they reach their potential and bypass some of the obstacles you encountered – this is what I am endeavouring to do.


The NHS Leadership Academy provides leadership development for people of all backgrounds and experiences across health and care. Whether you work in primary care or an Arm's Length Body – we can help you on your leadership journey.
Find out more about our
programmes
.