The best way to predict the future is to create it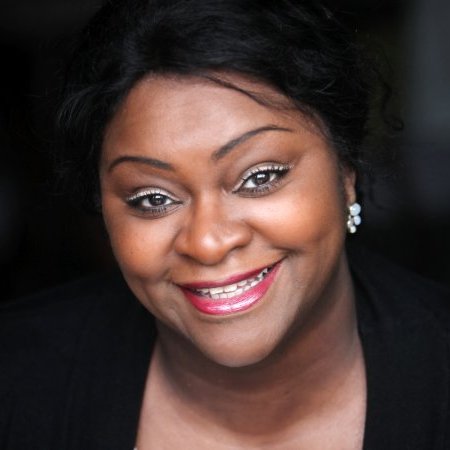 I came across a quote last week which stated that 'the best way to predict the future is to create it' Abraham Lincoln. This remained with me and I have pondered its meaning in relation to what my hopes are in role, and what we are delivering on our programmes. Let me speak about the first point.
I know why I work for the NHS Leadership Academy, a choice I made because the purpose of the Academy chimes with my own; essentially, an endeavour to enhance the lives of many; improving patient care through developing great leadership.  Great leaders positively engage and empower staff, and bring to life the values of the NHS Constitution through their approach and behaviours. This is the reason for our unique high quality programmes.
Over the last few weeks I have been involved in the delivery of three senior programmes – Ready Now, Stepping Up and Nye Bevan. I am now going to share some stories which give me confidence that our programmes make a significant contribution to the ambitions we hold.
The 

Ready Now

 and Stepping Up programmes have over 50 hugely talented BME leaders working together across differences to learn how to become more effective transformational leaders.
This is within systems where they are underrepresented at the top and where many have experienced personal discrimination and unfairness. What struck me about this group was that despite hearing stories of mistreatment and discrimination, despite the fact that people like them show up disproportionately on all negative indicators across the systems in which they work (Snowy White Peaks, Kline 2014), these leaders are optimistic, resilient and still willing to work with all colleagues for the benefit of patients.
I see the emergence of great courage and humility in the room, qualities of effective leaders which are infectious. This quality group are under-utilised; we are part of the process of developing these senior influencers who make a significant difference for our diverse patients nationally.
"Before Nye Bevan, I had not connected my leadership with inclusion, patient care and staff engagement in this way. I am emerging from this programme clear about my leadership purpose and how I want to make a positive difference. I would never have thought that this huge and deep change was possible for me over such a short time period… my colleagues are amazed about how much I have changed and increased my impact within the organisation…patients have really benefitted from this as I have made some sure that their voices are heard and acted upon – Nye Bevan participant"
So to me, it appears that we are creating the future we hope for. Leadership is growing and as a result, adding value to organisations; impacting staff, colleagues and patients. Through the relationships we build and the excellent and unique programmes that we deliver, the NHS Leadership Academy is having a palpable impact.
Applications are now open for the Ready Now programme. To know more, please click here