Board level talent in the NHS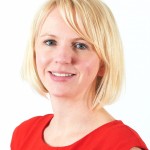 Introduction Text:
My colleagues and I provide an executive search service for, and from within, the NHS and as such we often speak and work with providers trusts that have experienced difficulty in recruiting to executive teams.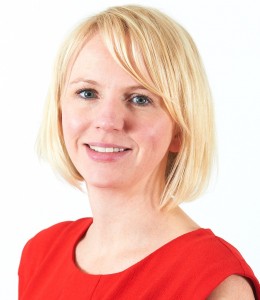 We're also involved in some of the system-level work that's ongoing at the NHS Leadership Academy to address the perceived shortage of those who are aiming for a first board executive post and those existing executive directors keen to progress to ever bigger and more challenging roles.
Everyone we talk to both in providers and elsewhere seem very clear that there is a shortage of talent at board level in the NHS, particularly when recruiting to provider Chief Executive, Chief Operating Officer, Director of Finance, Medical Director and Chief Nurse posts. There is plenty of anecdotal evidence to this effect and any number of articles have been printed in recent years making this point – indeed, the comprehensive range of leadership programmes the Academy now provides is of course intended to build and support a thriving pipeline of talented leaders at all levels in the NHS.
All that said however, no-one is able to put any precise numbers to actual scale of the problem. We can see how many board executive posts are filled on an interim or acting basis, or even left unfilled, but there is also a long standing lack of robust empirical data to tell us whether appointments have been made with ease, at the first attempt, and from a field which had several or more outstanding appointable candidates or whether the person appointed was the only one available and above the line, or whether the post had to be advertised more than once.
We also have no sense of whether there is any variation due to location, type of role, type of organisation or setting and without this data it isn't really possible to understand how and where talent and leadership development effort should be focused to best effect.
In an attempt to address this, the Academy, working together with the Foundation Trust Network, is currently carrying out an Annual Board Recruitment Survey to establish a fuller picture regarding the levels and quality of talent applying to Board Executive vacancies, specifically those to which appointments are typically made from within the NHS.  We have invited Chairs, Chief Executives and HR Directors to comment on a number of factors relating to their board recruitment activity over the preceding 12 months.
The outcome of this survey will help us to identify whether there is truly a significant shortfall in the number of applicants to these challenging and important roles and help us to identify ways in which the NHS can start to address this issue.
If you or your organisation are doing any work around this, we would really value your views and would welcome any feedback or ideas to help further scope the future of board level talent.