Celebrating the legacy of Elizabeth Garrett Anderson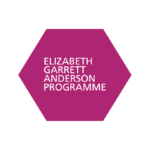 On the 180th birthday of Elizabeth Garrett Anderson (Thursday 9 June), Interim Managing Director of the NHS Leadership Academy, Karen Lynas looks back at who she was and the impact she's made.
Elizabeth Garrett Anderson had some remarkable privilege; intelligent, tenacious, curious, ambitious, she was lucky enough to have a successful father who could afford to send her to a good school. Crucially she met other hugely impressive women who acted as role models and mentors to her which encouraged her enthusiasm to want to become a doctor. All the key determinants of success.
Her biggest drawback was being born a woman, and being born in 1836. 180 years later her achievements and her strength still inspire. When we were looking for a suitably inspirational person after whom to name one of our programmes she was an easy choice. How appropriate that a woman inspired by the courage, success and strength of women around her that she should continue to have in her legacy inspiration to others.
There are some details of her story that astound me; how I would have loved to have met her. She was born at a time in England when women weren't allowed to enter medical schools. So she joined Middlesex hospital as a nurse and kind of inveigled her way into the lessons, lectures and examinations laid on for the men. In 1861, so concerned were the men of having a woman in their midst they united to petition against her admittance. I can't imagine how that felt – was she outraged? Or hurt? Was she driven on to succeed by their ignorance? Whatever, that never stopped her and several subsequent acts by the men in power at the time all failed to stop her spirit or her success. Whether it was the BMA who voted against the admittance of women after she joined, the Society of Apothecaries who changed their rules to allow women after she joined, so no one else could 'slip through the net'! Or the pervasive view at the time that women (of a certain class of course) should remain domesticated, most beautifully captured in 1874 by Henry Maudsley, where he argued that "education for women caused over-exertion and thus reduced their reproductive capacity, sometimes causing "nervous and even mental disorders". "
I wonder how she would feel about the progress we have made since. Her achievements certainly wouldn't be as out of place in today's society as they should but has so much changed? Tim Hunt's recent comments about women in labs are easy to dismiss as him being a relic of the past, but of course he isn't. Prof Merion Thomas' delightful article in the Mail in 2014 saying having so many women doctors is hurting the NHS. He is right of course; women leave General Practice much earlier than their male counterparts, the new General Practice pathway confirms that (though obliquely references irrelevancies like working hours, lack of child friendly practice, disillusionment, bullying, misogyny etc) and what flibbity gibbets they are… My heart sinks when I look at the senior levels of our NHS; so utterly, overwhelmingly white and male. Why is it that in 180 years we haven't continued to make progress at the pace and scale Garrett Anderson did? I can't help but feel she would be disappointed in us.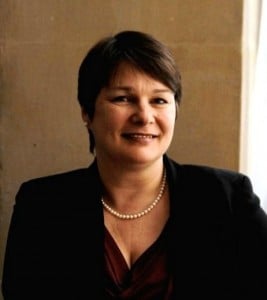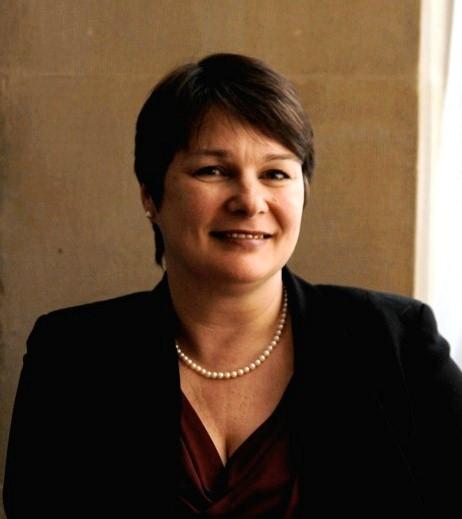 One of the many things I admire about her though is her drive wasn't just for personal success, however prodigious that was. It was equally about creating a path for others. Not just helping other women overcome the barriers she had to face, but working tirelessly to remove them. It is such a refreshing change from the tired old stories about how great it made us who had to claw our way through the thickets, to hear someone who enjoys making things easier for those behind them. She created ways for women to succeed that didn't mean they had to all have the courage and tenacity that she had, making it easier for ordinary women to succeed, so we don't now all have to be extraordinary just to have the opportunities men have for so long taken for granted. That is, of course, true leadership isn't it – not just striving for your own success, but making sure you pave a way, you create leaders all around you, you leave a legacy not just through your own achievements but because of the achievements of those you inspired, enabled and empowered.
Elizabeth was the first Englishwoman to qualify as a physician and surgeon in Britain, the co-founder of the first hospital staffed by women, the first dean of a British medical school, the first female doctor of medicine in France, the first woman in Britain to be elected to a school board and, as Mayor of Aldeburgh, the first female mayor and magistrate in Britain. We can't all be that brilliant, but 180 years later, as we look back at her, we can at least borrow a little of her spirit inside us to drive us on.