Courage to lead in social media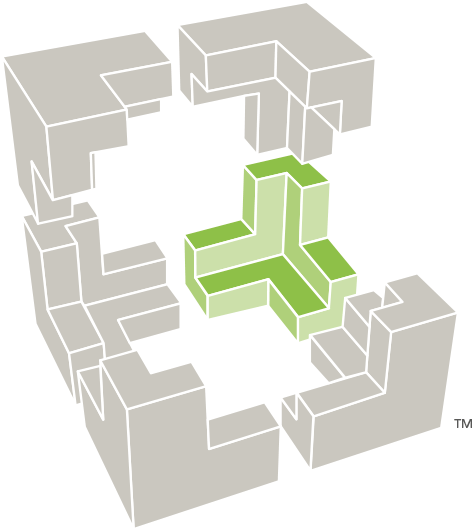 Introduction Text:
The journey from an agency nurse to leading the
WeNurses
online Twitter nursing community has been both inspirational and challenging. Just three years ago, I was an agency nurse who felt isolated from the nursing profession to the extent that I almost stopped nursing altogether. I then found a space where I could share ideas, experiences, nursing expertise and facilitate and encourage other nurses to do the same.
When I first embarked on my social media journey, I was determined to find other nurses and connect with them in a professional way, but in addition to this I also wanted to make it easier for those other nurses to connect in general. It was through this determination that I started the first Twitter chat for nurses and developed this into WeNurses as it is today. It now has nearly 5,000 followers not just the UK, but from all over the world, and uses a multitude of social media platforms to bring them together to exchange ideas, experiences and expertise enabling nurses to support one another.
Throughout my journey, I never really saw myself as a leader; nursing leaders are traditionally formally appointed by a higher authority. I have always seen myself as someone who has a clear vision, planning to connect nurses on a professional level to share and collaborate in order to ultimately help provide the best care we can to the people we care for. My viewpoint changed significantly when I had a light bulb moment about a year ago. I attended a leadership programme and this made me think differently about leadership altogether. I came away realising that you don't need to be Barrack Obama to be a leader. Wikipedia (to use a social media source) defines leadership as "organizing a group of people to achieve a common goal" and this is clearly what my role has always been in the online nurse community.
There is a marked difference between traditional leadership and leadership within social media (so I can be somewhat forgiven for the initial confusion) which Malby and Mervyn (2012) identify in their paper on networks. They look at leadership in a variety of different networks stating that 'within managed networks, leadership is hierarchical and, conversely within social networks there is no one leader, but there may be various informal leaders'. This makes perfect sense as with social media, the processes are less formal and structured rather than organisation led. However there are also similarities; as with traditional leadership, online leadership is not necessarily defined on the amount of followers you have, but by the value and vision that you present and how you present it. Just as with any leadership role, it takes courage, commitment and competence to be a digital leader.
Someone once told me that all nurses are leaders and sometimes we just have to have the courage to rise to the challenge. Looking at the challenges I have faced, I can see that courage has played a huge part.  For me it has always been the courage that has been my nemesis – once I found the courage to step up, I could then share my value, vision and direction with others. The online nurse community really started to flourish at this point.  There is no doubt that leading in social media – as with any leadership – is hard work, but being brave enough to step up to the challenge is a good first step.  As part of my leadership programme, we were all encouraged to write a memo to ourselves which was then delivered to us a month later.  My memo still gives me courage today:
As nurses in digital spaces we have a responsibility to be good role models, to show others how to be professional in this space, to encourage others to find value in connecting in social media spaces and to lead the way we just often need a little courage to help us along.