Courageous stand for inclusion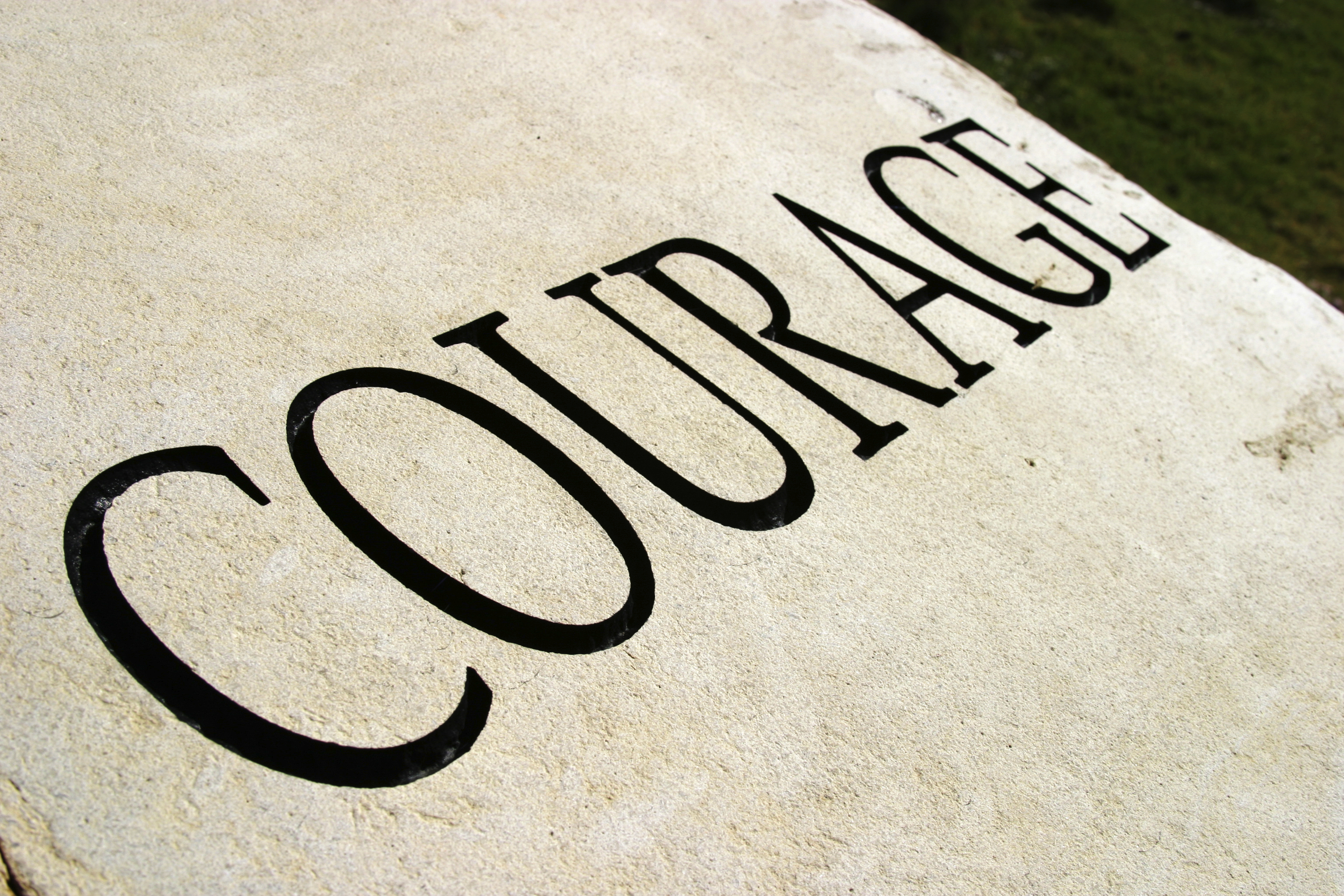 I recently saw an article which read, NHS managers must lead new drive to stamp out discrimination of health workers, says Simon Stevens.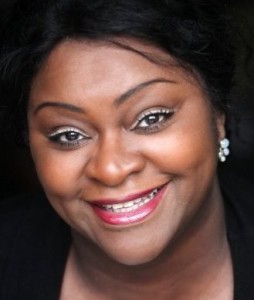 Once again the CEO courageously and unambiguously names what the problems are in relation to levels of reported discrimination within the NHS; emphasising the high levels of people who say that they are discriminated against on the basis of their faith, and more so amongst Muslims.
After Snowy White Peaks, 2014 and numerous previous reports pointing to NHS discrimination and inequality, in some ways this kind of information has become painfully familiar.
We know that there is systemic and pervasive discrimination within the NHS; however making statements like "we know"  can at times inadvertently have the effect of normalising a 'state of affairs' that should neither be viewed as acceptable or customary.
Discrimination of this kind does not have to be an inevitable consequence of today's NHS. The arrows which point accusingly towards the obvious and discomforting connections between  identity, and the likelihood of you having a positive, affirming experience of employment, or not, as a member of  the NHS workforce, must be acknowledged, discussed and addressed.
This week, I took on the role as Head of Inclusion and Systems Leadership at the NHS Leadership Academy.  The role brings together two important strands which are interdependent and necessary requirements, if levels of discrimination are to be reduced, and experiences of equality increased. There is indeed a need for managers and a need to understand how to work skilfully as inclusive systems leader within their practice.  This is why we pay much attention to designing these features into our professional leadership programmes.
The work of inclusion must be owned by managers and leaders at all levels. We intend to continue to grow and to take a courageous stand at the NHS Leadership Academy to ensure that we name inequality, address power imbalances and challenge leadership practice which falls short of the NHS constitution and Leadership for Inclusion.
Well done Simon Stevens for taking a courageous stand for inclusion.