"Don't hoard your power to grow your ego; instead share it and develop others."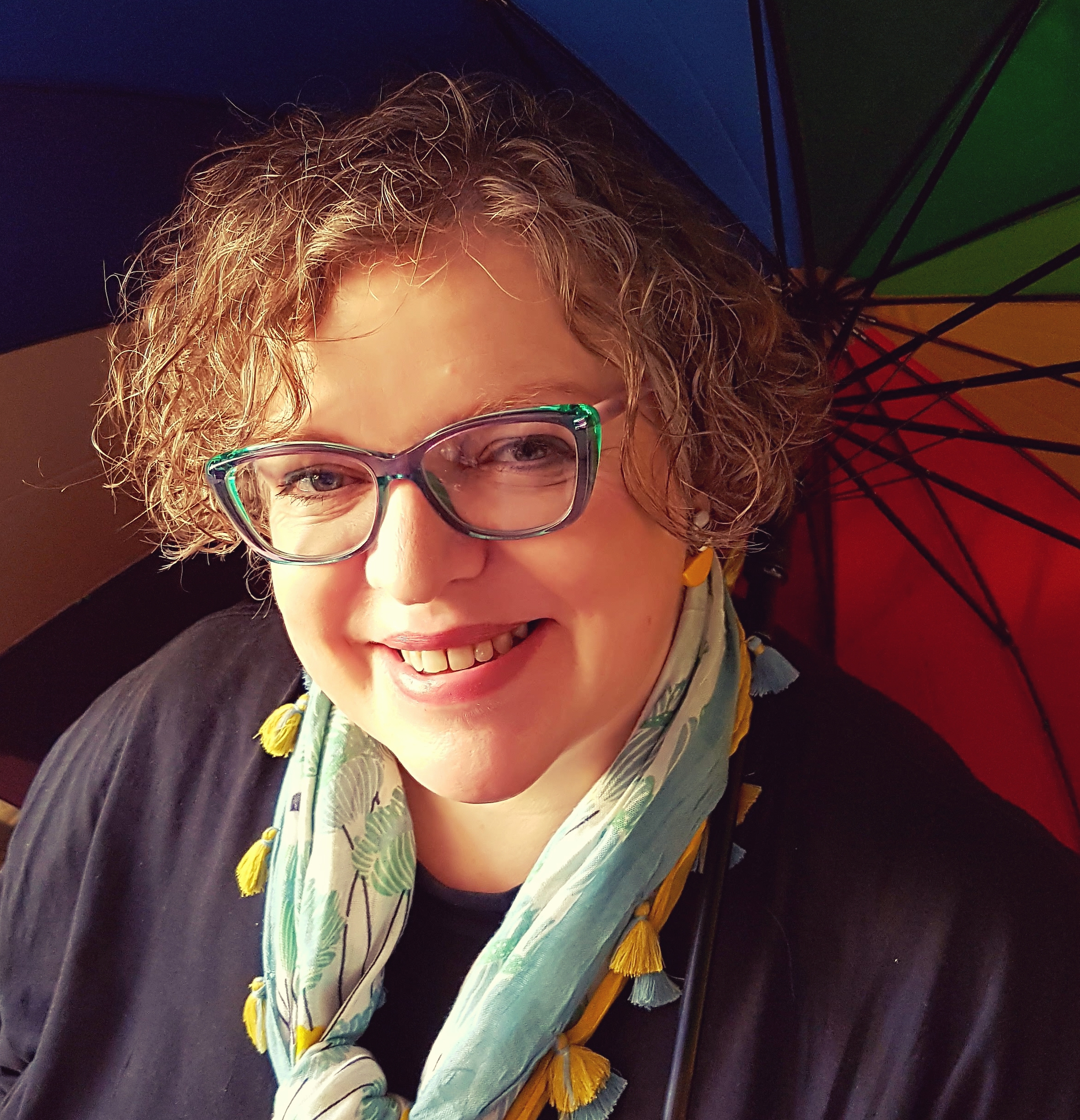 Bobbie Petford, organisational development practitioner at Walsall Healthcare NHS Trust, discusses compassionate leadership.
I started out in the NHS in 1983 working in medical records, and after a few years in clinical posts and training as a mature student, I spent many years working in psychological therapy services within a mental health trust. Before I started my current role I was a programme lead for professional training in psychological therapies.
My first leadership role was as a supervisor and educator of psychological therapies. I initially thought I was the one who was supposed to have all the answers; this was a big responsibility. But over time I realised what a leader really should do is be the facilitator of the solution. Difficult interpersonal relationships in teams are perhaps the biggest challenge, as they impede other work and create stress. Early and meaningful resolution is usually the best option.
I completed the Elizabeth Garrett Anderson programme in July 2016. The programme helped in a myriad of ways. I gained a whole new knowledge base for leadership practice – both theoretical and applied – and I was able to explore and develop my practice in depth.
I now utilise every aspect of the programme in my everyday work in organisational development and I'm able to bring new ideas and practices to my department. We're a support service – that in turn helps develop clinical leadership and improve staff engagement, culture and climate. Although I no longer work directly with patients, there's a clear trajectory between my Anderson experience and the care my clinical colleagues are able to provide. I'm never bored! My role is perpetually interesting and I have enormous job satisfaction from being challenged intellectually and emotionally.
The high quality learning via taught and experiential sessions and action learning sets brought me a new and varied network of talented and enthusiastic colleagues, which I've maintained. All of our tutors were experts, and they modelled all the values and behaviours – the golden threads – of the programme excellently.
Thanks to the programme, I have a much better appreciation of how teams, organisations and systems work, and therefore empathy with the individuals at all levels within them. The biggest shift in my practice has been from thinking I should 'do to' and lead from the front, to knowing we all should generate leadership in each other and push forward together.
Healthcare is incredibly complex to provide, so good leadership has always been necessary. But with greater demand and less resource than ever – along with growing expectations of what the NHS should do – leaders need to be ever-more insightful, skilled and resilient if we're all to have the care we'd wish for ourselves and our loved ones.
My approach to leadership
Patients and colleagues are people, and people have feelings. Culture is everything we say and do. Therefore a compassionate ethos and culture creates capacity and resilience in staff, supporting them in offering compassionate care to patients in their times of greatest need.
Inclusion is a critical aspect of leading well, but we still have a long way to go. Patients still face health inequalities and exclusive or culturally incompetent treatment. And you only have to look at WRES and other workforce evidence to see the inequalities for staff.
As a mature woman, I'm often seen as occupying a more junior post than the one I do. In the past, when my kids were small, I know I was overlooked as I worked part time. I'm not sure I've ever been able to 'catch up' or overcome those barriers.
After a generation or more of failed inclusion, diversity and equality interventions, it's hard to know what will have any impact. That said, I feel that rather than expecting a few specialists or a few minority groups to make the difference, inclusion should instead be embedded into ALL activity, and ALL staff should be held to account for their practice.
For me, a good leader needs three qualities:
Integrity: a requirement of all healthcare activity
Emotional intelligence: necessary for any work that involves people
Insight into systems: supports the ability to make change for the better
I'd say this to new leaders: make sure you get plenty of rest and restore your energy out of work. Always be kind in everything you do, even the really difficult stuff. And don't hoard your power to grow your ego; instead share it and develop others. In summary, maintain your integrity and be kind at all times.
Find out more about our award-winning Elizabeth Garrett Anderson programme.