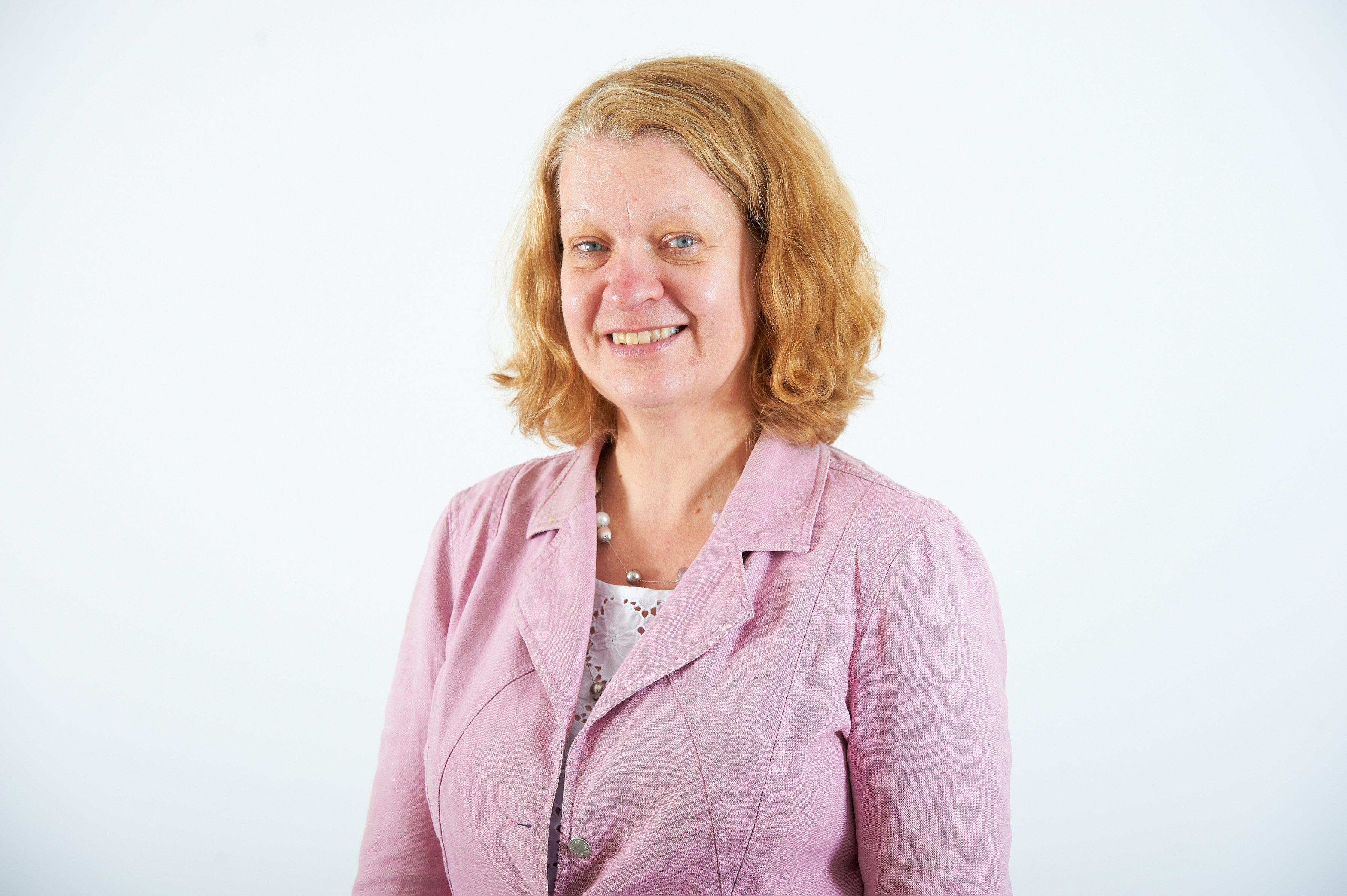 Do OD is two this February and there is a lot to celebrate. From creating of a number of great OD resources including tools, blogs, networks, and many different ways of sharing of knowledge and learning, to creating spaces where OD folk can work on real challenges to look at possibility and enable change and development in their organisations – through national events, co-creating on different OD projects, OD development opportunities, and resources. To celebrate its birthday Do OD has published a birthday blog and our top ten OD resources.
We also have the commitment and support from the national NHS Leadership Academy and NHS Employers. Do OD is an important part of the Academy's enabling work at a national and regional level with the regional leadership teams – supporting leaders, and those with a formal OD role to better understand context and culture and being able to lead and champion change at many different levels. By two national organisations working together we are able to achieve more.
But it's the working together with our NHS OD community that for me is the most important part to celebrate. The sum of what we can work on together, the sharing of not only the challenges, but the successes, and brilliant resources that are already out there and those ready to be created. A fantastic example of this for me was the recent Do OD Theory into Practice event which took place in Bristol on March 10.
Was it the sunshine, the venue, or the amazing mix of guest presenters and facilitators and OD folk from our NHS OD community – I don't know, but something worked its magic on Tuesday, 10 March. With an agenda co-designed by the entire academic and practice OD thinkers, the intent was to create a space where OD folk could debate, challenge, inspire and be inspired. The feedback from the day has been overwhelmingly positive about the magic that got sprinkled from the conversations, energy, commitment, and passion from all those involved in that day.
Working across and within a system hasn't always been easy and it's sometimes easy to get into silo thinking. One of the principles of how Paul Taylor and I work together is by sitting on the edge of this system and looking inwards and outwards, always challenging ourselves and ready to try something different. Paul is amazing and inspirational to work with, we work well together and share the same values, but we only hold the frame and try and enable the spaces for our fantastic OD community to work together, because that's the difference that makes the difference.
Ultimately I feel very passionately as I know OD creates a change – I see, hear, and feel it in action from stories from many OD folk across our NHS. The Five Year Forward View and the vision for these talks about changes, like the challenge of fewer resources, and broadening into a wider system. The changes happening across the NHS makes OD more important than ever.
Do OD is growing, constantly changing its form. I don't know what story I might be telling this time next year, but I feel proud to share this story with you. I am proud of my work, but above all, proud of the creative partnerships and system working with our brilliant OD Community. Collectively this makes a difference and continues to create Do OD.