Embedding inclusion in leadership development
Creating leaders who can be the difference is at the heart of what the NHS Leadership Academy is all about.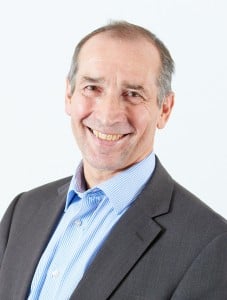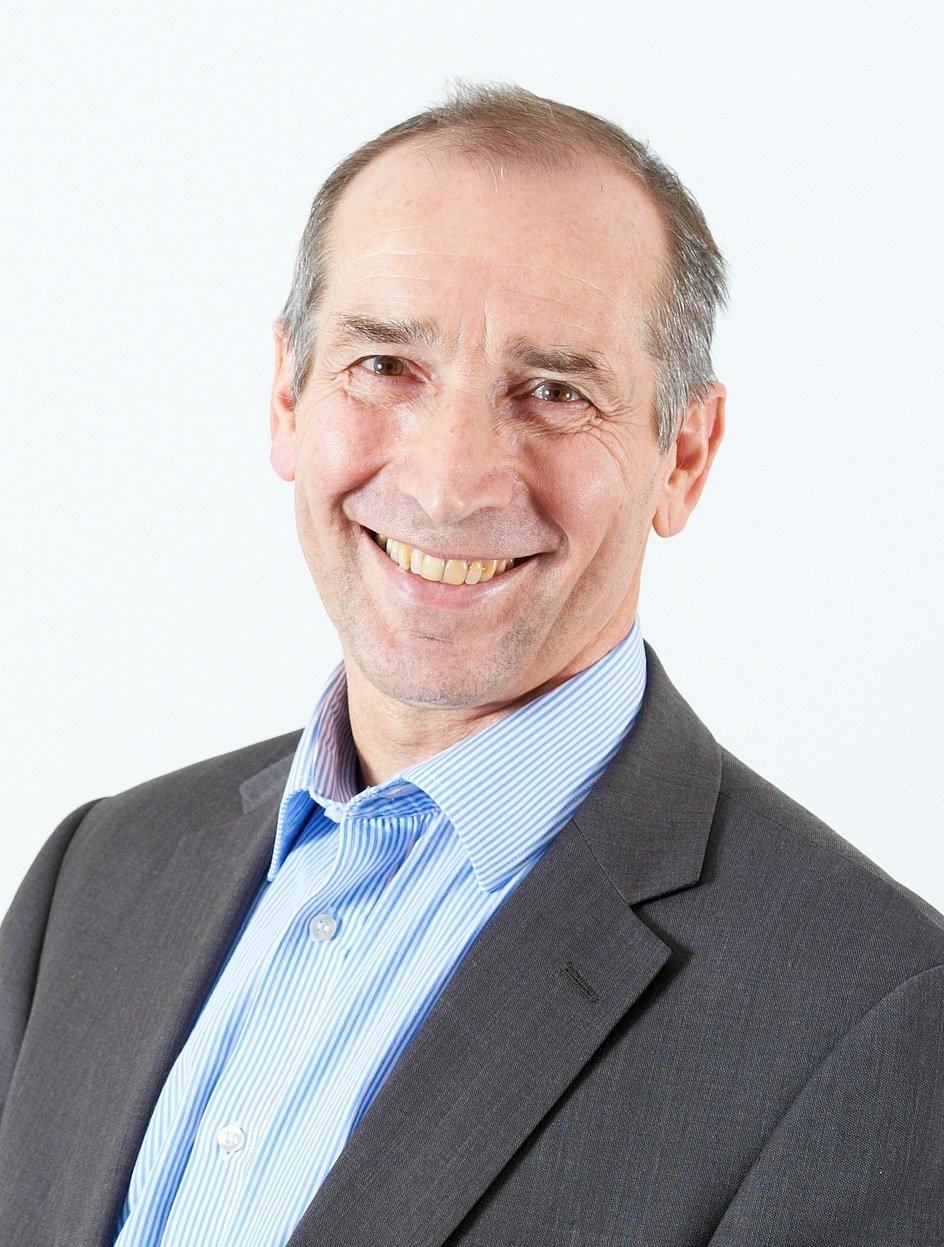 Our purpose is to develop outstanding leadership in health, in order to improve people's health and their experience of the NHS.
Those words have been chosen very carefully. In my view leaders who are representative of the areas they work and of the workforce they lead create better patient experiences.
That is why we are absolutely committed to ensuring more visible difference in leadership across the health sector. This means changes to leadership styles and behaviours of course, with leaders willing to adapt and adopt new ideas.
It also means ensuring leaders at all levels are representative of the people they serve; as well as being ready to innovate and offer different perspectives.
It will be a challenge, but it is one that is being addressed at the very top of the NHS – with a recent meeting of the NHS Commissioning Board featuring a discussion on the importance of more diversity in leadership.
So the NHS Leadership Academy must respond – and very shortly we will be hosting a Leadership for Inclusion symposium in one of the most culturally diverse cities in the UK – Leicester.
This will be an educational and interactive day which will highlight evidence to demonstrate the tangible benefits diverse leadership has to patients, communities and will showcase best practice in this field.
It will be an opportunity to challenge ourselves about bringing difference to the system, which is something I am passionate about.The NHS Leadership Academy has also developed an action plan to develop our work in this area. Through a combination of innovation and learning from others who are experts in this field we will ensure that inclusion is not a discrete area of work in the Academy, but integral to it.
We have consulted with other experts and our peers and developed a framework for our next phase of development. This will include broadening inclusion work so it firmly includes patient and public involvement, so we can be sure that our future path is being shaped in the way that best serves their interests.
The Academy itself will also become an exemplar of effective inclusion, with inclusive principles woven into every part of our work.
All this work will require careful consideration. We need to get the detail right. But we haven't got all the answers and we recognise this. If you have a view I would welcome your thoughts – please post a response to this blog as a first step.
Our new core programmes
This week the NHS Leadership Academy announced it is launching the largest and most comprehensive approach to leadership development ever undertaken – by any organisation. More than £46m will be invested in three core programmes for leadership by 2015.
Despite the positive message this gives about the importance of leadership and leadership training I still encounter people who tell me that good leaders don't need help; they don't need to be trained.
This is clearly untrue. To succeed in life we all need a bit of coaching here; some guidance there. We all need to develop our skills and absorb new knowledge to further our thinking.
We are not all born with the talent to lead all people in all circumstances.
Whether it's when we are starting out at school or university, or later stepping into the world of work, we all need exposure to different expertise, environments and situations.
Our Olympic athletes didn't get their gold medals by accident – they put in a lot of hard work while being coached by the best trainers in the business. Investment paid dividends for them, and the investment the NHS Leadership Academy is making in our current and future leaders will also pay dividends for patients in terms of outcomes and positive experiences.
But it's not just about the Academy. Organisations across the public health sector need to take ownership of leadership as an issue.
They must seek to grow a climate in which staff  thrive and productivity grow as a result. In the Academy, we look forward to working with all of those health colleagues through our core programmes.