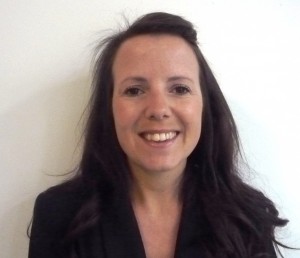 As I walked into the Leadership Academy building in Leeds and was faced by 45 suited and booted leaders, I thought 'Sam, you have bitten off more than you can chew this time'.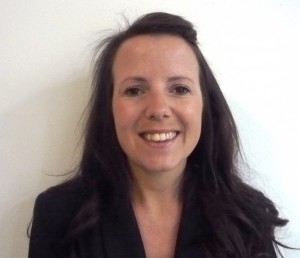 It was a bit like walking into a very large interview sitting room.
But what struck me within about a minute was how excited everyone was. It was at that point I thought to myself, this is it, 'your leadership journey is going to be incredible'!
I was not disappointed. The first four day residential of the Elizabeth Garrett Anderson programme was a mix of emotions, energy levels and challenges, but as I write this and I look back two weeks later, I am smiling from ear to ear.
Already, I am using some of the skills and reflections back in the workplace and also in my personal life, taking on new challenges (and some old) with a different perspective and energy. My one key learning point…sometimes less is in fact more!
I applied for the programme for two reasons. Firstly, I felt ready to take the next step in my leadership development and doing this with a group of people from all different backgrounds and specialties felt like too good an opportunity to miss. I was also ready from an educational perspective to step my studying up a gear and with the programme leading to a Master's, this was a real added bonus.
I come from an armed forces background; a family of strong values and driven by challenge. A bit like Elizabeth Garrett Anderson, I quite relish the challenge of achieving something that has previously been thought of as not do'able!
So far, the programme has exceeded my expectations, both in terms of content but also in terms of challenge. It is hard work but not to the extent where I feel like I have indeed bitten off more than I can chew. Reflecting on yourself and understanding what it's like to 'be on the receiving end of you' is also not always comfortable but that's the point isn't it?
We want the NHS to be a better and safer service and to achieve this, we have to challenge ourselves and be the best version of ourselves we can be, for our patients, for our staff and for ourselves.
Find out more about the Elizabeth Garrett Anderson programme.