Introduction Text:
I've been reflecting on quite a challenging concept recently, one that a lot of people have a hard to time coming to terms with; the concept of forgiveness. How often have you heard of or been involved in some type of feud, whether between friends or family, that has lasted slightly longer than necessary? The consequences can be very destructive and often we only move on with a continued sense of frustration or anger, which in turn, can be unproductive.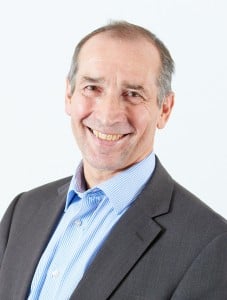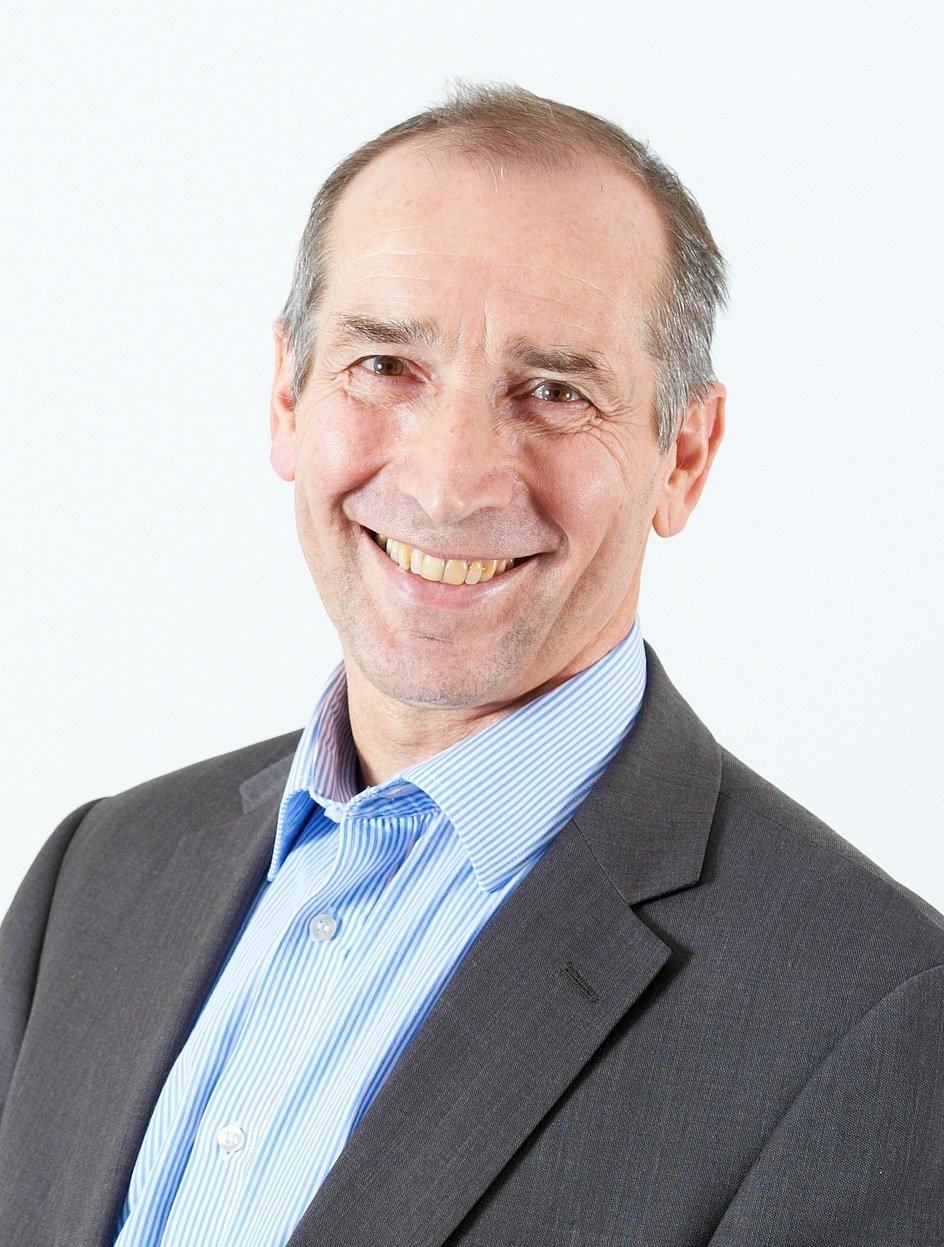 At work and at home, we are at our best when we feel positive and optimistic. However, when things have gone wrong in the past at work, I wonder how we could have used the role of forgiveness and the process of how we forgave as an important method to improve services? In the world of healthcare, when we know that not everything goes exactly according to plan, how can leaders embed improvement, learning from mistakes and tackling failure in order to keep staff and patients engaged?
The Truth and Reconciliation Commission (TRC) is an initiative that was established to identify the wrong doing by a nation in order to resolve the conflict and tension that was left over from the past. President Nelson Mandella and Desmond Tutu established the TRC after South Africa's Apartheid. Today, the TRC is now popularly regarded throughout many countries as a successful model for reconciliation, closure and forgiveness. Governments across the world report that TRC can provide a really helpful mechanism for taking a forward step following terrorism, crimes and human rights abuses.
The method involves an open testimony from victims of human rights abuse to reveal their stories and experiences directly to their perpetrator in the hope of moving forward from the past. Often perpetrators respond and share openly what they did and why. So how can this approach to amnesty be used for a quality focused NHS? It is crucial for patients and their loved ones who have suffered from poor patient care to be given the opportunity to speak openly about their experiences to receive the same closure and move forward. In return organisations should be open about what happened, why and what has been done since to avoid future occurrences. So perhaps we shouldn't or can't forget, but can we forgive?
It is the duty of all leaders at every level to encourage and demonstrate this openness to both staff and patients. As with the duty of candour, this is not a concept that should wait for guidance, but one that should start immediately, although this often necessitates new leadership skills and approaches.
I would recommend reading up on many of the successful Truth and Reconciliation Commissions that have taken place around the world. I would also welcome your views on how leaders might use their skills to carefully implement a sensible approach and ultimately achieve a greater sense of a forgiving culture to enable better care and quality.