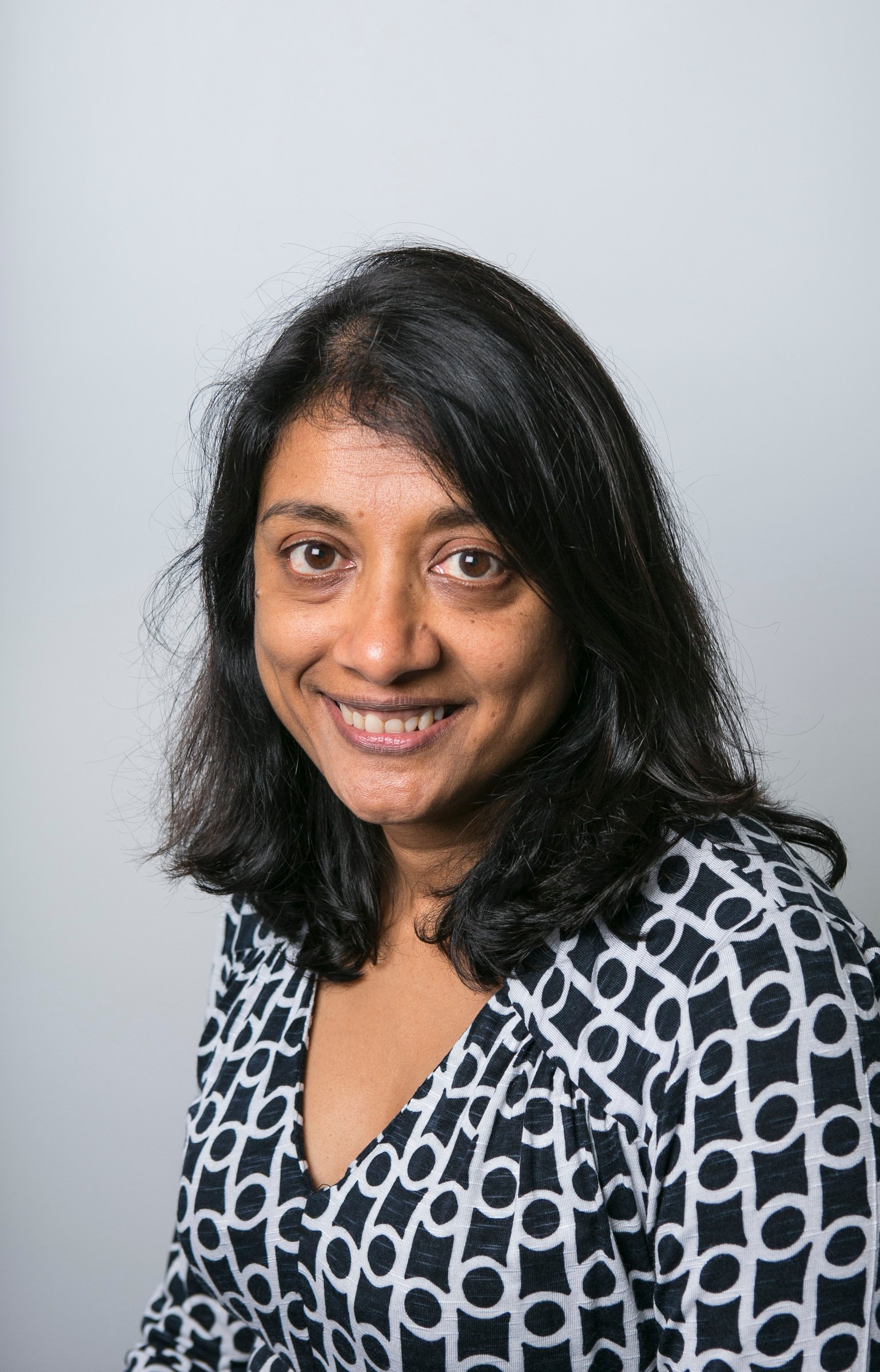 Navina Evans, chief executive of East London NHS Foundation Trust (ELFT) and a graduate of the Aspiring chief executive programme, discusses the impact of legacy and how we might make more of the opportunities it offers.
In my second year as CEO, I have been able to exercise curiosity about how things work in our Trust. Why are we the way we are? Why do we do things this or that way? Whilst pondering, I have begun to understand the powerful impact of legacy.
During the past eighteen months, East London NHS Foundation Trust have said goodbye to many colleagues, some who have retired, some who have moved on to new challenges and others who have sadly passed away. Some large groups moved as a result of contractual changes. These goodbyes have affected the Trust more than I expected them to.
Many of these individuals have been part of the organisation in current and previous forms and therefore part of our narrative for a very long time. Others for a short time. But they all have one thing in common; they've all had an impact on the East London NHS Foundation Trust story. In recent years, we have begun to understand and articulate the influence of our people on our values and behaviour which in turn influences what we do for the communities we serve. The link between how we collectively feel and what we collectively do, all five thousand or so of us, is undeniable. It's like magic.
Hundreds of different people coming together for a shared simple purpose is quite a remarkable thing. A magical thing. In other circumstances many of us would not be drawn to each other, we would not be close. However, working in this organisation, we inevitably share so much of ourselves. At times we even make new discoveries about ourselves. I certainly have. I wonder if this is unique to healthcare.
When colleagues leave we thank them for all that they have done, for going the extra mile, we remember fun times and we miss them very much. We often talk about people with fondness, especially about funny habits, tell stories about something extraordinary that they did which had a huge positive impact. We regret the loss, we may even wish that we had made more of the opportunities we shared. Without a doubt, we are richer for having known one another.
I recently met an experienced and highly respected CEO; we talked about resilience and learning. Whilst telling me about his career he reminisced about a colleague from thirty years ago, someone in our ELFT organisational history who I had never met but of whom I had heard many memorable tales. Something we, as two CEOs far apart in our own stories, had in common. So, the impact of individuals in the NHS reaches far and wide.
Over time these layers of stories build up. History and memories make us who we are and soak deep into the fabric of the organisation; they linger long after actual places are gone.  Should I make more of the opportunities that legacy offers to learn, to improve, and to be a better CEO? I think, yes.
The Aspiring Chief Executive programme is a collaboration between NHS Providers, the NHS Leadership Academy and NHS Improvement. It was created in 2014 to ensure a strong, ongoing, pipeline of candidates for the role of NHS trust chief executive. Read more blogs from participants of the Aspiring Chief Executive programme here.