"It's time to take inclusion off the 'nice to have' list"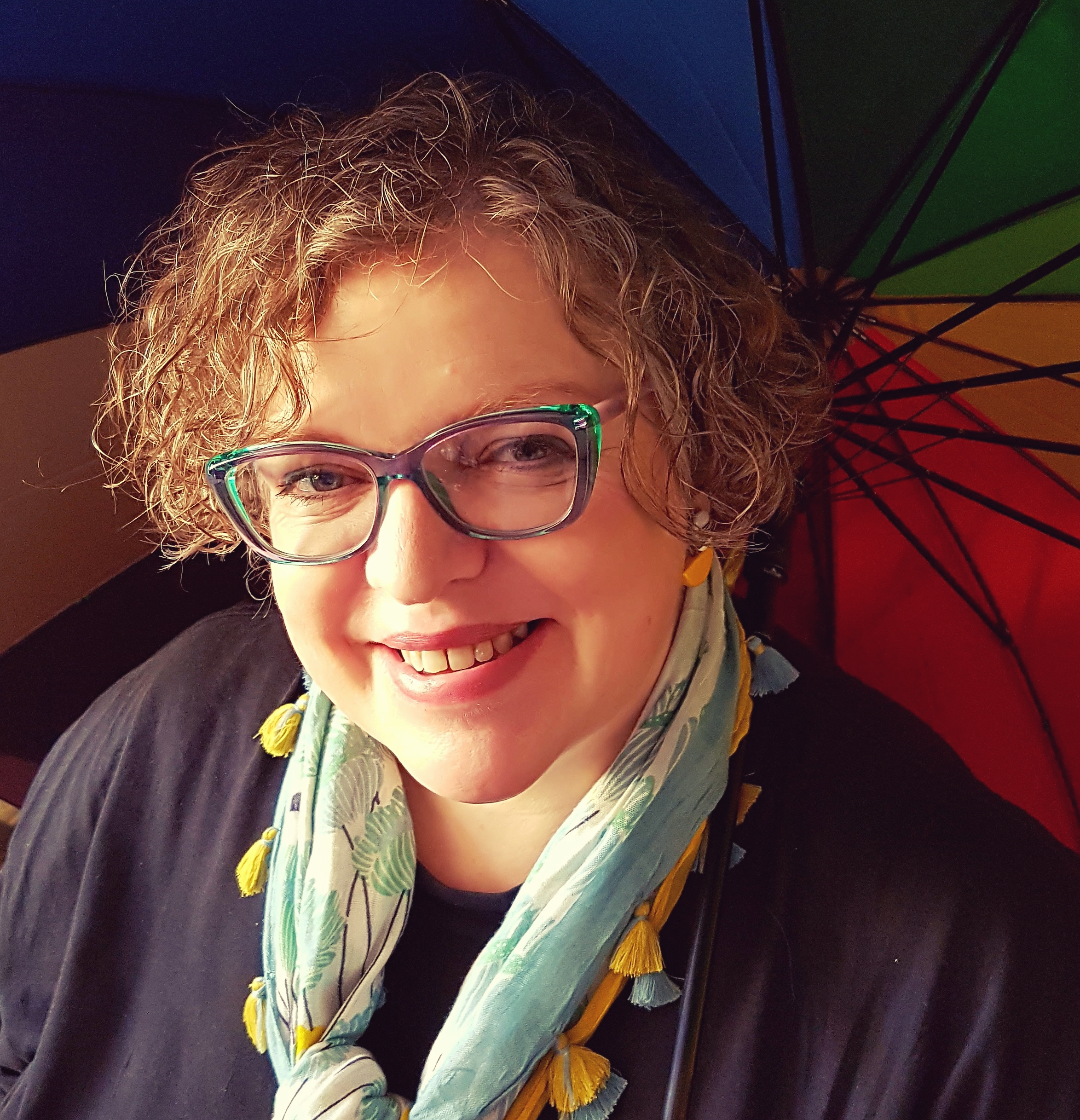 Bobbie Petford is a regional trainee support manager for the Graduate Management Training Scheme. In her latest blog Bobbie asks whether it's time to make inclusive practice in the NHS compulsory.



There is a saying: to change a culture you must change the system first, and another that says to change a system you have to change the reward mechanism, as well as the rules, metrics, and incentives.

A few months ago, I was privileged to work with some talented colleagues at a West Midlands Leadership Academy accelerated design event. We were tasked with coming up with ideas on how to embed inclusive practice and leadership across our regional health economy.

Some of the discussion went like this: let's be a bit kinder and more curious, let's remove our assumptions and biases. All worthy suggestions of course, but we also acknowledged that some people have a vested interest in maintaining the status quo, as the status quo is where their power resides. We then asked ourselves, does anyone ever give up power and privilege without a fight?

It would seem not. Concerted effort over two generations to reform policies in order to generate inclusive practice has made some progress. However, there's still unequal pay, significant underrepresentation of BAME, disabled and LGBT+ people at senior levels and overrepresentation in disciplinaries, among many other disparities. Some newspapers have reported that inclusion is in reverse. Health inequalities continue to blight the lives of many and there's a backlash against such progress in our politics too.

The Interim NHS People Plan places inclusive leadership front and centre with its three other priorities for improving leadership culture, and makes plain the link between inclusion, engagement and high quality patient care.

If we really mean it, if we really want an inclusive NHS that provides sensitive and tailored services to our diverse population – as well as equity for our staff – is it time to hardwire inclusion?

What if inclusion was part of the Commissioning for Quality and Innovation (CQUIN) scheme? Or an integral part of a contract? What if successful inclusion brought rewards and funding? What if it was fully embedded in regulatory standards and a compulsory part of every curriculum? We could weave together an expectation of a return on investment with a return on inclusion!

After all, organisations that succeed in inclusive practice also score highest for patient experience. Maybe it's time to take inclusion off the 'nice to have' list as it's too easy to ignore. Let's centre it with the 'must haves' like patient safety and effective treatment. Let's make them all equally important by hardwiring them into funding and regulation.

The views here are mine, but the ideas were shared. Contributors were Wendy Irwin and Bruno Daniel from the RCN, Minara Karim, Jo Blake, Rano Bains from the NHS.



At the NHS Leadership Academy, we aim to lead on making inclusion a reality within the NHS. We do this through investment in excellent, knowledgeable and capable leadership.

Find out more about our work around inclusion, equality and diversity.