Being Michael West: Leadership in today's NHS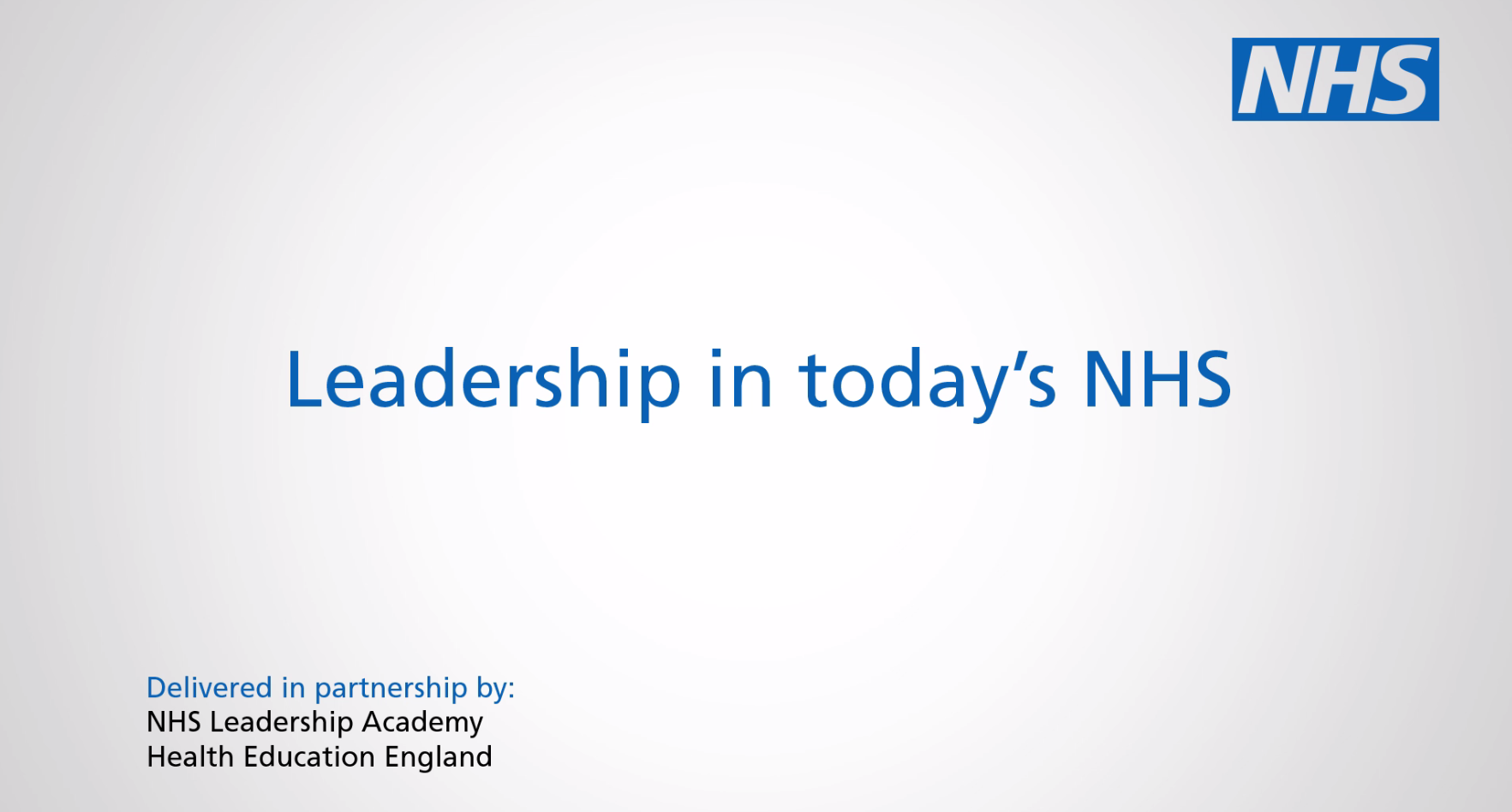 It was an absolute privilege to work with Professor Michael West on the following film.  Michael is an expert on leadership within the health service and his research on the impact of team working on patient care has iconic status.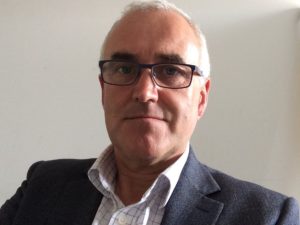 Michael has also been, and continues to be, highly influential in the way we approach leadership and leadership development within the NHS and was one of the architects of our national strategic framework for leadership, 'Developing People – Improving Care'.  At the heart of the framework is compassion, and in our film Michael not only provides a clear exposition of what compassionate leadership actually means, but also how important it is to the health and well-being of both patients and staff. Michael describes four behaviours that really make a difference; attending to staff and colleagues (listening with fascination), understanding the situation they face, empathising with their distress and helping (taking intelligent action to alleviate their distress).  Simple isn't it?  If we all did that, the NHS, and society at large would be a better place in which to work and live.
As well as a founding principle of compassion, Michael also summarises five evidence-based interventions that create cultures in which high quality care can flourish; a well articulated vision, a handful of clear and aligned objectives, exemplary people-management, support for continual innovation and improvement and effective team working.  The latter also extends to the leadership team and Michael points us to the international for collective approaches to leadership, something that is more important than ever as the boundaries of health and social care organisations break down, merge and reform in increasingly rapid cycles of change.
This is a short film, and the messages within it delivered quietly to camera.  But within it Michael West summarises a wealth of research and encapsulates a lifetime of experience.  Wise words from one of our foremost leadership thinkers.