Leading from every seat in the NHS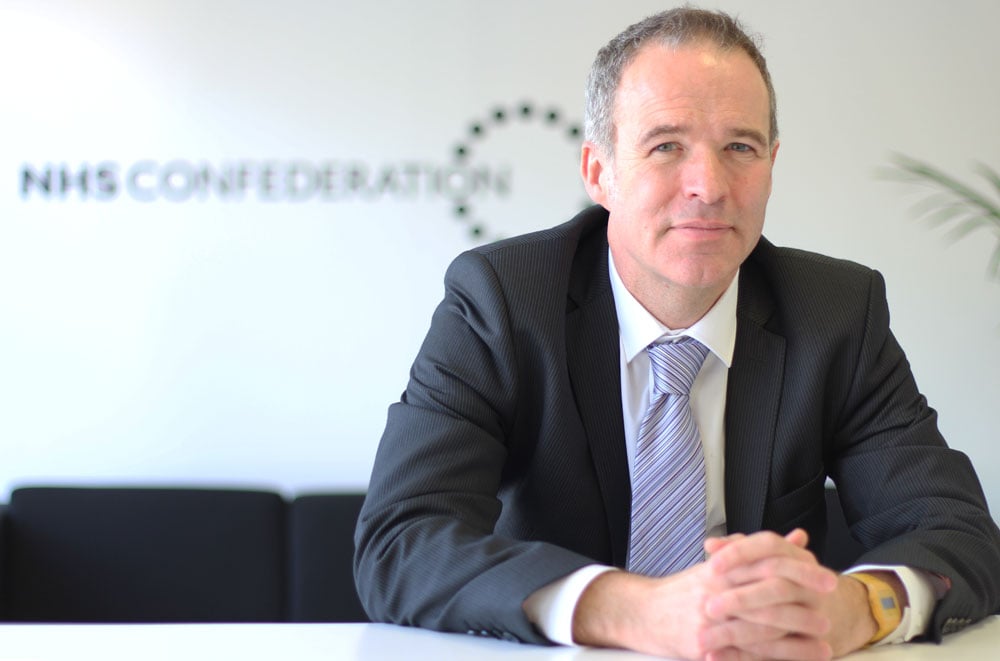 Introduction Text:
As part of the Academy's two year story, we have asked a range of people from across health and social care to share their own stories and experiences of what leadership means to them.
We have some of the finest leaders in the world in the NHS.
They show values based leadership while making tough clinical, financial, operational and ethical decisions every hour of every day. As you read this, how many of you immediately looked up to the people in top roles in the service? Who are these modern Supermen and Wonder Women flying past in heroic leadership mode? As you scan the empty skies, shaking your head muttering about the rarity of pigs in flight, I would suggest that you are looking in the wrong direction.
I am talking about the leaders that are all around us, the people we follow. They sit in our clinics, visit patients in their homes, operate in theatres and dwell in offices across the country. Think about them – the district nurse you admire who is pioneering integrated working with social care colleagues with a wary team; or the psychiatrist introducing co-consulting for vulnerable teenagers to reduce their risk of further escalation in the forensic care system; or maybe the receptionist raising concerns about attitudes towards patients despite being the most junior member of the team. The idea that we need leadership at all levels – or as I like to say "from every seat" – in the NHS is gaining traction. It is part of the fundamental changes we will see as the NHS meets its toughest challenges for a generation.
In the recent 2015 Challenge Declaration, the NHS Confederation and partners representing managers, doctors and patients set out that:
The needs of the 21st century population are different, with a focus on ongoing care and support
This means services will have to be redesigned radically
Which will take leadership, which will have to operate across the system and be values based because decisions will be tough
The leadership will need to enhance the culture so that staff are engaged in their organisations as this will deliver better outcomes for patients; and a culture where the patient is part of the team
This will need workforce reform, with new skills, more holistic and generalist support and people able to work across traditional boundaries
Technology will be fundamental to supporting all of the above
Which all must be delivered within a tough financial climate
At the heart of this is a leadership challenge unlike any other we have faced. We need a distributed leadership model where traditional heroic models are discarded. One where leadership is promoted at every level. As a front line Chief Executive, I know that building a culture like this takes time, an unwavering focus on values and purpose and the profile that means it always supports people trying to deliver care. I also know that my role was in setting the parameters and culture for this to succeed. Getting this wrong could wreck years of work in just a day. Getting it right will secure the NHS for another generation.
So if you are looking for leadership role models and examples, look all around you. Spot the great examples and celebrate them. They will be all with the porter or paediatrician, finance accountant or forensic psychiatrist, OT or children's community nurse, ambulance driver or anathetist, HR lead or haematologist. You may even want to take a good look in the mirror.