Managing talent in the NHS: supporting all staff to fulfil their potential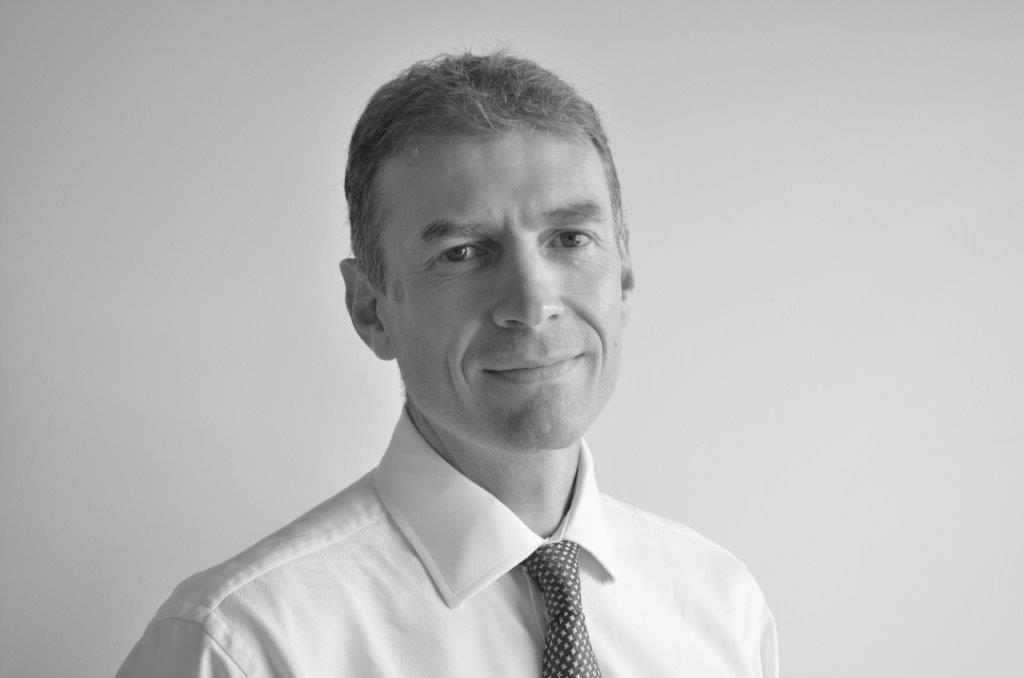 The NHS Leadership Academy is setting out to deliver a change to the way talent management is approached and practiced within the NHS in England. The foundations have been laid through the creation of the national improvement and leadership development framework Developing People: Improving Care (DP:IC) – Martin Hancock discusses what's happened since it was published, and what needs to happen next.
Talent management is in many ways, an unhelpful phrase. We were aware in starting this work that 'talent management' is the sort of term that means different things to different people, or that for some it's simply too abstract to really resonate, especially at a time when staff at all levels are under daily pressure simply to keep the NHS operating effectively.
The NHS Constitution describes how we should look after our people, and the contract we have with them as an employer to support and enable our staff to do the best they can. Talent management is fundamentally about people, and in the context of the NHS what we're talking about here is both our staff and citizens. It means ensuring that we have great leaders at all levels, and that we're supporting all our staff to fulfil their potential. That might be to become a future chief executive, or it might simply be to do a really great job where they are.
From a patient perspective, we know that really good leadership and staff engagement has a direct, positive impact on patient care. If we want staff to be engaged and to have meaning at work, we need to make sure that they're properly supported to fulfil their potential – that they have opportunity to do great work, to develop personally and professionally and – where appropriate – progress their careers.
Why is talent management so important?
As well as supporting all staff to fulfil their potential, we need to more systematically and consistently identify colleagues at all levels who have the ambition, aptitude and potential to progress to increasingly senior and more challenging leadership roles. We also need to ensure that we provide them with the necessary leadership and career development support, connecting them with their next post and supporting them to be successful once they get there.  It's also important to recognise the link between talent management and inclusion – good talent management practice is an enabler for the increased diversity we need to see in our leadership, especially at senior levels.
The Smith and Rose reviews published in 2015 identified the lack of a clear and visible pipeline of leaders and our failure to properly link development to how we deploy people into post. They also emphasised the benefits talent management brings to organisations and employees and the work which needs to be done nationally to manage, develop and nurture talent effectively across the health system.
The consequences of our not doing talent management terribly well at the moment are very apparent:
Persistently high levels of vacancies in certain areas
High levels of turnover
The need to use costly interim and agency staff on a regular basis
Poor levels of diversity in senior leadership positions
Quantitative data from the staff survey, for example, which tells us staff feel they're not being led, developed or supported in the way they would want
What the Academy's already doing
Talent management isn't something that's brand new to the NHS and it's important to recognise that some organisations are doing really good work. Both the national and Local Leadership Academies (LLAs) have been providing support at organisation and local level for some years, however DP:IC describes a more comprehensive, ambitious and scaled-up approach to talent management than we have had before and requires the whole system to take action.
The publication of DP:IC at the end of 2016 triggered a range of activities. These have focused largely on establishing the foundations we think we'll need to be able to 'do talent management' effectively, and on making a start in the highest priority areas. The intention is to take action at organisation, local system, regional and national levels and there'll be more detail to follow about this in future blogs. Alongside this we will continue to deliver and extend our existing suite of senior leadership and talent development programmes and resources.
Examples of this support include:
Our Aspiring Chief Executive programme, which has seen nearly 40% of participants secure a chief executive role
Our Chief Executive Development Network to support all chief executives in their crucial first two years
The Nye Bevan programme aimed at developing the best executive leaders (over 40% of our Bevan participants have progressed to senior roles and nearly 90% attribute this to the programme)
We also run the national Aspirant Director of Nursing and Aspirant Director of Workforce talent schemes on behalf of the NHS, and the Clinical Executive Fast Track and Health and Care Leaders talent schemes.
For those embarking on their NHS leadership journey, we're also doubling the size of the next NHS Graduate Management Training Scheme intake to help build a pipeline of future talent.
To deliver all of the above, the Academy and its network of LLAs will continue to work closely with the service and partner organisations to understand what we can all do differently to ensure that all employees benefit from a talent management journey, and all line managers feel equipped to deliver one. At a headline level we intend to have three parallel strands of activity:
Action to address some of the immediate issues described above: difficulty filling board level vacancies, the lack of visible talent pipelines or coordinated career development support, sub-optimal talent management practice in many organisations, poor senior level diversity and the lack of a consistent, strategic approach at local, regional or national levels
The  more systematic identification, development, deployment and support of leaders with the knowledge, skills, attitudes and behaviours needed to work in an NHS that is changing – and will continue to change – profoundly
An invitation to the whole system to share innovative talent management practice and an intent to identify and learn from great practice in other sectors, so that we can identify and evaluate anything that looks to have value to the NHS and build it into our approach if the evidence suggests it will have a positive impact
There's a whole host of other activity underway which I won't cover in detail here, but it includes preparatory work to establish an NHS high potential scheme and to understand what infrastructure, data and technology needs we will have in order to deliver an effective approach to talent management.
Get started: Whether you're a line manager responsible for ensuring your staff have a talent conversation or a team member who wants to know more, there's a range of resources to help you. The process doesn't have to be perfect; the conversation is most important. You can access more information on where to begin here.