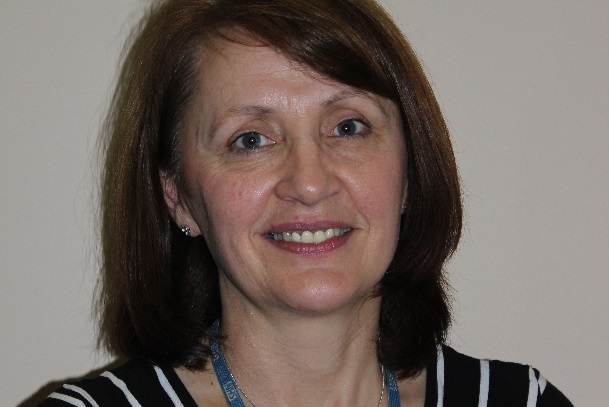 Jayne Bouch is a Primary Care Support Officer at NHS England, North Midlands. Jayne completed the Mary Seacole programme in December 2016.
Coming up to 55 years old, I have spent 28 years working for the NHS and feel I have a wealth of knowledge and experience to share and support others. I strongly believe in our NHS and because of all the government demands such as funding cuts and policy changes, I feel leadership has suffered. If members of staff do not feel engaged and valued then this has an impact on their work, which in turn affects the patients we are working for.
My motivation to apply for the Mary Seacole programme was to enhance my current leadership skills and to eventually become successful in securing a leadership role. To my surprise, I did find that the programme developed my technical skills, especially with regards to managing budgets, performance and project management.
I completed the programme in December 2016 and now have even more passion, enthusiasm and empathy to develop into a leadership and management role, putting patients at the heart of any service decision-making.
My application and participation on the programme was strongly supported by my line manager at the time and my team as a whole.  I have found that I still refer back to what I learned on the programme in order to help me in my current role. The various modules within the programme covered a broad spectrum to take into my current role and future roles.  The knowledge and skills I learned on the programme I still practice today.
Due to the programme I have been able to build my confidence immensely and I have already seen a positive change in my thinking and how I approach situations within my role, especially in stressful situations. I am now able to challenge and assess difficult situations without becoming paranoid or over analysing situations to the detriment of myself.
On the programme I have learned so much in relation to the line of sight to the patient and how a service can evolve to deliver a gold standard service with effective support in terms of performance/contract management and by putting the patient at the heart of the services.
I would recommend the programme to anyone as you learn a great deal about yourself and others which can be applied to any role or work stream undertaken. By participating in the Mary Seacole programme I have grown both personally and professionally whilst learning a great deal about my team and people generally across the NHS's forever changing landscape.
The programme content is relevant to all sectors of the NHS, and it makes you realise that there is a wider NHS beyond your own organisation.