Neglecting staff engagement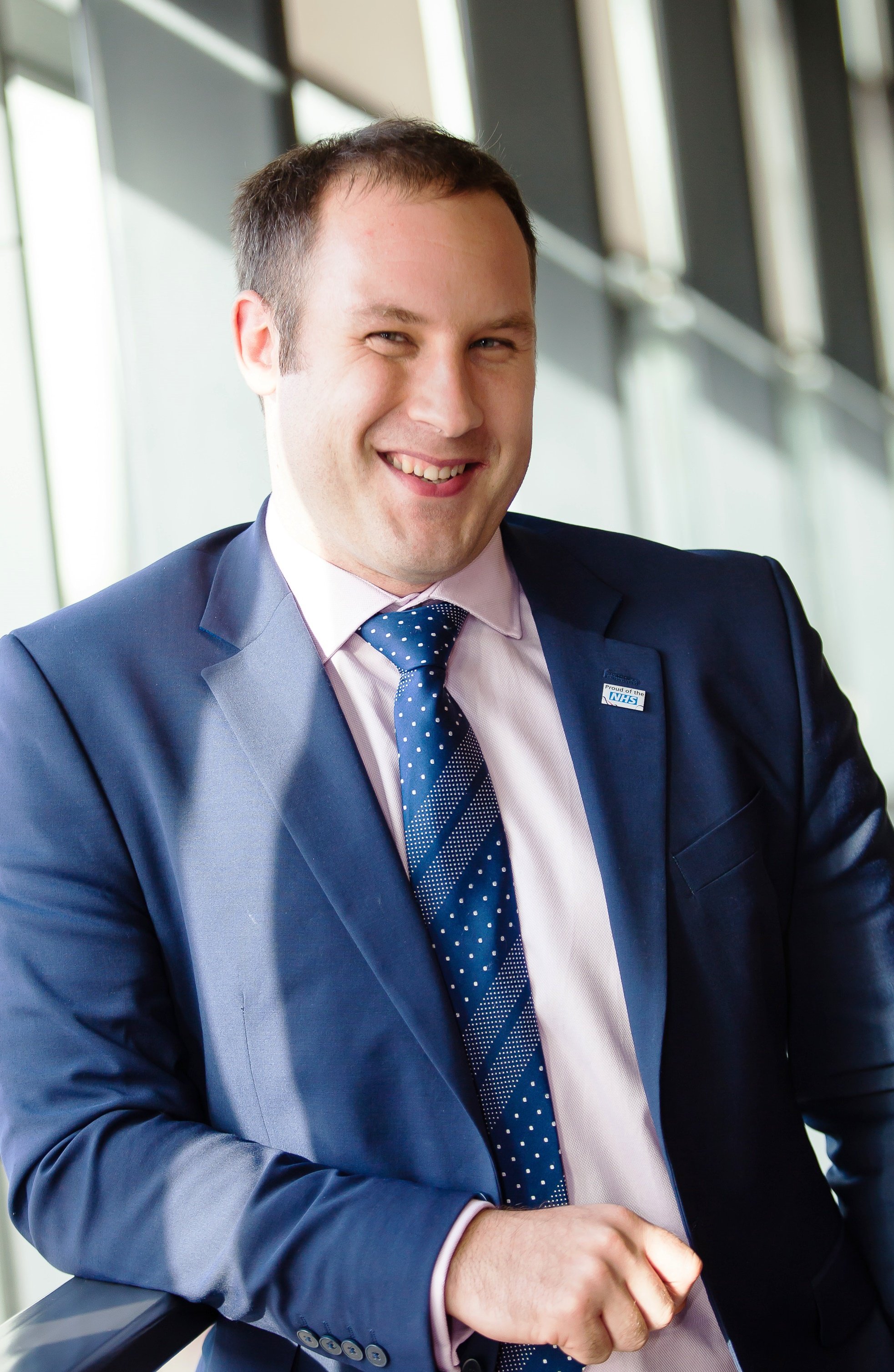 While the NHS has a total budget in excess of £100bn per year it often gets forgotten that over 60% of it is spent on staffing. Senior programme lead Sam Peate considers why investing in our people is more critical than ever.   
The NHS is busier than ever; whether you're prioritising this year's activity, redesigning services or delivering high quality care with stretched resources. And when diaries are busy and you're dealing with high demand, inspections and financial pressure, often the first things that get moved in peoples diaries are one-to-one meetings with staff, the regular visits to the wards or those places that are less visible within your organisation. But while the challenges across health and care are massive, we must remember that our core business is care. It's proven that the quality of care our teams provide is directly impacted by the way we care for them.
I was recently at an event where one of the speakers informed the audience that "over 80% of our current workforce will be our workforce in 5 years' time." It's clear that to invest in our future we must invest deeply in our staff, both in their ongoing development and support in the work they do.
I was also within earshot of a conversation soon after this event; two people came and sat down next to me and started what I thought was going to be a business meeting. The two individuals didn't appear to be very familiar with each other and I made the assumption that it was the first time they had properly met each other as they went through their introductions. What I was surprised to hear was that this was actually an annual appraisal discussion between a line manager and one of their employees. The line manager started the discussion by saying: "This is something we have to do each year, hopefully it won't take too long as I have another meeting in 30 minutes." It was clear that there had been no investment in time or preparation for this session by the line manager, but the employee had spent a huge amount of time preparing for this small window of opportunity, to present a case for their development and to gain some feedback.
As I walked away having overheard some of the discussion, it made me reflect on the climate we're currently in and the impact this has on our workforce. If our default setting is to cancel or move one-to-ones with our staff, what does this say to them? How does it make them feel; how does it affect their engagement and commitment to the work they do?
Engaging with colleagues can be difficult when you work across large sections of organisations, cover large geographical footprints and have busy roles. However, there are things you can do to maintain employee engagement, build relationships and promote a positive culture:
Make a conscious effort to check in with your staff regularly
Agree clear, stretching objectives which allow them to fulfil their role
Provide access to the right development opportunities
Check they have access to the resources required to deliver their role
If you'd like to explore this further, take a look at our free Healthcare Leadership Model. It helps individuals at all levels become better leaders.
You don't have to be in a clinical or service setting to use it, and it doesn't matter whether you work in teams of five or 5,000; it's all about understanding how your leadership behaviours affect the culture and climate you, your colleagues and teams work in.