New year, renewed commitment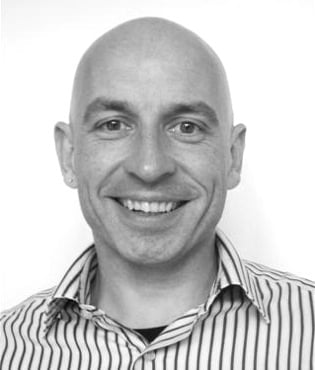 Introduction Text:
A couple of weeks ago was my 'work birthday' – the two year anniversary of my joining the Academy as head of professional development.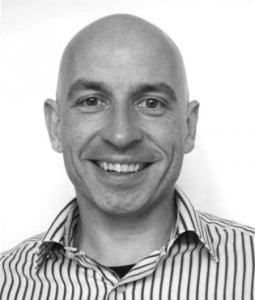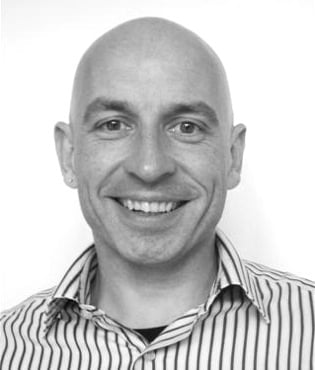 When I started, the Academy was already up and running and doing good things, yet my team was, well, just me. Two weeks later the line-up started to grow as the first real champions of the professional leadership programmes joined the team. Since then we have built a suite of courses named after heroes of healthcare: Edward Jenner, Mary Seacole, Elizabeth Garrett Anderson and Nye Bevan.
Alongside the skills and knowledge of leadership, our programmes encourage, confront, support and challenge leaders to explore the key question of leadership 'What's it like to be on the receiving end of me?' This requires personal reflexivity – self-examination – of your beliefs and values, your character, your behaviours and your impact, to explore the climate you promote in service of staff engagement and patient care.
These programmes aren't just development programmes though. They are qualifications too and each carries a clear pass/fail. Their aspiration is the professionalisation of leadership in healthcare. For too long it's been possible to secure a leadership role in the NHS with little or no leadership development under your belt and certainly no qualification for the role. The Academy's aim is to relegate the amateur sport nature of leadership to the NHS's past and replace it with professional development for leaders that will both prepare and qualify them for the positions they wish to take up.
In March, Simon Stevens will preside as around 250 aspiring executive board members will graduate from the Nye Bevan programme. Each participant has been exposed to some world class development from a consortium of partners I'm honoured to work alongside. More though, each participant that stayed with the demanding course and submitted their evidence has been weighed and measured by both their peers and faculty and assessed as ready for a top role in an NHS organisation. The assessment line was appropriately high – not everyone passed, and some withdrew as they found out before stepping into an exec role that it was not right for them.
Similarly, the first graduation ceremonies will soon be rolling out across the country for almost 1,300 Mary Seacole participants who've earned a postgraduate certificate in healthcare leadership. One such graduate will be Teresa Chinn, founder of the social media community @WeNurses (see Teresa's blog here about her learning experience and how she's, by a cat's whisker, more proud of her PGCert than her MBE!). And next year we'll see the first of the (currently 1,278) Elizabeth Garrett Anderson participants awarded a masters degree in healthcare leadership.
I'm proud of what we have achieved.
But I'm not entirely satisfied.
There's a lot still to do. We need to support our brilliant yet straining NHS to create a future that's more than the extrapolation of the past. There are big challenges ahead, not least those laid down by NHS England's Five Year Forward View. When I welcome cohorts to the Academy on day one of their programmes I make this point: by all means look to your seniors for inspiration, but model only the best bits with care rather than copying them wholesale – even the finest of the past isn't good enough to create and secure the NHS our country deserves.
Take inclusion and diversity for example. Proud as I am of the NHS, I'm more than a little ashamed of the service's overall track record with regard to inclusion. By inclusion I mean meeting the needs of diverse peoples and creating organisations where all staff feel respected and able to reach their full potential. Getting this right will result in patients receiving ever better quality care irrespective of gender, sexual orientation, disability, race, religion or belief, age, marriage and civil partnership, pregnancy and maternity, or socio-economic status.
For sure, great work has already been done, not least by our own lead for inclusion, Yvonne Coghill who we've just seconded to NHS England to help implement the Race Equality Standard. But Yvonne would be the first to admit that there remains much to do. Last year Roger Kline's Snowy White Peaks exposed the stark depth of continuing underrepresentation of BME leaders at the top of organisations.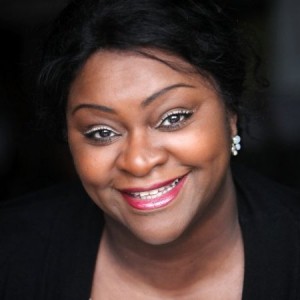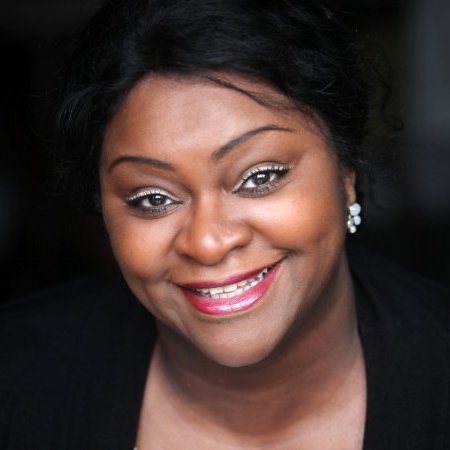 Earlier I talked about reflexivity – examining one's practice – as a key leadership habit. We've followed our own advice here and reflected hard on what we've done well and not so well. I've met a couple of times with Harvard Professor, David Williams – probably the world's leading researcher of the damaging effects of inequality. David's research is one of the key influences on the Academy's developing strategies to bolster our impact around inclusion (for a 20 minute Prof Williams experience of your own watch this interview).
Our new Head of Inclusion, Tracie Jolliff, will lead this work. Tracie, who joins us on Monday, will pick up where Yvonne left off – leading an even wider portfolio of programmes and interventions focussed on making our healthcare organisations truly representative of the populations we serve.