Practice, practice, practice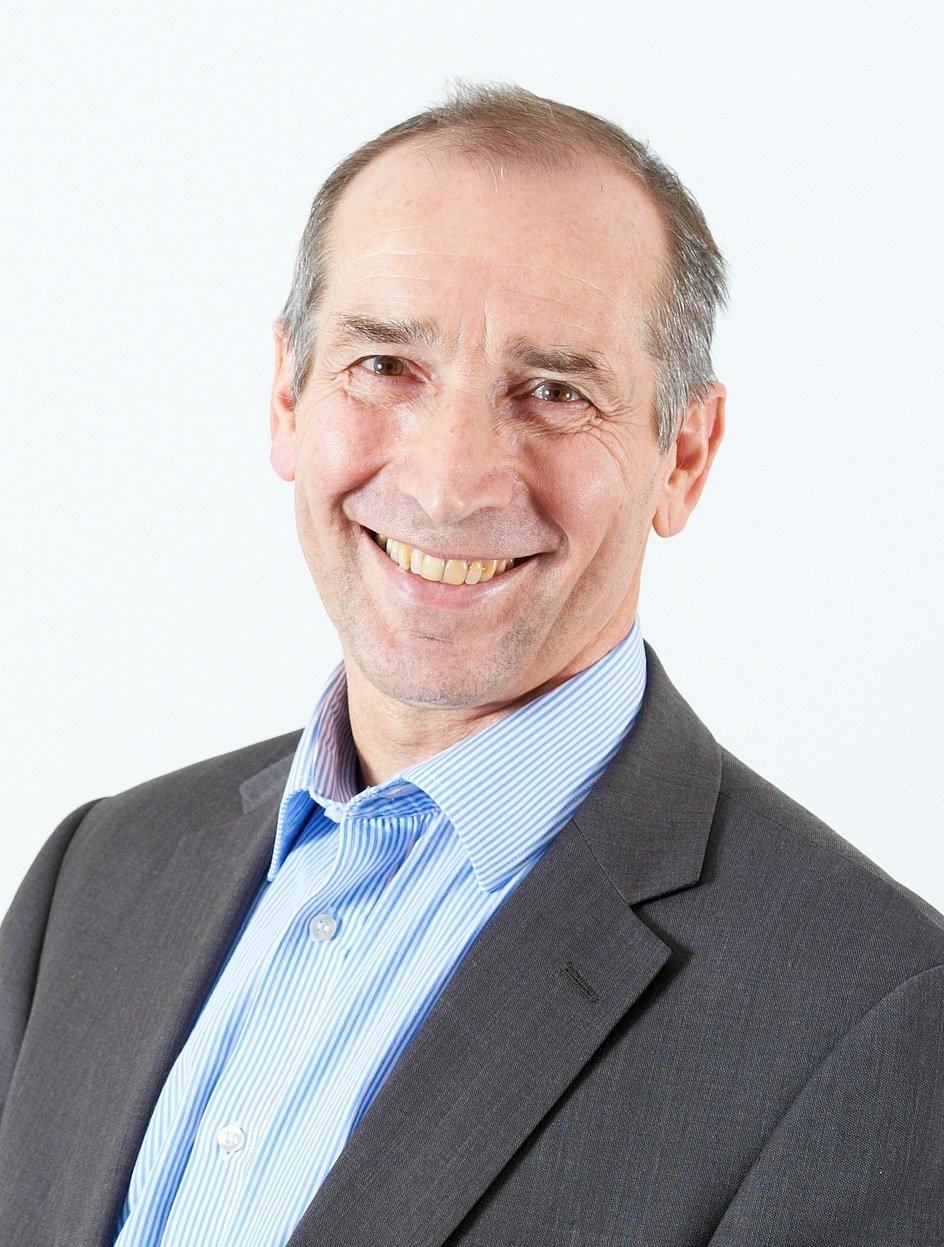 Introduction Text:
A couple of weeks ago I gave a presentation at DeMontfort University where I highlighted the many changes that have taken place in the NHS over the last 25 years.
I wanted to put into context how many challenges we face and how we as leaders, can learn the skills to be able to overcome them.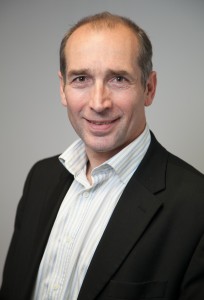 Before starting the presentation, I played Sandy Nelson's, "Let there be drums." I heard this for the first time in my uncle's house when I was around six years old and I remember that right there and then, I made a decision – when I grew up, I was going to be a drummer.
As I got older I continued to be captivated by music, Keith Moon, John Bonham and other famous drummers of the day. I learnt a lot about the technology of drumming and understood how the different elements – drag, flams and paradiddles – come together to make music, like the piece that had inspired me from such a young age. I knew everything there was to know about drumming – so did this make me a drummer?
Of course not. I've never actually learnt to play the drums.
I went on to show the audience a picture of me taking part in the London marathon around ten years ago. I had trained and trained for a long time, often running around 60 miles a week and finished the 26.2 miles in just 3 hours and 13 minutes – a time I'm very proud of. I knew everything there was to know about running and the hours of practice meant I was able to make this achievement.
I believe that the same concept can be applied to leadership – you may have all the admiration for and knowledge about a subject but actually achieving something takes a lot of hard work and practice.
You can't just read books and expect to be a leader. Yes, you need the knowledge and the experience behind you but in order to truly inspire others to follow your example and make a real and significant impact on patient services, you need to put what you learn into being. Much like my dream of being a drummer – if you don't practice what you preach, you will never cross the gap from fan to artist, from being a follower or admirer of others to a leader who has a real impact and influence on patient care.
As with music, there are many different elements to leadership and if they all work together in harmony, great things can happen. The more you do something, the better you will be and the more you can draw upon your values, strengths and experiences, the more you will achieve.