Professional presence and social media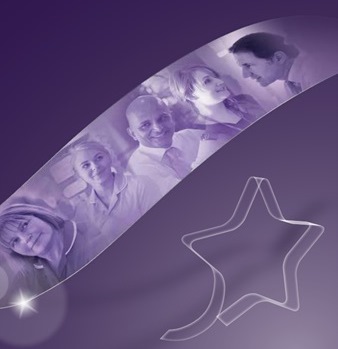 Introduction Text:
"I've always been excited by the opportunity to do things differently; the chance to look for new ways and to explore the art of the possible.
"I am often the first person to stick my hand up to be the test case, the person who tries the new 'thing'.  That is exactly why I became increasingly interested in social media.  I believe that power, energy and innovation can come from networks and people communicating and working together.  For me it's more than just a sociable activity – it's a learning, developmental environment that offers riches for those who participate.  But often it's useful to explain in more concrete terms why you think something might not just be the latest fad; to try to bring your thoughts together to explain why something may work, why it brings new opportunities.
"This discussion piece was written for that very purpose; an attempt to start a debate about how social media brings value to professionals.  The authors wrote this as a start of a conversation and to bring some new thinking to the collective table.  Maxine and I hope you enjoy it and we would love to see your comments and thoughts." – Anne Cooper.
Professional reach, the role of social networks and the use of social media in contemporary healthcare – Anne Cooper and Maxine Craig, 2013
About the authors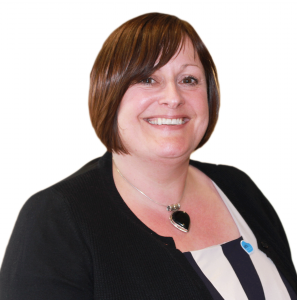 Anne Cooper is a nurse who works in a leadership role in informatics at NHS England.  Her journey in social media includes an active Twitter presence as well as a blog and she is constantly experimenting with new forms of media as they arrive.  She also has type 1 Diabetes and participates in patient communities online. @anniecoops
www.anniecoops.com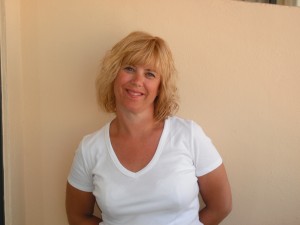 Maxine Craig is an Organisation Development leader within the NHS. Her roots are in nursing her passion is helping NHS people live their values and flourish in their teams. She is a Visiting Professor at the University of Sunderland and is passionate about the North East of England. @maxine_craig