How the Mary Seacole programme helped build a Trust wide network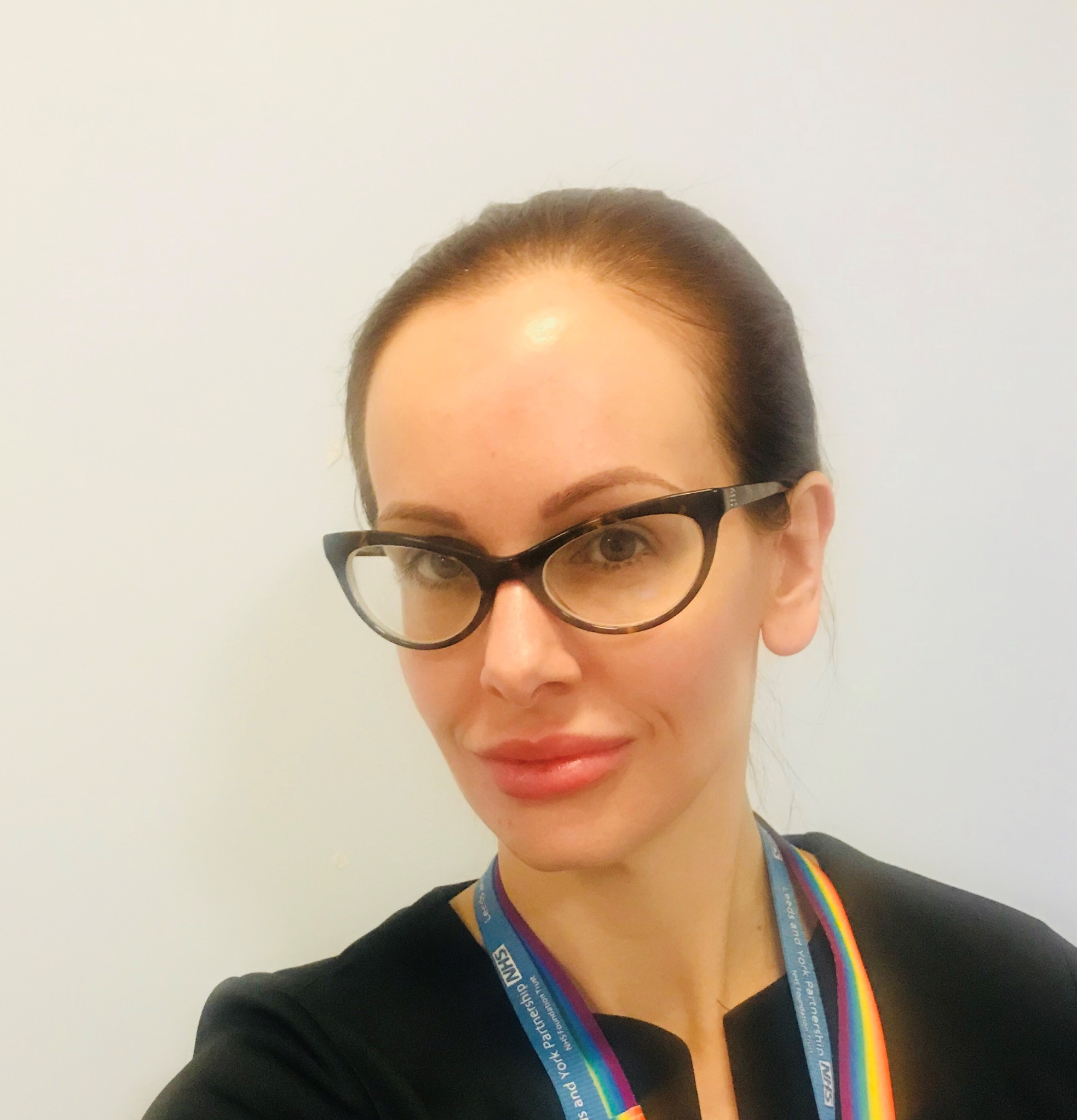 Kate Ward is a clinical team manager at Leeds and York Partnership Foundation Trust. Kate completed the Mary Seacole programme – aimed at first time leaders in healthcare – in September 2017 and shares her experience and plans for further development.
Since qualifying as an occupational therapist six years ago, my aspiration has been to gradually progress to clinical management level (band 7). Whilst studying for a Master's degree a couple of years ago, I began getting itchy feet in my job and so I applied for a band 7 role in July 2016 and was unsuccessful. I realised from the interview that applying at that time was a little premature. I can't stress how much I valued the feedback I was given by the panel, as it gave me areas to focus on and develop ideas in how I could do that within my current working role as a band 6 clinician.
So when the opportunity for the Mary Seacole programme arose, I read the content overview of the course and it sounded absolutely spot on for the gaps in leadership knowledge and skills which I had identified. I was so pleased to secure a place.
During the programme, I enjoyed the opportunity to meet colleagues which I would never have met in my day job. I particularly liked the diversity of the roles which were present in our cohort. Since the programme ended, a few of my cohort have met up and we're now developing an action learning set where we can continue to take forward what we learnt on the programme, and ensure we are using the newly acquired knowledge to continue to grow as leaders.
I have been leading on the development of a social movement in the form of an LGBT+ network, which aims to challenge the health inequalities of the LGBT+ community and to ensure we are delivering quality care to this population. The Mary Seacole programme has helped me develop what was initially a small service improvement project, to becoming a trust wide network of over 80 staff and service users. It was also recently given a staff award for 'Staff Health & Wellbeing' as it was acknowledged that by becoming a more LGBT inclusive trust, we would also be creating an environment where LGBT+ staff would feel valued. The network is called the Rainbow Alliance and is now partnered with other NHS trusts and local authority.
To anyone thinking about joining the Mary Seacole programme, don't underestimate the work you need to put in. It's a course which you need to really immerse yourself in in order to be successful. Be confident in the fact that you are embarking on a journey which can really make a difference to not just yourself, but to the organisation and the people we deliver our services to. It's been a challenging, but fabulous journey for me and has spring boarded me to a new chapter in my NHS career.