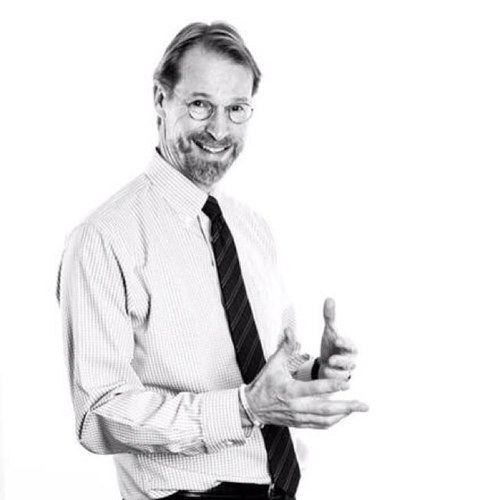 Keith McNeil unexpectedly resigned with immediate effect from his CEO role at Addenbrooke's. His subsequent radio interview gave a rare insight to circumstances such as these, and offers many points of learning for NHS leaders…
The differentiation between the 'strategic and detail' roles of a leader: Keith acknowledged his strength in the former and shortcomings in the latter – 'grip' as he called it. Historian David Starkey's example of a leader possessing these necessary qualities was Napoleon. But there are few Napoleons in this world, and none in the NHS I'm aware of. The service doesn't need hero leaders, but rather leaders and teams who can take both a big picture perspective alongside operational effectiveness.
A suitable deputy could not be recruited: This was a key board responsibility, since it's tasked with getting the right senior management. This also brings a number of issues into focus:
the need for a balanced and capable team that can compensate for a leader's 'allowable weaknesses'
development of this team
information the team has available for decision making to exercise the necessary 'grip'
Team composition, development and operation are equally as important as that of individual leadership development.
The authenticity with which Keith has spoken: Unused to the pacesetting and directive styles of his NHS managerial counterparts – both as a clinician and being from abroad – Keith played to his visionary and engagement strengths with fellow clinicians and the wider system. Both parties will need to change – clinicians to move from a producer-driven NHS to one more tailored to consumers, alongside developing an integrated system. This will mean institutions like Addenbrooke's might lose out for the benefit of the wider system.
The challenge of getting doctors into management: They are trained in medicine, and need to be educated in the art of organisation and system leadership. Rather than moving to the 'dark side', they need to be given, and take on, the development opportunities that enable them to move to these top roles. Rather than a doctor in management, they're a leader who happens to be a doctor. It's no different from a leader who trained as a nurse or an accountant.
What success looks like for a leader and the organisation: The CQC has been damning of Addenbrooke's. Quality doesn't fail overnight; it has a long tail, and Addenbrooke's has had a number of 'never events' in recent years. When criticism comes in the form delivered by CQC, the immediate reaction is often denial, but there's organisation learning here: embracing criticism, though painful, is beneficial in the long term.
Finally, there's resilience. Keith talked about a well-deserved holiday with his wife. Having someone you can confide in, and be challenged by, is pivotal to successful leadership – someone close to you at home, or a critical friend in the organisation. This harks back to the benefits of a balanced team, individually and collectively playing their part. Yes, strong leadership, but distributed across the team and organisation, getting the development both to be a system player and get a firm grip on operations. Plenty of lessons, and hope, for aspiring and current NHS leaders from Keith's musings as he moves onto the next opportunity.