Transforming a system in Elizabeth Garrett Anderson style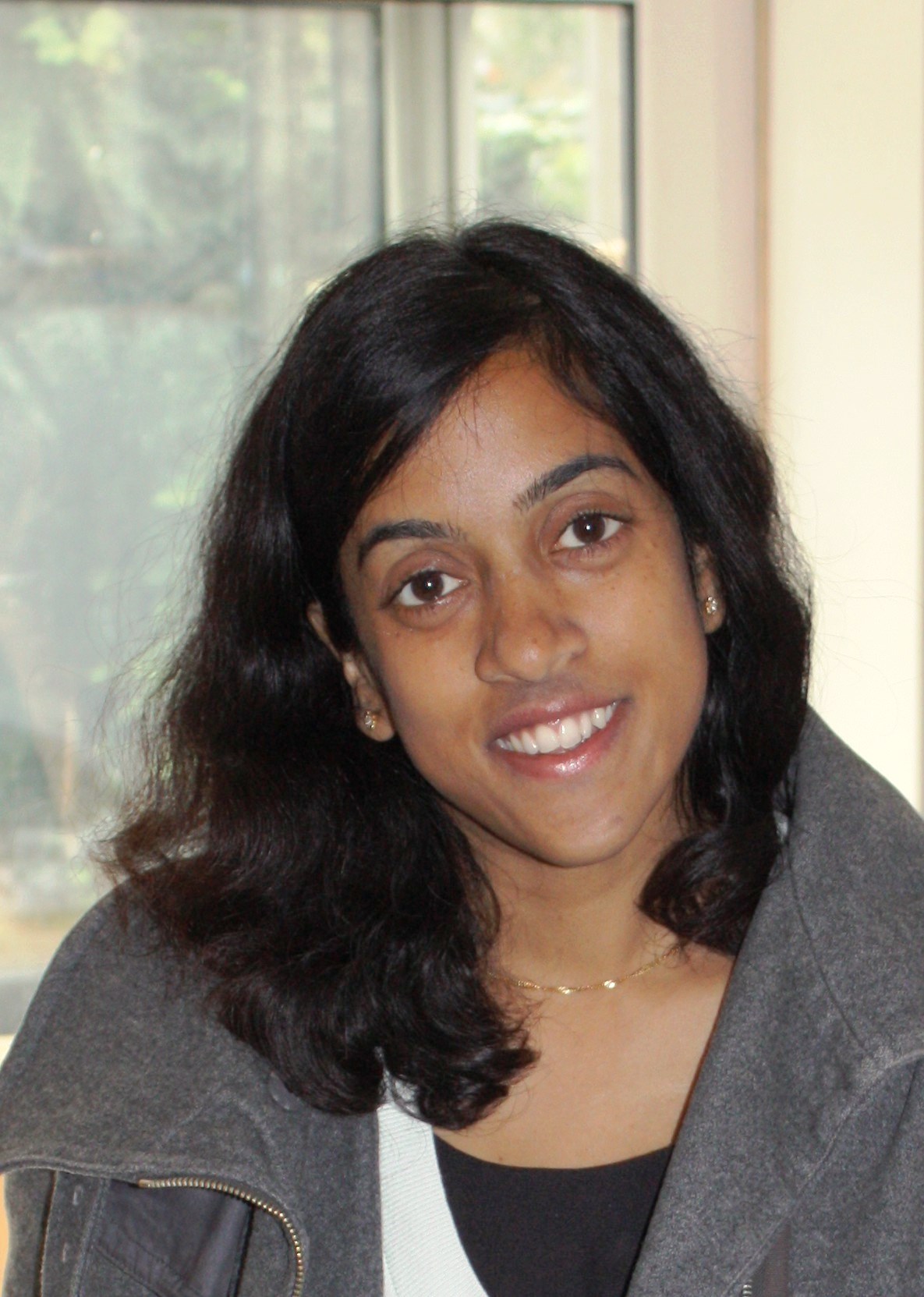 It is very humbling that I have been asked to write a blog about the two-year leadership programme that I have just completed – and very timely too! Named after a fantastic female surgeon and tremendous medical pioneer, the NHS Leadership Academy's Elizabeth Garrett Anderson programme symbolises an on-going legacy of strength, determination, leadership and courage that continues to inspire many health and social care professionals through today's challenging time of uncertainty and change.
This month marks the 150th anniversary of Elizabeth Garrett Anderson (EGA) becoming a Licentiate of the Worshipful Society of Apothecaries and thus the first woman in Britain to qualify for inclusion in its Medical Register. I feel honoured to share my experiences of the programme and its impact with you.
Two years ago I was searching for my career direction and trying to understand how I could contribute to my passion for improving the health and social care system in the UK. I had qualified as a doctor, worked for a few years as a junior surgeon, an NHS manager, and was half-way through training to become a Consultant in Public Health Medicine. With each role I was able to understand the passion and capability there is within health and social care, but also the system issues that can heavily impact upon staff, patients and carers. I just couldn't see what I could do about it or how best to try.
By that time, I was also a mother to two lively and wonderful children and lucky enough to have a fantastic husband who strongly supports equality, believing that anyone who wants to follow in the footsteps of people like Elizabeth should be given every opportunity to do so. I also had support from some amazing colleagues who believed in my abilities and kept encouraging me to keep stepping forwards.
Seeing an advert for the EGA programme, I just got the feeling that it would help me find my way and was delighted when I was offered a place. Two years later, having travelled on an incredible, strenuous and inspirational EGA journey – I can't believe the transformation that's taken place or the amount it has helped already.
The EGA has inspired me to understand the theories of healthcare leadership in its fullest sense and taught me skills for practically using these to improve health and social care locally. It connected me to a fantastic group of people from across health and social care, and highlighted many examples from around the world to learn from. It has given me confidence in my own leadership abilities, enabled me to understand myself and helped me to put things in place that I never thought possible.
For example, I chose to focus my MSc dissertation on skills capability in primary care to optimally undertake the leadership challenge they are currently presented with. My findings resulted in the collaboration between five major organisations, the creation of a new course on Quality Improvement for GPs and their trainees across 13 London boroughs, and my jointly leading the design, delivery and evaluation of this. The work is being presented at an international conference in October 2015 and I am delighted at the transformation that has already been achieved for patients, carers and staff as a result.
Elizabeth Garrett Anderson was a remarkable woman who achieved a tremendous amount through her personal qualities and leadership abilities. I believe that the EGA goes a long way towards enabling others to follow suit. So if you are thinking about applying, I would say go for it. Be mindful of the challenging journey you will be embarking on, but also understand the huge potential to benefit people's health and wellbeing if we can really get this right.