Introduction Text:
Peaking one toe out from under the quilt yesterday morning was particularly difficult.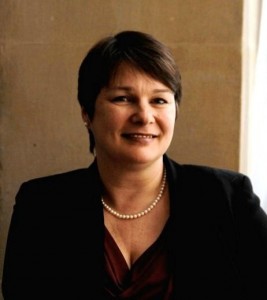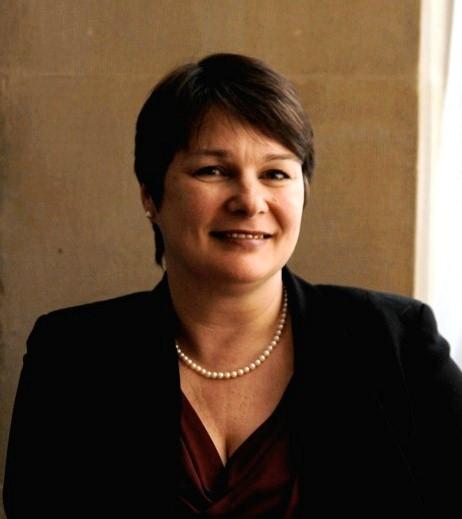 One of the coldest days of the year so far and my husband hadn't sorted out the heating so I could practically see my breath. It was also 'Blue Monday' if you believe that kind of thing – the most miserable day of the year (though for a chuckle you can see here that it probably isn't!). What do I have to look forward to coming to work?
Actually loads as it turns out. Next week, I will be joining in a twitter chat with @NHSLeadership, @WeNurses and @WeMidwives and in preparation I've been reading some of the feedback from nurses and midwives about our Frontline nursing and midwifery programme. I get very involved in design, delivery and some engagement with the programme, but most of my work is the less exciting back room stuff, so it's always refreshing and  important to keep connected so I can be sure what we do is working. And I think it really is.
I can't think of more important work at the moment – making sure that the support, development and investment for our nursing and midwifery staff really does make a difference to their ability to do their job brilliantly well.
The next most important thing for me is – so what now?
One way of answering that is for the Academy to maintain its connection with and support for people working across all areas of health and social care, and we are hoping to do this through a new membership service open to all. Our intention is right I think – being a great leader at any level in nursing and midwifery isn't a one-time thing – just like your clinical practice, the skills and behaviour need to be used constantly- developed, reflected on, supervised and improved. I hope that at the Academy we can help. So can I ask you a few questions?
What impact – if any – has leadership development had on you personally/professionally?
If you have done the Frontline nursing and midwifery programme in the last 12 months what did you think?
What would you like to do next?
How can the Academy help?
What would you expect from a membership service from the Leadership Academy that would be useful to you?
I hope you can join us next week, 27th January at 8pm for our Twitter chat – your advice and support will be invaluable in shaping our next offer. And making a difference to what you do is definitely worth getting out of bed for!
Here are just a few of the comments that I've been reading from our thousands of participants:
"I was very anxious about coming and have really enjoyed this training. Thank you for letting me work with people I know but also challenging me to work with new people."
 "Very positive/ inspiring."
"Brilliant course, excellent facilitators."
Excellent course!"
"A different style of learning for nurses and one that has been a very valuable experience."
 "Great learning experience."