Cara Charles-Barks – chief executive officer, Salisbury NHS Foundation Trust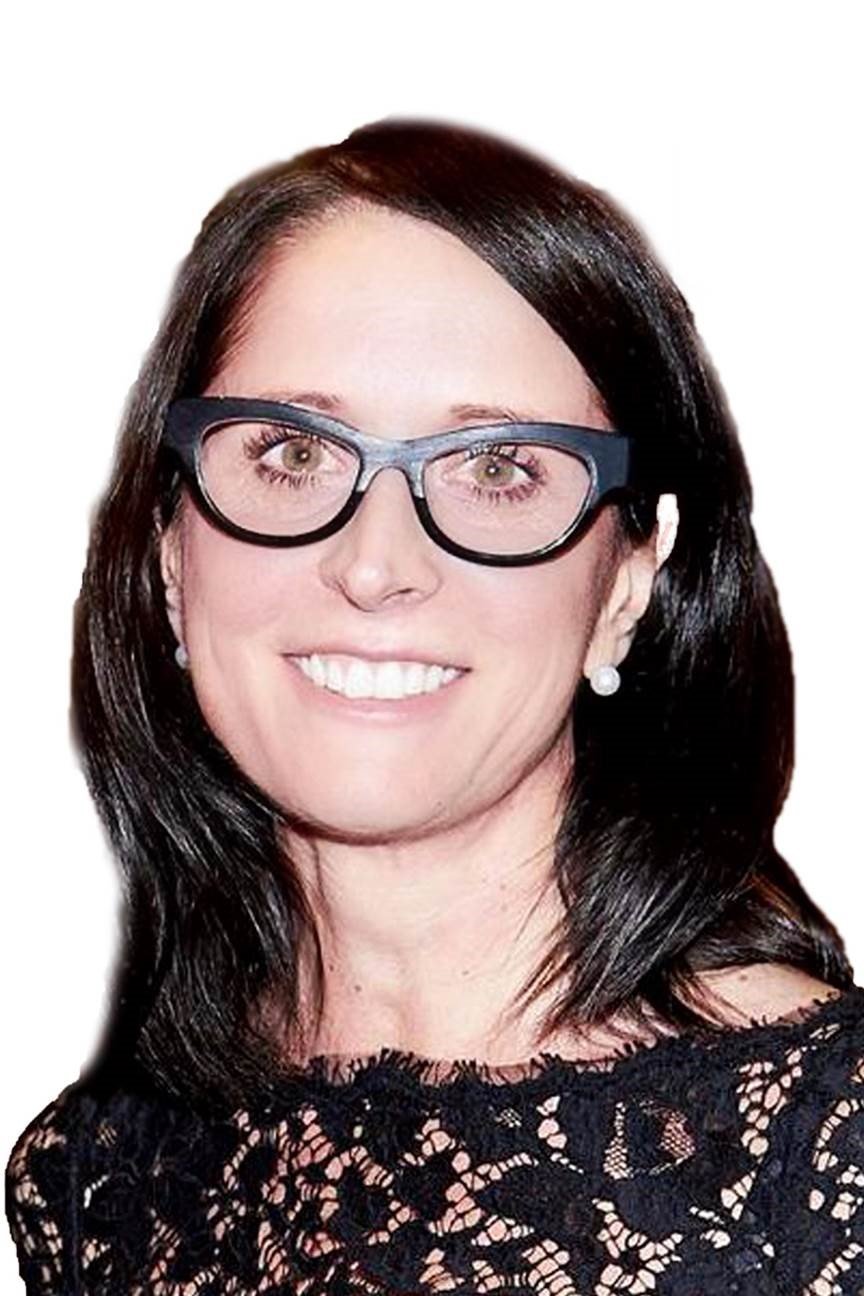 In the week that the HSJ announces its top 50 chief executives, we look at the impact our Aspiring Chief Executive programme has had on Cara Charles-Barks, chief executive officer of Salisbury NHS Foundation Trust.


Cara trained as a nurse in Australia and worked in a variety of different roles, ranging from ward sister and specialty nurse to nursing director. When Cara moved to the UK in 2008, she spent five years in an operational post as a general manager and deputy chief operating officer of Peterborough & Stamford Hospital Foundation Trust. More recently she was deputy CEO and chief operating officer at Hinchingbrooke Health Care Trust, before both trusts were merged to form North West Anglia Foundation Trust.


In Australia, Cara was working at board level and, after being in the UK for nearly ten years, felt it was time to 'step up'. Due to the merging of trusts, Cara felt there was also a 'burning platform' to explore new roles, motivating her to apply for her first CEO position.


Shortly after starting on the Aspiring Chief Executive programme in July 2017, Cara was appointed as CEO at Salisbury NHS Foundation Trust.


I was really fortunate; the first time that I decided to actively pursue a chief executive job, I was successful in being appointed.
Impact of the programme
Cara believes that the structure of the programme was very effective as it gave real insight into the key elements that underpin the role of CEO, helping her identify what she needed to work further on and develop. The programme exposed her to a huge amount of experience and intellectual capacity across the NHS and beyond, and provided a 'safe space' to test out new ideas and ways of doing things.


However, one of the most valuable elements of the programme is the network it facilitated.


The biggest thing is the peer network that you build out of the programme. When you're an executive you're part of a peer group…when you're the chief executive you're there on your own and it's quite lonely. How do you get your support around you? One of the biggest things for me has been the other participants in the cohort…there's the local peer-based support as well as the wider exposure to new ideas, new opportunities, what best practice looks like, how you might want to think about things going forward.
There were a number of other programme components which were of particular value to Cara, such as having a patient mentor, which enabled a deep understanding of the perspective of a service user.


That principle is amazing and it's something that I use quite a lot because I do like to spend a lot of time out talking to patients and finding out what it's like for them, and getting real time feedback.
Additionally,the programme challenged Cara's assumptions, biases and prejudices and her views around diversity and inclusion. This has changed the way she goes about her job, the way she thinks about things and the way she role-models behaviour.


Stakeholders also commented on Cara's personal impact after six months of her tenure:


She's committed and hard-working, there's absolutely no doubt about any of that. I'm definitely seeing somebody that I'm excited about the idea of working with.
Evidence of impact
Cara was able to identify some initial evidence of the impact of her first six months in post:
An improvement around the Trust's performance of quality standards, and a tighter grip around how they're delivering them
Growth of their commercial business
Feedback from executives, who feel that they've come together as a really cohesive executive team
A positive relationship with their regulators and the CCG; they have a supportive relationship and know the Trust has some challenges but they're working with them to move things forward
Positive feedback from the chair and non-executive directors, who recognise that they're on a journey and are holding the mirror up to themselves to evaluate whether things have worked
Cara believes that her impact as a chief executive is influenced by how her style and approach matches the organisation's.


You can have all these tools in your toolkit but it still comes down to your believeability, your credibility – that people feel you're genuine and that you're able to make that connection with the organisation and the wider system. That will come down to style and approach.
Evidence of impact
I saw in Cara, somebody who would come in and really change the place but also take the place with her, and I think the place is ready for that.
After one year in post, stakeholders observed that Cara had continued to make a positive impact. They suggested the following evidence of her effectiveness as chief executive:
The financial and operational figures are all going in the right direction and, although there is still a lot of work to do from a financial perspective, Cara is not willing to compromise on quality in order to save money. She has made very considered and deliberate decisions, about which she is open and transparent
Cara has the respect of her team; stakeholders who talk to her directors know she has 'followership'
Effective handling of the Russian poisoning situation: this would be a crisis point for anyone, let alone a small hospital. Cara was very visible, her support of her team was strong and she also managed to carry on with the day-to-day job, plus manage all of the national and international media interest that went along with the situation
Success factors
Cara herself says that she loves being a chief executive and wishes in some ways that she'd done it sooner; however, 'these things are about finding the right organisation for you', so it cannot be rushed. Making effective use of her diverse network, both from the Aspiring Chief Executive programme and the wider system, has been invaluable. She has supplemented her network with a coach and a mentor to maximise the support and development she receives in what can at times be a very lonely job.


The Aspiring Chief Executive programme is for directors aspiring to lead at chief executive level in an NHS accountable role focused on both service provision and system development.
Find out more about the
Aspiring Chief Executive programme
.
An evaluation of the NHS Leadership Academy's Aspiring chief executive programme has highlighted themes around what makes an effective CEO and highlights tensions in the context in which they lead. View
the report
.