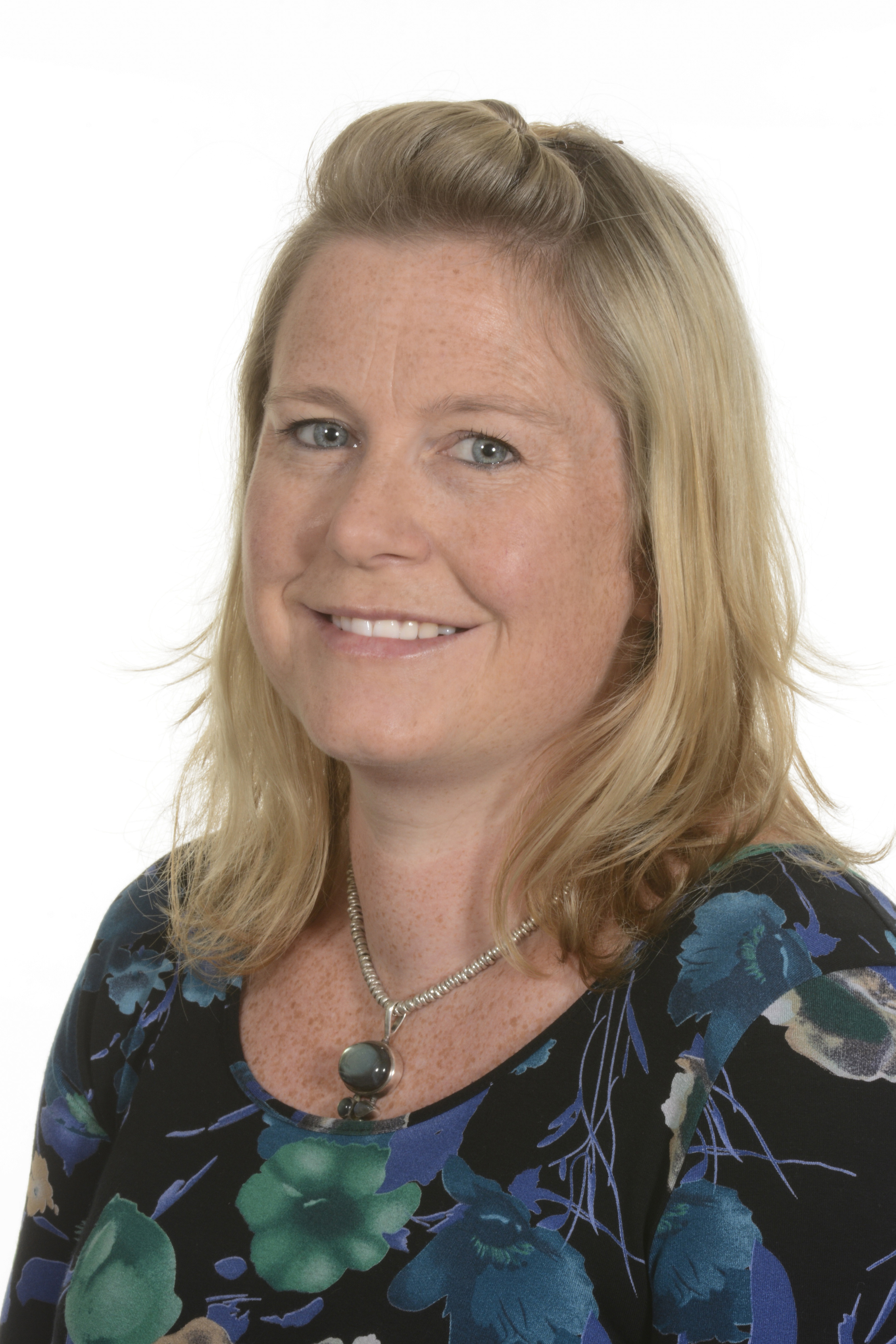 Heather Deeley manages the Paediatric Neurosciences Operational Delivery Network which is hosted by Oxford University Hospitals NHS Foundation Trust. She took part in the Elizabeth Garrett Anderson programme in February 2014 to learn how she could impact on the delivery of better patient care. The programme has made a difference to Heather's role, the Trust, her department and ultimately patients.
I felt the newly-launched Elizabeth Garrett Anderson programme would be a good fit for me and my learning style as I was looking for something that would stretch me. The fact that it led to a master's degree meant it really ticked all the boxes.
I'd gained my post-graduate diploma in management studies in 1997. The process of going back to academia was really daunting as I was now a mother as well as a full-time NHS manager. As I started the programme the enormity of it hit me, but immediately I had a good feeling about it; I loved the combination of experiential learning, academic work and peer learning.
I found out so much about my different leadership styles and the health care system during the programme. I gained the belief and the confidence that I'd become a better NHS leader and build a better future for patient care.
Learning about myself and the impact I have on others really helped to change my approach to situations and put me in the shoes of patients and their friends and family, showing me how it felt to receive care in a certain way, highlighting where improvements could be made. I embraced the reflective learning which looked at my behaviours to see how I could lead in a more exemplary manner. It's made me really aware of the value of engaging more with patients and involving them in the process of feedback about their care. In my opinion the NHS hasn't always done this very well in the past but we really need to do it well. Patients are the experts in telling us about the quality of care that they have experienced. By involving patients and their families in developing care, we give them the opportunity to tell us their individual stories, articulate what they want to see in services, and ultimately improve the quality and experience of care they and future patients will receive.
The impact the programme had on me has been huge both personally and professionally. I've learnt so much about myself, but I've also learnt to lead with integrity and ensure that I put the patient at the core of every decision that I'm involved in.  I always ask myself, "Is this the best outcome for the patient?"  That is the heart and soul of this programme.
I can't recommend the programme enough; I would do it again in a heartbeat.
If you're thinking about taking part – or if you're a line manager of someone who wants to take part – my advice would be to make the investment! The programme will help you and your staff put patients at the centre of decision-making and help build a better you in doing so. This is massively important. If we collectively know how to be high quality leaders and put this into practice across the entire system, we'll help to keep the NHS alive and take huge strides for a better health service for those who need it the most.
Find out more about The Elizabeth Garrett Anderson programme