New report: Clinician to Chief Executive: Supporting leaders of the future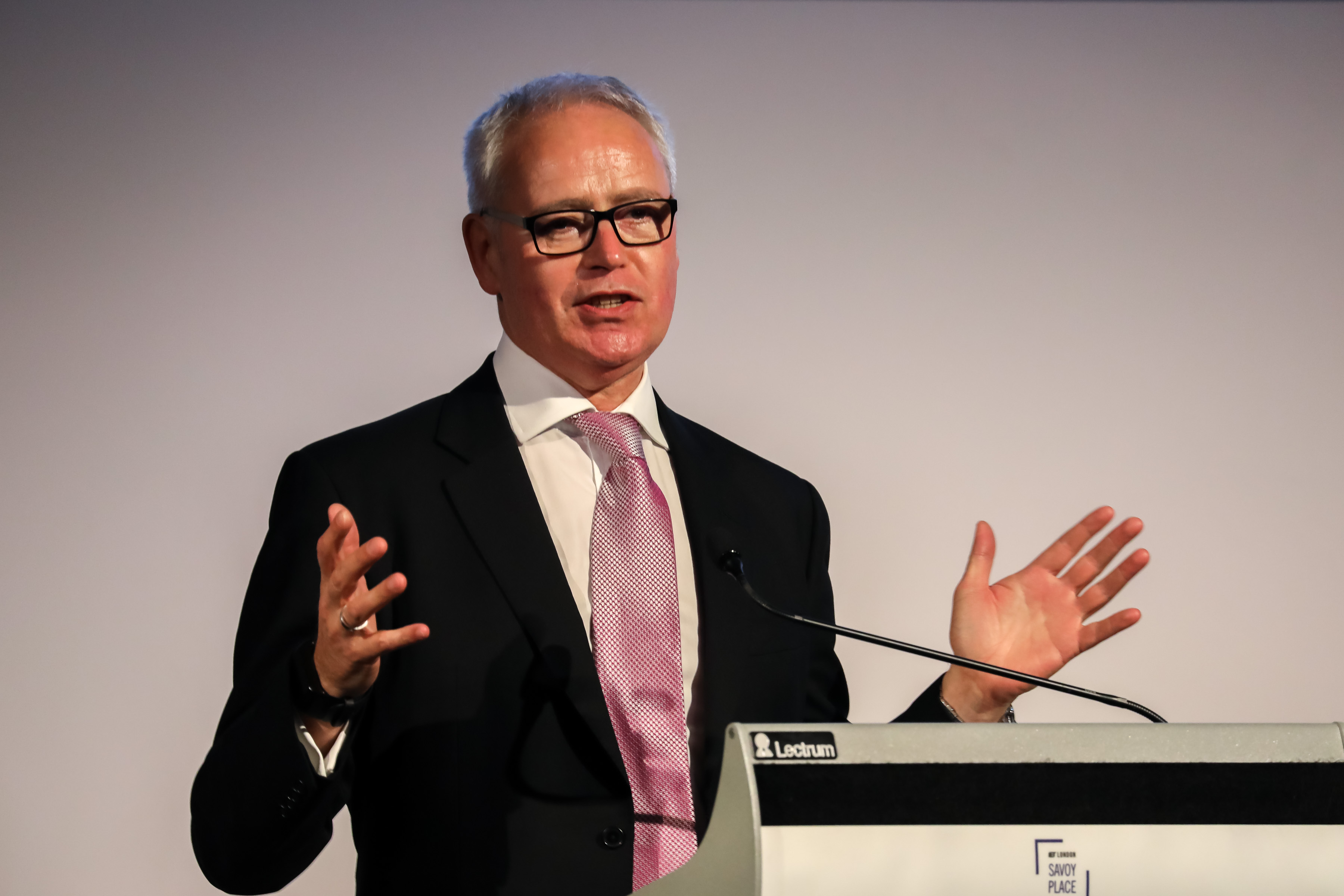 At the NHS Providers conference, (Wednesday 10 October 2018) Peter Homa, chair of the NHS Leadership Academy, announced the publication of the "Clinician to Chief Executive: Supporting leaders of the future" report.
The new report – produced jointly by NHS Providers and the NHS Leadership Academy discusses the conditions that seem to be discouraging talented, qualified candidates with clinical backgrounds from coming forward to take on chief executive positions. The reasons include:
Cultural and practical challenges
The impact of financial and operational challenges
Regulatory burdens
The risk of organisational failure and rapid turnover
When surveying different NHS provider chief executives about their professional backgrounds and qualifications, the report discovered that only a third of them hold a clinical qualification. This included nursing and pharmacy. The survey discovered that 77% of NHS chief executives were appointed within the last five years and up to 93% had a previous NHS board role. The challenges of maintaining a professional practice is a main concern for clinicians who are considering management roles; at least 79% of our surveyed chief executives are unable to practice due to the lack of time in their role.
Survey respondents felt strongly that it is necessary to attract more clinicians into the role of NHS chief executive, as part of the broader focus on building up the pipeline of future NHS leaders with the necessary skills and experience to lead in such a complex environment. They also suggested that prospective applicants will benefit by gaining real on-the-job experience by spending time with a range of CEOs leading NHS provider organisations, and that there is a need to start encouraging clinicians to consider a future in management much earlier in their career.
The report includes case studies from chief executives with different backgrounds, exploring what made them decide to apply for a chief executive role, how their clinical background helps them perform effectively, and whether they have considered maintaining their clinical practice.
Find out more and download the Clinician to Chief Executive: Supporting leaders of the future report here.