Congratulations Cohorts 21, 22 and 23 of the Nye Bevan programme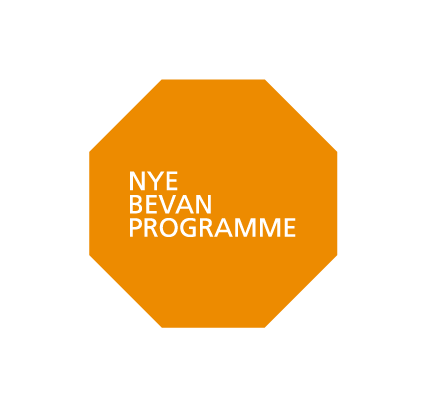 We'd like to take this opportunity to congratulate the 128 Nye Bevan programme participants who have been awarded the NHS Leadership Academy Award in Executive Healthcare Leadership.
Cohorts 21 to 23 of the Nye Bevan programme had their Validating Board on Monday, 21st January, 2019. The 128 participants were successfully awarded and recommended to graduate the NHS Leadership Academy award in Executive Healthcare Leadership.
Please find a full list of all successful participants here
Congratulations to all the participants. We're excited to celebrate this collective achievement at their graduation on Monday, 11th March 2019.
The Nye Bevan programme has been specifically designed to develop senior leaders. It's been shown to accelerate individuals into executive roles, helping them perform better at board level, and help boards better meet operational challenges today and enable change for tomorrow. Designed with national and international experts in health and organisational performance the programme offers support and learning to build personal resilience, confidence and capabilities over 12 months.