Congratulations December graduates of The Elizabeth Garrett Anderson programme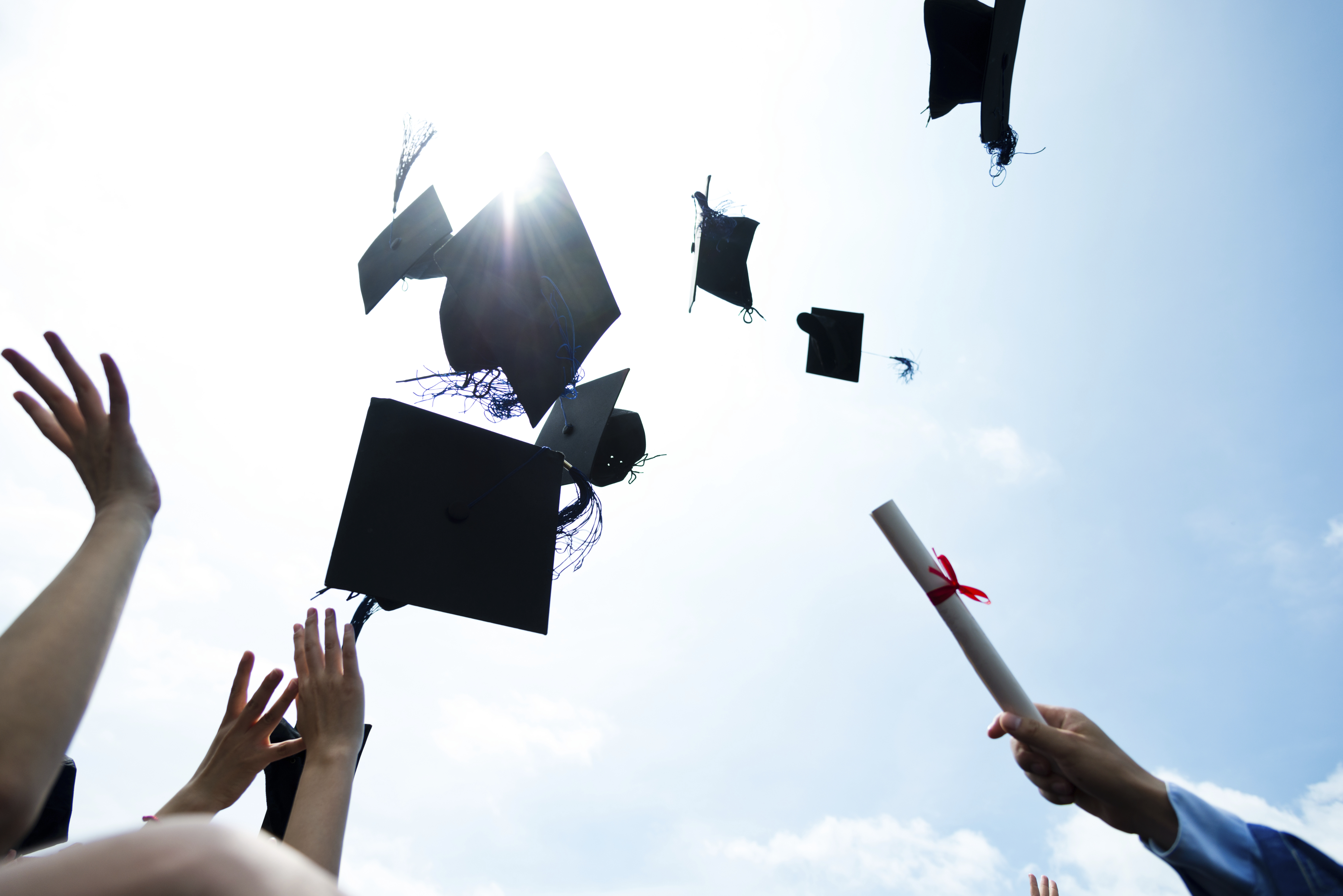 We're offering our congratulations to our December graduates of The Elizabeth Garrett Anderson programme today (Friday, 9 December) as they graduate at a ceremony at the University of Birmingham. 
With 243 MSc Healthcare Leadership awards being made during these intakes, this is a fantastic achievement which truly demonstrates the hard work and dedication over the past two years.
Of the 243 graduates, we're delighted to announce that 132 achieved a merit grade, with a further 32 graduating with a distinction. This further-demonstrates the commitment shown by participants and the excellence in teaching delivered across the programme.
The programme is clearly having an impact in terms of career development; with over 50% of our graduates having experienced a promotion during their time on the programme, with almost all attributing this to their participation. This is consistent with the fantastic results we achieved in intakes one and two, clearly illustrating the continued strength of the programme.
We congratulate everyone involved today and look forward to celebrating with you alongside your friends and family.
View a full list of our Elizabeth Garrett Anderson programme December graduates below:
[download id="12207"]