Developing digital technology in health care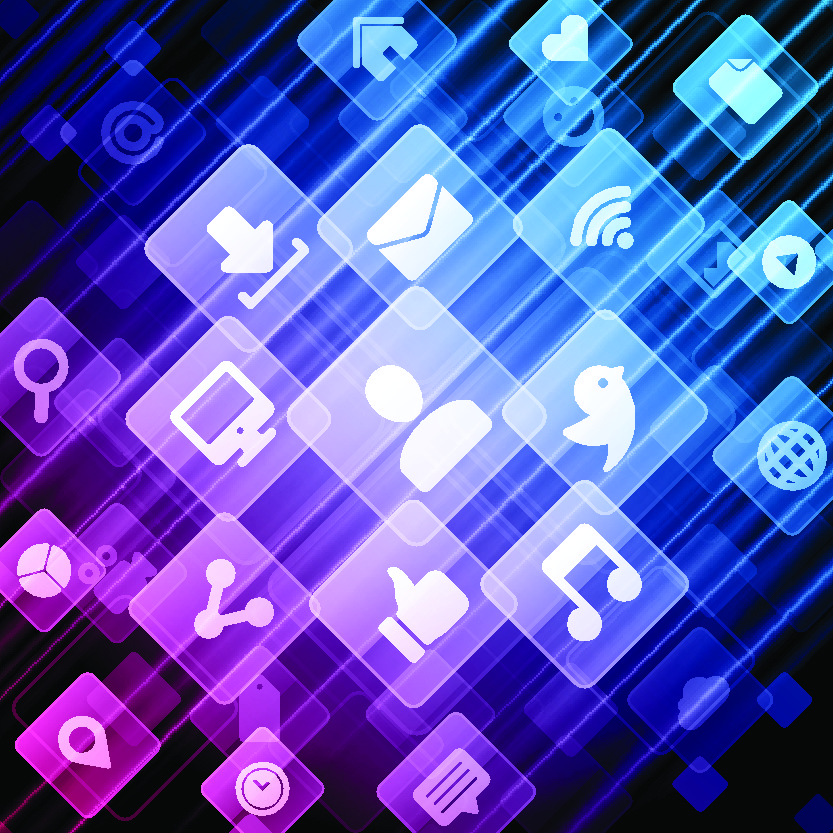 Our Senior Programme Lead for Digital Learning, Jason Brewster will be sharing  his expertise along with other public sector colleagues at the 'Learning and Technology for the Health and Social Care Workforce' event.
The roundtable event will be held by The Guardian newspaper on Wednesday 8 June. Jason will be part of a panel giving his views on a number of topics, including how innovative technologies can support staff and the impact leadership development can make an impact in the NHS
Jason said: "I'm looking forward to joining the panel next week to discuss how learning technologies and leadership development can support staff to deliver compassionate care at during times of basic human need.
"Digital technology is now an integral part of our lives. About 84% of the workforce walk around with – in essence – a powerful computer in their pockets with access to a tablet aren't they the same thing? and 96% are in reach of a desktop computer. The data seems to suggest that it isn't access to IT or skills that limit development, it's having time to change and develop. A shocking majority of the NHS say workload is just too high. Technology alone will not change this; we need a culture shift."
A full write-up of the event will appear in the Society section of the Guardian newspaper, as well as being featured online.