#Blogtober: Singing Along To Bananarama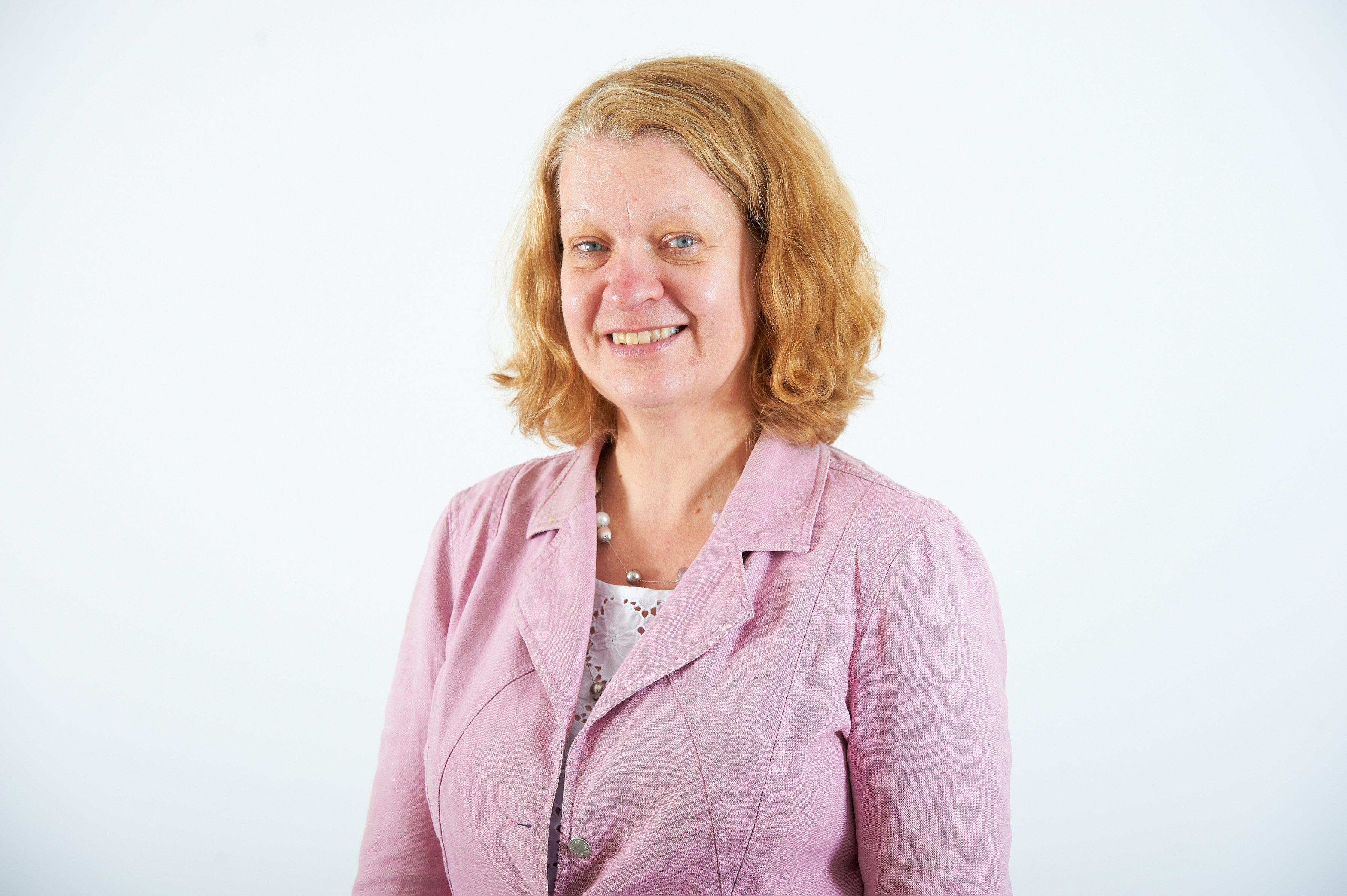 My teenage years were lived through songs – the emotion, the story, my connection. Singing my heart out, knowing each and every word to different songs. I love words, any words. Those that are written, spoken, sung. My on-going love affair with words continues with my love for opera, musicals, plays and poetry.
At one event recently a speaker used the Bananarama single 'It ain't what you do but the way that you do it'. I know for some of you that will be Bananarama who? They were an all-woman 80s girl band with great hair. It's a great lyric and in our world of Organisational Development (OD) to show the importance of the how over the what.
As I was singing and dancing along in the 80s, it represented individuality and a spirit of independence to me, and now I find myself changing the refrain to 'It's not what you say but that the way that you say it'.
I'm the 'why use one word when you can use seven' kind and it's something that I have to work on. Why? Because as a good friend reminds me, it's important to think about the impact of me. How do others see and hear me?
I passionately believe that good, rigorous, OD holding true to its profession makes a difference. A real difference. But it's not abstract it's me, us, our conversations that can provoke, inspire, deflate or deny. Mee Yan Cheung Judge talks in a wonderful and inspiring way about using the self as an instrument. Every time I speak I have an opportunity.
How scary is this? It's not just those conversations we might plan for that need some thinking about but also those instant, in the corridor chats. I thank colleagues and friends who have inspired me, challenged me in those informal conversations. The ones that after make you go 'ahh' and where that light really does get turned on and a connection made.
It means I also have to be mindful in all of my conversations – true, courageous, brave, honest with myself. I don't get it right all the time.
I've been privileged recently to work with both emerging new NHS leaders as well as a group of executive future NHS leaders. It's a powerful reminder of the value of our words and conversations. Those questions, encouragement and important challenges that support and develop the potential in us all.
Working across systems and boundaries is hard sometimes. It's the OD world of working between the spaces and crossing the bridges. I hope I have helped others to cross those bridges. I know my conversations with others have been immensely helpful, as my bridge collapses or when the walls in my space suddenly grow closer.
It's these conversations that make a difference. The power of our words.
I've been working on the OD Culture Change tool co-creating with 10 brilliant healthcare organisations and our academic partner Stefan Cantore. It's built around the questions we can ask, and the power of our conversations. Every day I have the gift to create my culture and influence others. We hope others will find the tool helpful in looking at their culture and the changes they need to make.
I've been watching my teenage daughter dancing and singing her songs and searching for 2014 update of Bananarama's song. I've had lots of fun joining in the singing but they are her songs, not mine and maybe the next line of the old classic is good enough:
It ain't what you say but the way that you say it.
That's what gets results.