"Tomorrow belongs to those who can hear it coming" David Bowie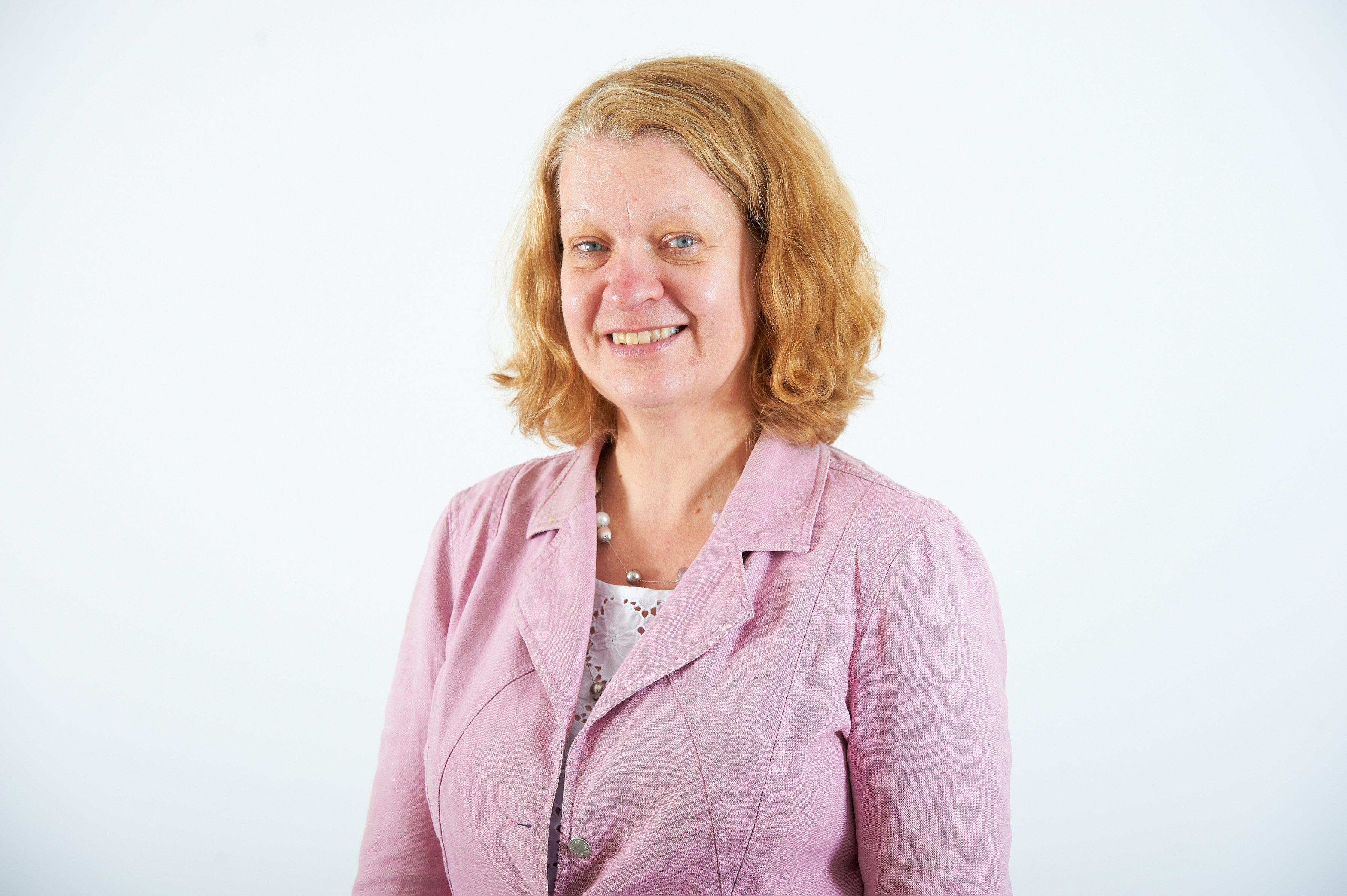 As a child, David Bowie & Ziggy Stardust landed in my living room igniting my imagination & showing me a different world.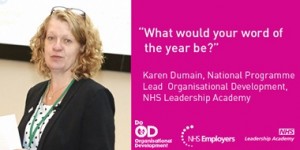 On hearing that he died, I felt such a sense of sadness and connection. I've been wondering why this was and how it is that someone I didn't know influenced and had such an impact on me, not only through their music but as who they were as a person.
I remembered, for the first time, that moment of watching David Bowie on television and thinking there's a different world out there, where everything is possible. Someone with such presence, exploding out of the TV, who continued to reinvent himself and always had the courage to be different. I felt inspired and this propelled me to step outside the world as I knew it.
It also reminded me of the courage we sometimes need in OD, to be authentic and to have the presence to do the work we need to do.  One way of looking at presence is through the lens of time – the past, present and future.
I really like Rainey & Hanafin's model (2006), which identifies presence as consisting of:
Past presence – our credibility and authority.  Our work and life experience, where we've been and whose influenced us
Present presence – our attire, posture, voice, content of conversation, gender, ethnicity, ability
Future presence – our impact on others after we've left them & their future investment in future engagement with us
This model very much fits in with the work we are doing to develop the Do OD 3P Capability Model with three central tenets, presence, purpose and practice.
I've been using the model as I reflect on the year ahead.  Finding the time to pause, to ask what my intentions are to help me be the best I can be, in the work I need to do and at what level of the system does this need to be? I always have a word for the year and this year my word is 'stretch'.  I use it as lens to support my intentions.   I'm also asking the question – what's the 'stretch' for Do OD in 2016 as Paul and I continue the conversations and work to develop our strategy and planning for the year ahead?
As Bowie said, 'Tomorrow belongs to those who can hear it coming', so what can you hear coming for the next year in OD and what would your word for the year be?
Rainey & Hanafin (2006) Chapt 4 : Use of Self in OD Consulting: What matters is presence in  NTL Handbook of Organisation  Development and Change