Browse our latest events – from webinars, seminars, lectures, networking opportunities, common rooms and action learning sets to Tweet chats, coffee conversations and wellbeing events. We announce them here and hope you will join us and stay connected.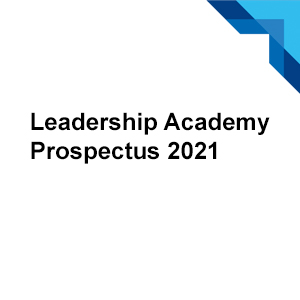 Events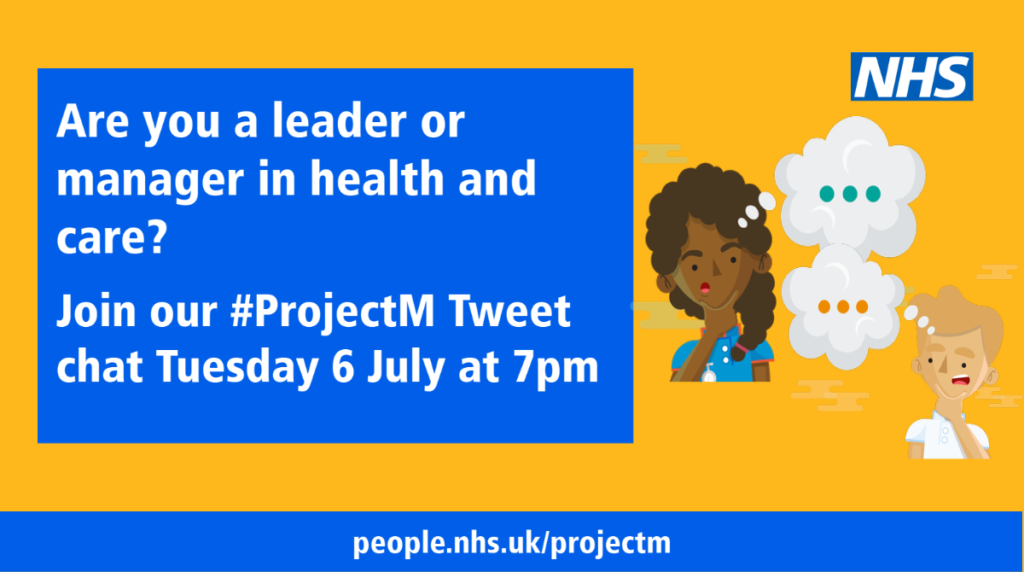 Our #ProjectM Tweet chats have been a great way for leaders and managers to connect, share and learn quickly.
Join us on Tuesday 6 July at 7pm for our next #ProjectM Tweet chat.