NHS Leadership Academy sessions at NHS Confederation 2016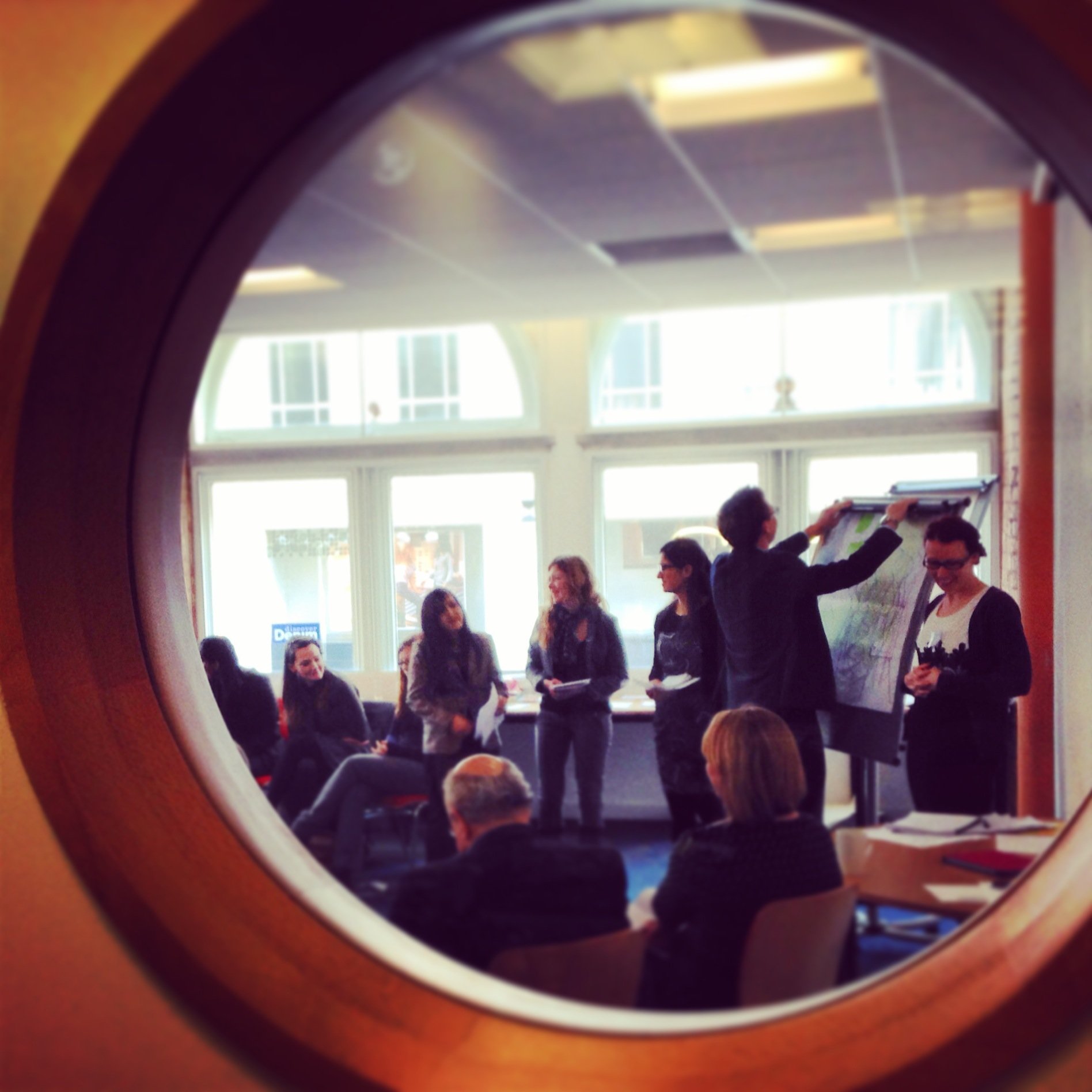 This year's NHS Confederation will give us the opportunity to have some quality conversations with you about the leadership agenda and how you want to grow and develop as an NHS leader. Register your interest using this form if you'd like to join any of the team for a one-to-one or to attend any of the sessions listed below at Stand 79.
One-to-one sessions are available with staff at this link, where you can read a more about them and register your interest.
As well as these one-to-one sessions, we'll be running the following taster sessions from our stand which will give you a flavour of how our programmes work:
Session: Self-directed leadership development/Your leadership – shaping context or shaped by it? with Mike Chitty, Head of Applied Leadership
Where: Stand 79
When: Wednesday, 15 June at 14.30 – 15.30
Register your place using this form
Most of us recognise that in order to achieve the ambitions of the NHS, we need to bring about significant transformation. But in order to make changes to the system, we need to make changes within ourselves too. So what needs to change within you to enable you to work differently and increase your impact? What do you need to do differently to make this a reality? In this fiercely practical session, Mike will help you take control of your own development as a leader. He'll do this by helping you learn the things that make the difference in achieving the outcomes that matter most to you, professionally and personally. Based on a tried and tested leadership development model researched by Daniel Goleman, Richard Boyatzis and Annie McKee, you'll work on how you envisage your development as a leader and what specifically you'll need to focus on.
Working in a context of cutbacks and restrictions can sap your energy. Do you sometimes feel you're working in a way you wouldn't if the healthcare landscape was different? What would happen if you felt empowered to shape the context rather than letting it shape you? Would you like to explore how you can focus on the positives? Paying more attention to the good stuff can:
Reframe your thinking, both personal and professional
Bring a new energy to the way you work and remind you what gets you out of bed each morning
Put you back in touch your with purpose, values and sense of self
You'll leave the sessions feeling provoked, challenged and a little unsettled, but you'll certainly feel more enlightened about your future direction as a leader..
Session: Patients at the heart of leadership, with Chris Lake, Head of Professional Development and Dr Clare Price-Dowd, Senior Programme Lead, Evaluation and Patient Experience
Where: Stand 79
When: Thursday, 16 June at 10.15 – 10.45
Register your place using this form
Ever wanted an authentic take on what patients really think? Ask them!
Securing greater patient and public engagement in health care design and delivery has been a priority for decades, but to achieve a fundamental shift from engagement to a position of embracing public and patients as equal partners poses a significant leadership challenge, and offers significant opportunity, patients, the public, managers, and clinicians alike. Whilst partnering with patients in a way that is authentic, consistent, and adds value can be a challenge, the Academy has developed a way of working with patients which Chris and Clare will share with you in this session. We'll share with you how we partner with patients in our leadership development programmes, from design right through to the final assessment and beyond… including our learning from how we have embraced patients as educators and assessors of leadership capability.
Come along and find out how we meet such challenges as co-design, co-creation and co-delivery – with patient-led interventions being central to all of our work.
Session: Authenticity, confidence, and the imposter syndrome, with Chris Lake, Head of Professional Development
Where: Stand 79
When: Thursday, 16 June at 16.00 – 16.30
Register your place using this form
Do you ever feel secretly inadequate?  Out of your depth, bewildered and doubtful as to whether you can do what is asked of you in your leadership role?  Or more accurately, do you sometimes feel a deep-seated and yet suppressed and secret sense that really – you're not up to the job? When things are tough and our (internal and external) resources are low, we can feel very uncertain.  This feeling is called the Imposter Syndrome – and it's completely normal. In this session, Chris will guide you through some tried and tested techniques to increase your resilience when the feeling hits.  From acknowledging rather than fighting self-doubt through to keeping a plaudits file to hand, there are a range of practical steps to reduce number of times Imposter Syndrome pops up – and its impact.
The NHS Leadership Academy aims to ensure that leaders in all parts of the system are properly developed with the skills and knowledge to achieve the ambitions of the NHS. Our range of programmes and tools can support you at any stage of your career. They offer a rich educational and development experience to improve your impact and help you access new relationships across the system.
As well as a one to one conversation around your leadership development, we are also running these taster sessions from our stand to give you a flavour of how our programmes work. If you've booked your place at NHS Confederation this year, you can register your interest in one of our sessions using this form.