Ready to take your place on the board? Five reasons why The Nye Bevan programme is for you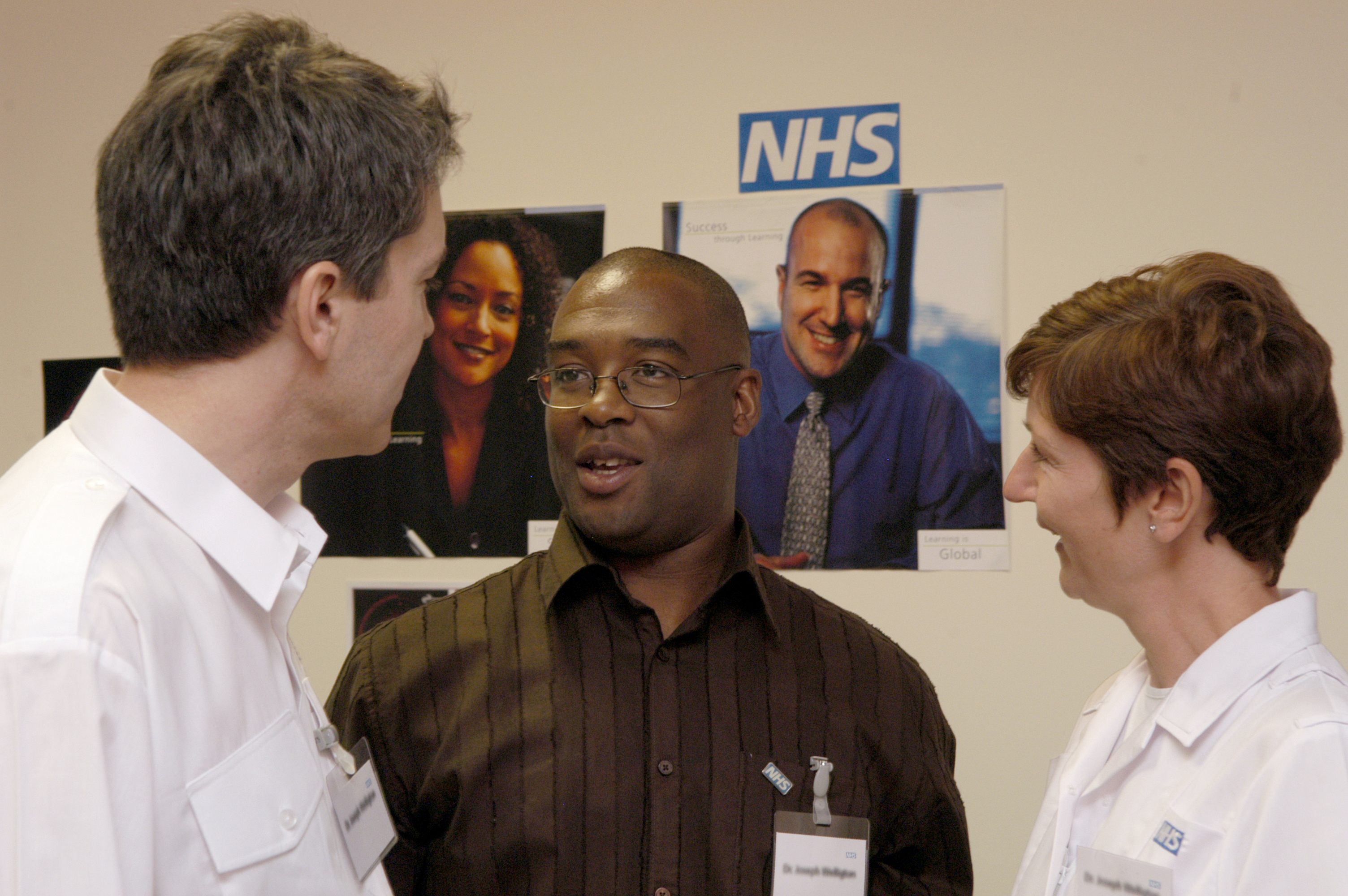 The Nye Bevan programme has been specifically designed to develop senior leaders. It's been shown to:
Accelerate participants into executive roles (over 900 participants have achieved promotion so far – that's nearly 40% of recent graduates – and 90% directly attribute it to the programme)
Help people perform better at board level
Help boards better-meet immediate operational challenges while preparing for the future
Designed with national and international experts in health and organisational performance, the 12-month programme offers support and learning to enable participants to build personal resilience, confidence and capability.
Here are five reasons to apply if you want to fulfil your potential as a senior leader:
Prepare yourself for a board level position: The need for leaders with the competence, skill, expertise and experience to lead the NHS is more pressing than ever. If you're aiming for executive leadership, this is the ideal programme for you. It aims to help you perform better at board level and has been shown to increase progression into executive roles, so you're more likely to achieve a promotion if you're recognised as a programme participant.
Build relationships with the wider system: At board level, you're going to need to collaborate with colleagues and peers to build system-wide support networks to get the best results. Better relationships with partner agencies also means smoother delivery of care across the system, so less waste and more efficient use of resource. Through the programme, you'll build personal contacts with other influential leaders and join a wider network from which to derive new ideas and approaches.
Learn how to deal with situations with confidence: Designed with national and international experts in health and organisational performance, this programme offers support and learning to build the personal resilience, confidence and capability you'll need to thrive at board level. It's a safe space in which to test your response to some of the challenges you'll face. You'll do this by submitting evidence to other participants, practising the kind of behaviours that differentiate executive performance, holding your peers to account and making pass or fail decisions on each other's work.
Increased awareness of your approach to leadership: At the NHS Leadership Academy, we believe that leadership begins with knowing 'what it's like to be on the receiving end of you'. The programme will give you ample opportunities to explore your leadership style from your own perspective, and you'll also be empowered to seek feedback in your workplace from your peers, team members and other colleagues. The result is greater awareness of how you choose to behave in different settings, and a greater range of styles to draw on.
Increase your influence: The programme will broaden your impact, enabling you to lead your local health system as well as your immediate organisation. Your insight into your leadership style will enable you to have the maximum impact on decisions affecting services across your area, which means you'll be able to use your leadership behaviours, approaches and relationships to influence and improve things for patients and staff.
"Nye Bevan came at the right time in my development, enabling reflection on my role in the NHS and remembering why I remain an enthusiastic member of my local healthcare team. It provided opportunity to develop skills needed to be a successful leader in our Vanguard programmes of system transformation."
Liz Dover, Deputy Network Director South, Cumbria CCG
The Nye Bevan programme will be recruiting until 26 June. You can request an application pack or find out more here