My frontline leadership journey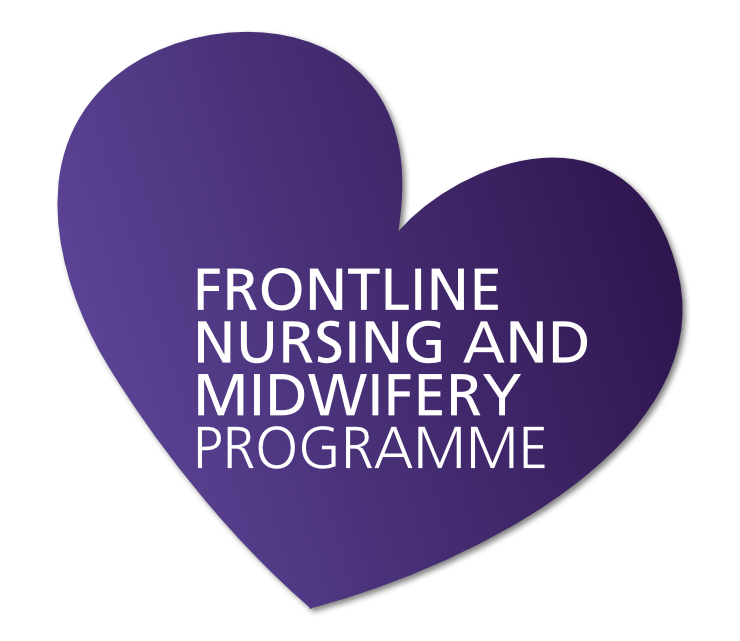 Introduction Text:
Frontline was an opportunity to spend some time looking at me – sound selfish? Probably but when as healthcare professionals do we get this opportunity?
We spend our time supporting and caring for others – family, patients and colleagues. But in order to do this effectively, we must also care for ourselves.
My journey started with an e-mail from the director of nursing landing in my in-box. It had been circulated to all senior nurses asking for nominations for the Frontline leadership programme.
At the time I was feeling unsettled and unsure as to where my career was going. The team that I was working in was shrinking and changing, my line management had shifted several times.
Absentmindedly I opened the links in the e-mail to see what the programme was all about. 'Let's give it a go' I thought. I fully expected my line manager to say no, but to my surprise I was given the go ahead. My application was submitted.
Things began to move quickly and suddenly I was making arrangements to attend a half day induction and two workshops. Log-in details arrived for the on-line element to the programme and my journey was underway.
The on-line work supports the face-to-face sessions and so need to be done. The induction session was about getting to know the other people on the programme. There were 30 people in our cohort, a real mix of experiences and backgrounds; nurses, midwives, mental health, acute hospitals, community and research to name a few. During the session we looked at the work we had covered on-line, starting to look and learn about ourselves. I left the induction feeling slightly anxious, but excited at the same time.
Workshop one arrived very quickly! Juggling family life, work commitments and the on-line work wasn't easy but it is possible. The workshops are intense, hard work and they link with the e-learning. Time spent looking inwardly and outwardly, sharing experiences, supporting and learning from others. After feeling initially anxious after the induction, when the programme came to an end a number of people in our group commented on how sad they felt that it was over!
So what were the highlights for me?
Getting feedback from colleagues – scary but very valuable
Getting an interview with a member of the Trust board
Exploring listening skills in more depth
Courageous conversations – giving and receiving feedback
Having tools that I can use – thinking hats, the boat model, random words
Our facilitator liked to use quotes to deliver messages. One that particularly resonated with me was an African proverb-
"If you want to go fast – go alone. If you want to go far – go together"
Another message that I took away was that solutions require constant attention to relationships. Sometimes the human side of things are forgotten when we are trying to solve issues.
Have I done anything differently since completing the programme? Absolutely! For example I have had one of those courageous conversations, challenging an individual's behaviour. I've spent more time investing in relationships. Is there more I want to do? Of course, the future looks bright!
– Professional practice lead and former Frontline programme participant, Tina Leppard (@Tina_Leppard).