How the Mary Seacole programme is transforming psychological therapies in Somerset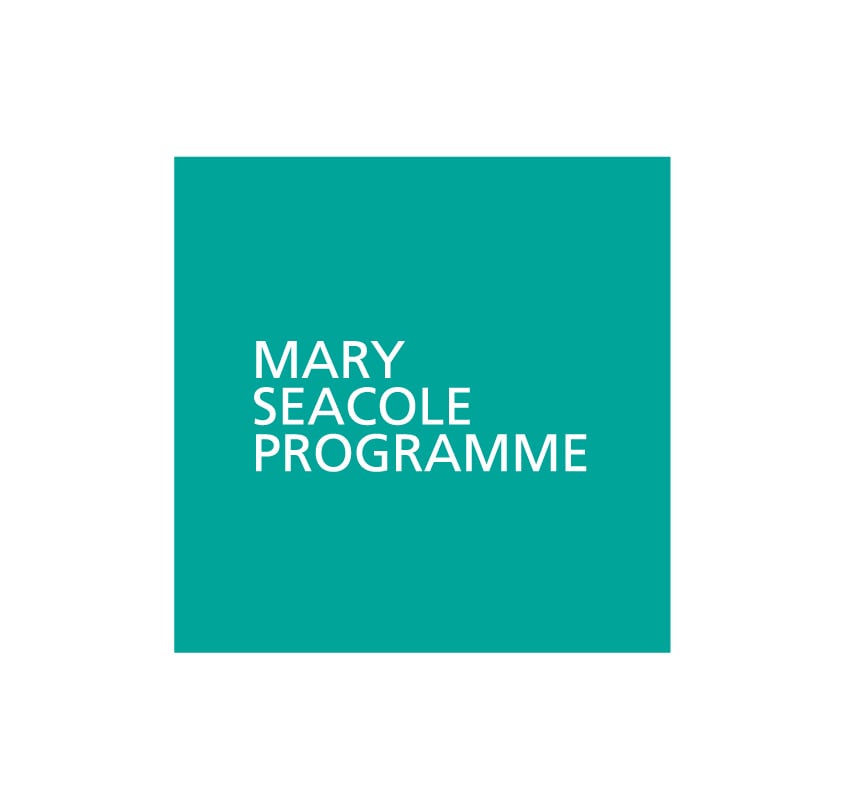 The concept of learning how to be a leader when you're in the thick of your day to day responsibilities can seem rather abstract. The Mary Seacole programme is a leadership development programme which is grounded in reality and results in real workplace application.  
Designed for those looking to move into their first formal leadership role, or those new to first time leadership, it empowers people to turn their own success into consistent team success and to champion compassionate patient care.
When offered the opportunity to step up to his first leadership role as team manager role in psychological service, Stephen Freer, who was a therapist at the time, felt it was time to access some clinical leadership training.
Stephen, who is now a clinical and operational service lead for the Somerset Improving Access to Psychological Therapies Service (IAPT), was encouraged by a colleague to look at how the NHS Leadership Academy could help him when he couldn't find the leadership development he needed within his trust.
He chose the Mary Seacole programme as, although he was new to formal leadership, he had experience as a senior therapist. He agreed with his new management team that study time would be allocated; something which they were supportive of as they were confident that it would result in tangible improvements to service.
"I'd done lots of training before but the difference with Mary Seacole is that it allows you to go back into work the very next day and observe how things can change", says Stephen: "It translates so well into the day job. I also found the cross-system learning element of it very valuable – you can mix with other people outside your own environment."
Although rigorous, Stephen found balancing the programme with his job challenging but achievable, even after his role changed when he was just over half way into his learning. He also gained motivation from the knowledge that he could directly impact on patient care.
Improvements for patients
The Mary Seacole programme enabled Stephen to do some focused thinking about who the main stakeholders were, and any barriers that were present.
"Workflow and capacity planning are good examples of things myself and my team could improve", says Stephen. I learnt how we could deliver the same level of performance with less input and resource. We've progressed from 46% of people accessing recovery when they exited the service to 52% due to changes we've made to the care pathway."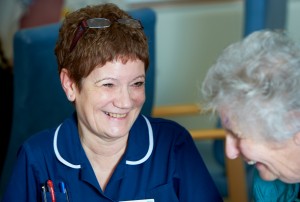 Through looking at capacity planning as part of the programme, the team is now seeing people within two weeks. This is a total of 2,200 patients per quarter, an unprecedented figure.
Continues Stephen: "Because I was given the space to talk about the things we'd done – for example improvement cycles – with managers, there was a ripple effect to other teams too."
New ways of doing things always bring challenge, which for Stephen included some colleagues who were resistant to change. "I was coming in as the 'new boy' and sharing my suggestions s with senior managers who'd been doing the job for years, but helpfully, the head of service wanted new ideas, so I had that backing."
Stephen credits the programme with giving him the confidence to step up into a leadership role: "As the programme came to an end, I found out the service manager was retiring. I'd been seen to have good ideas so was encouraged to apply. It was a great feeling when I heard I'd been successful; two years before that, any sort of leadership just wasn't on my radar, but the programme changed that. It accelerated the learning past the 'acting up' role and the trust wanted to put me in a position where I could scale up the changes I'd made to my immediate team."
The programme has also enabled Stephen to learn about and hone his leadership style. "I see myself as a very supportive manager with a clear vision; a clear idea of where you're going is essential and as a senior management team, we're now trying to be a bit more explicit about what our vision looks like."
Amidst many fears about cuts, innovation has become more important than ever. The programme helped Stephen encourage and draw on fresh and innovative ideas from colleagues – such as online therapy – which will become more and more critical as the NHS becomes more and more challenging. Continues Stephen: "Not everything has to be face to face. Online therapies will be particularly important as they're very cost effective but still comply with NICE guidelines and evidence-based practice. Yes, there's lots of doom and gloom but it's also a very exciting time; we're proof that you can continue to deliver an excellent service without compromising."
The Trust is now developing its own internal leadership programme which Stephen is keen to be involved in.
How the Mary Seacole programme impacted on the Somerset IAP team:
For the last 12 months, the team has been in the top 5% in the country and one of the best in the South West against its key targets; no. of patients accessing the service and recovery rates
The Government wants at least 15% of adult patients suffering from common mental health problems who might benefit from appropriate psychological therapies to be able to access treatment. Somerset is seeing 16 – 17%
The proportion of patients moving to recoveryhas increased from 46% to 52%
Patients are being seen within two weeks
The team is seeing 2,200 people per quarter, its highest number to date