Contents
Experience of Care and Participation Team

Liz Playford
Programme Administrator
Liz has worked within the NHS for 10 years in a variety of different roles, both in community and hospital trust settings. Liz is passionate about working in the NHS to make a difference to patient care and feels keeping patients / NHS Staff Representatives at the forefront of everything that we do is essential.

Marian Quainoo
Programme Administrator
Marian is an experienced communicator, researcher and events and media planner with over 30 years' professional experience. Much of her career experience has been with high profile domestic and international companies. Marian is zealous that the experience gained within these organisations will enable her to assist the Experience of Care team with patients, carers and other staff's journey with the Academy.

Gill Algor
Programme Coordinator: Experience of Care and Participation
Gill Algor has been a carer for 11 years and has a wide range of patient focus and project management experience within the NHS and charitable sectors. Gill is a passionate and strong advocate for patients, carers and staff working across healthcare, who believes that patients are the forefront of our core values.

Karl Roberts
Senior Programme Lead: Experience of Care and Participation & Designated Safeguarding Lead
Karl Roberts is responsible for Experience of Care and Participation at NHS National Leadership Academy. His brief includes patient/service user, carer and staff participation on NHS leadership programmes, patient leadership and development programmes, volunteering and is national leadership Academy designated lead for safeguarding. Karl joined NHS National Leadership Academy in 2017. Karl has worked within Health and social care sector for over 25 years and has been volunteering since the age of 10 years of age and held senior roles within a leading national charity where he now serves as a volunteer coach and mentor to leaders. Karl was appointed as a Commander of the Order (CStJ) for his charitable work. Karl is an Honorary Lecturer at Liverpool John Moores University and passionate about people's experiences of care, patient, carer and staff engagement, participation, leadership development and inclusion.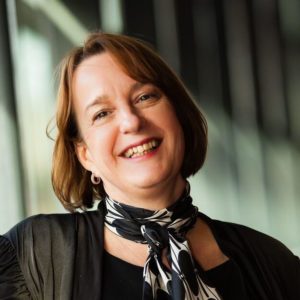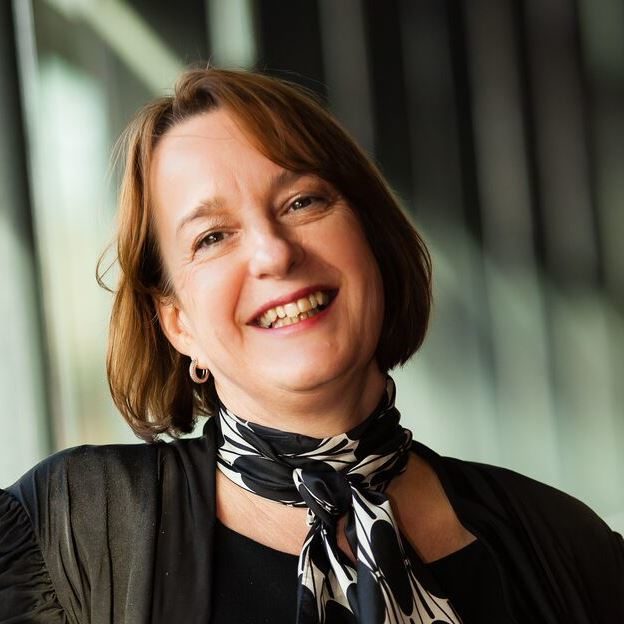 Dr Clare Price-Dowd
Head of Research, Evaluation, and needs analysis
Dr Clare Price-Dowd D.H&SCP, MA, MA, BA(Hons), RGN, RHV, is a senior programme lead at the NHS Leadership Academy. Clare has worked in the NHS her entire career. Initially training as a nurse in Nottingham, she spent 13 years working as a Health Visitor and practice teacher before moving into management and education. Clare spent three years as a Senior Lecturer at the University of Derby before moving into national roles across the NHS with the NHSU, NHS Institute for Innovation and Improvement and latterly the NHS Leadership Academy where she is currently the senior programme lead for evaluation and patient experience.