Leadership Development as a Patient Leader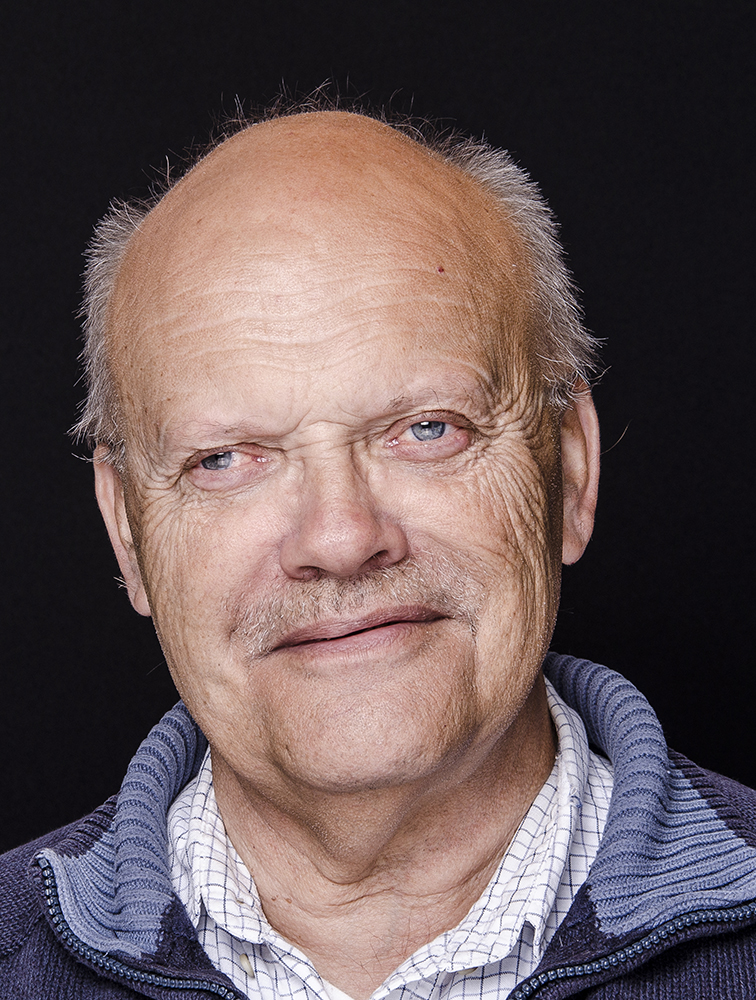 The NHS Leadership Academy provides targeted development for all backgrounds and experiences. Gordon Cairns, a patient leader and service user governor at Cheshire and Wirral Partnership NHS Foundation Trust, completed the Edward Jenner programme and spoke with the Academy around his motivations for undertaking leadership development.
A patient leader role is very important to the NHS, as it brings a whole new perspective to the top table of NHS management, regardless of the organisational level. Representing patients, I've been able to source feedback and bring this back to senior leaders in the NHS, to ultimately improve the care which is delivered. The patient leader also brings a unique perspective and views to meetings that can significantly help mitigate risks in important decisions around patient pathways.
There were several reasons I joined the Edward Jenner programme as a patient leader, some inside my head, and some that were external influences. I was a patient leader in a voluntary capacity at my local Clinical Commissioning Group (CCG). The chair, CEO and patient involvement manager had seen that another CCG had started to involve patient leaders and so advertised a role which I was successful in applying for. As some executive directors were reluctant to work with us I thought it would be beneficial to undertake a course on leadership in their environment and context. Being free of charge was an incentive, along with the fact it was all delivered online. As I have autistic syndrome disorder and high performing Asperger's, face to face or class teaching can be quite challenging for me.
Learning with the NHS Leadership Academy was different to other courses I've done as you have 24 hour access to a user-friendly online learning hub and contact with other learners in the student section. As a result of this, the programme helped me improve my communication skills with NHS staff, and the relationships I built with my patient peers. I downloaded my contributions to the hub only a few weeks ago and there were 48 contributions in total.
The other good thing about the course is that you could hop on to start at any time after the start date and do it as fast or as slow as you like. I am a fast learner so I was doing the modules in a very fast time. My brain is like a sponge; it absorbs learning and I can write my conclusions with 500 or 1000 words in just one morning. That's the Asperger's working.
What I enjoyed most was the email contact with a tutor and advice I received even when I had to redo a couple of modules before I passed. I also enjoyed interacting with my fellow students in the student section. I did a lot of that and it all went towards passing the programme.
It helped me convince the executive directors that there was a little intelligence somewhere inside me and that I could do the job. I am now a service user governor at Cheshire and Wirral Partnership NHS Foundation Trust and my learning from the programme is coming in handy in that position. I also applied it in being appointed to a Local Asset Management Company as a community director. I am also on a Local Council Mental Health Partnership Board. The Edward Jenner programme is great for anyone looking to understand health and care services and build a foundation of skills to develop themselves as a leader.