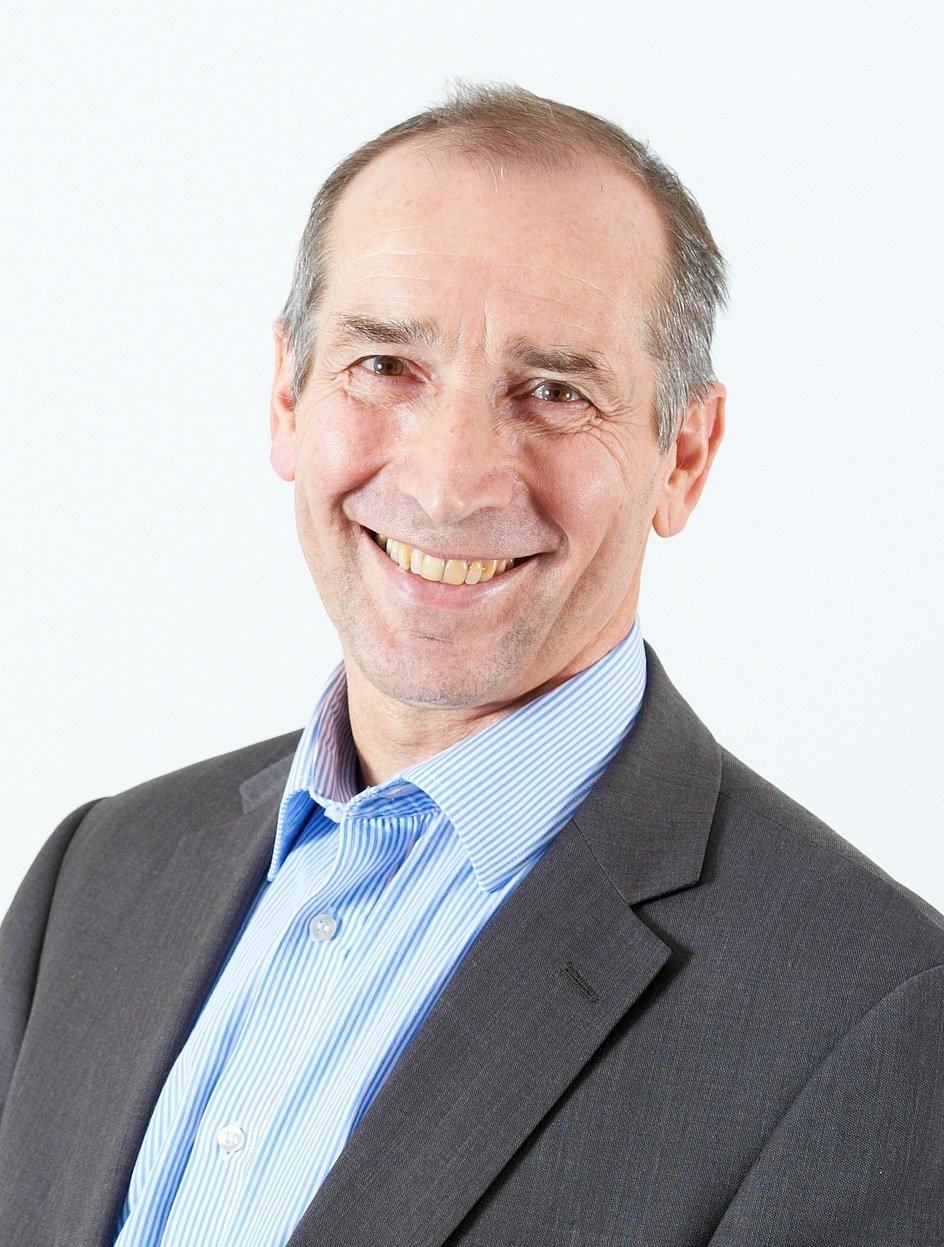 Introduction Text:
Last week saw the launch of the
Compassion in Practice draft strategy
– a new, national drive to embed values like compassion and commitment into the heart of healthcare practice. Focusing on nursing and midwifery, the new strategy is underpinned by six fundamental and enduring front line values: care, compassion, competence, communication, courage and commitment.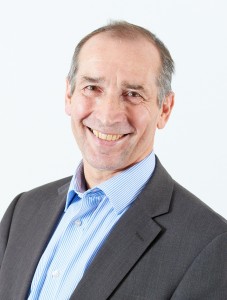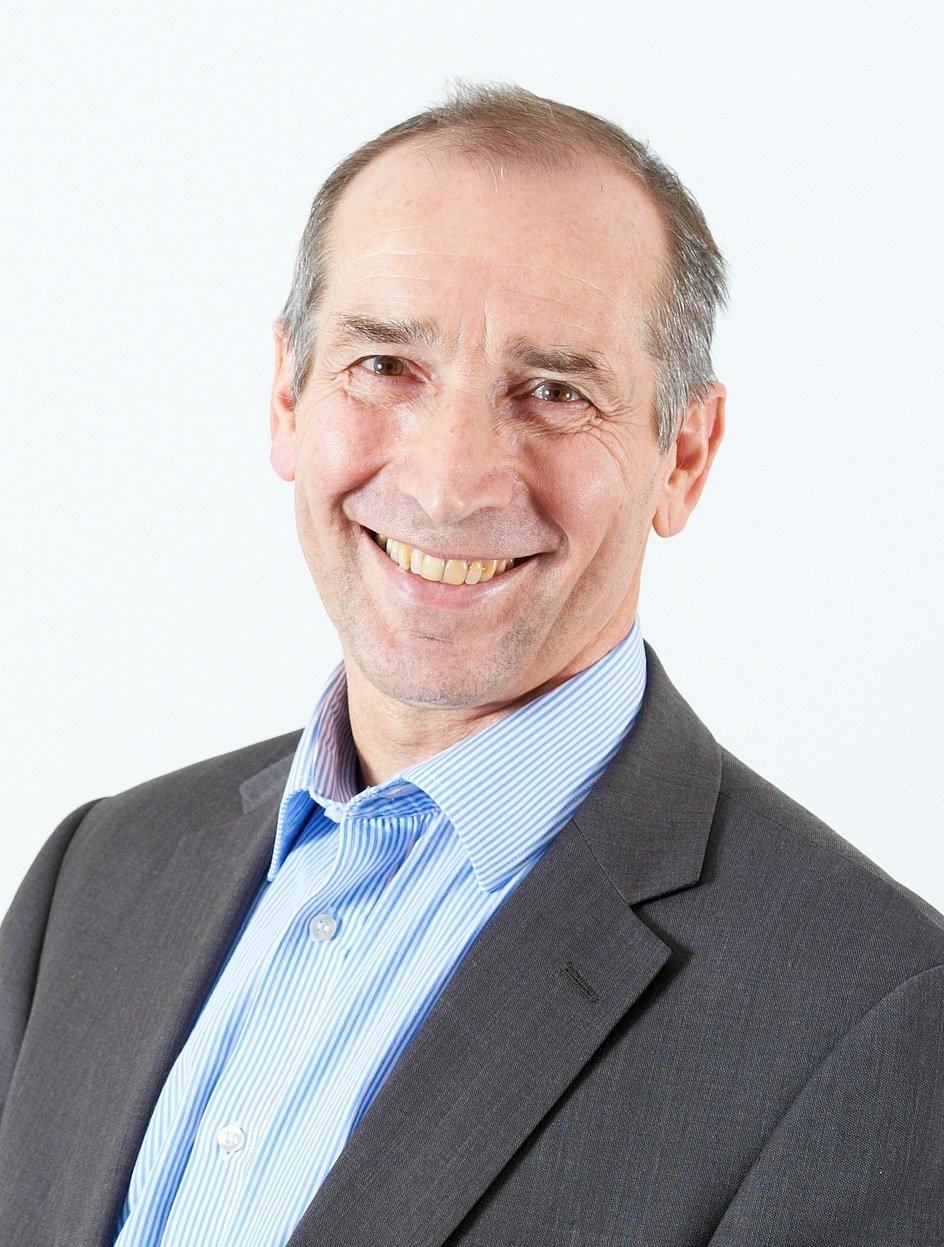 These values – the '6Cs' – have been put together as a result of feedback from 9,000 nurses, midwives and care staff. To them, these are the values that matter the most. And taken together, they describe the shared commitment of our front line staff to deliver high quality, compassionate care, and to achieve excellent health outcomes for patients.
To be a nurse, a midwife or member of care staff is an extraordinary role. They are at the front line of healthcare and often care for people when they are at their most vulnerable. They help people to recover from illness and support hundreds of thousands of people living with illness. They provide care and support when mothers bring new life into the world, and do the same when people' lives are coming to an end.
Their time and attention is therefore the most important and visible part of the patient experience.  Evidence also tells that feeling loved during treatment has an enormous positive impact on improving health outcomes. Patients need to feel that they have access not only to the high quality of clinical treatment, but also that they are receiving loving, compassionate care.
Leadership has a massive role to play here. Our leaders need to be able to create environments where staff feel empowered to provide effective and compassionate care. It's about treating front line staff with the kind of compassion that we want them to give. This virtuous circle is much more likely to lead to better health outcomes for our patients.
Next year will see the launch of our new leadership development programmes for nurses and midwives, which will be based on this very notion of creating compassionate care climates. The programmes we put in place will help aspiring leaders in midwifery and nursing to develop the kind of leadership the system and our patients needs. They will help create the kind of work environments where compassion is at the heart of everything to do with front line care.
[message]More details about our leadership development programmes for nurses and midwives will be posted on the Academy's website shortly.[/message]